23 Shots That Show Just How Fun Getting Fit Can Be
Meet the winners of our Alternative Fitness Mission with Getty Images
Gyms aren't everyone's idea of fun. And they aren't the only way of getting fit and staying fit either! That's why we teamed up with Getty Images to ask the EyeEm Community to show us their Alternative Fitness hacks. Mountain biking, roller blading, acrobatic yoga, bouldering – this image collection's got it all!
Congratulations to winning photographer Sasha, aka @yellohmaple – a Polaroid Zip Instant Mobile Printer with 10 prints is on its way to you!
The 23 fun and fit photos that came out on top: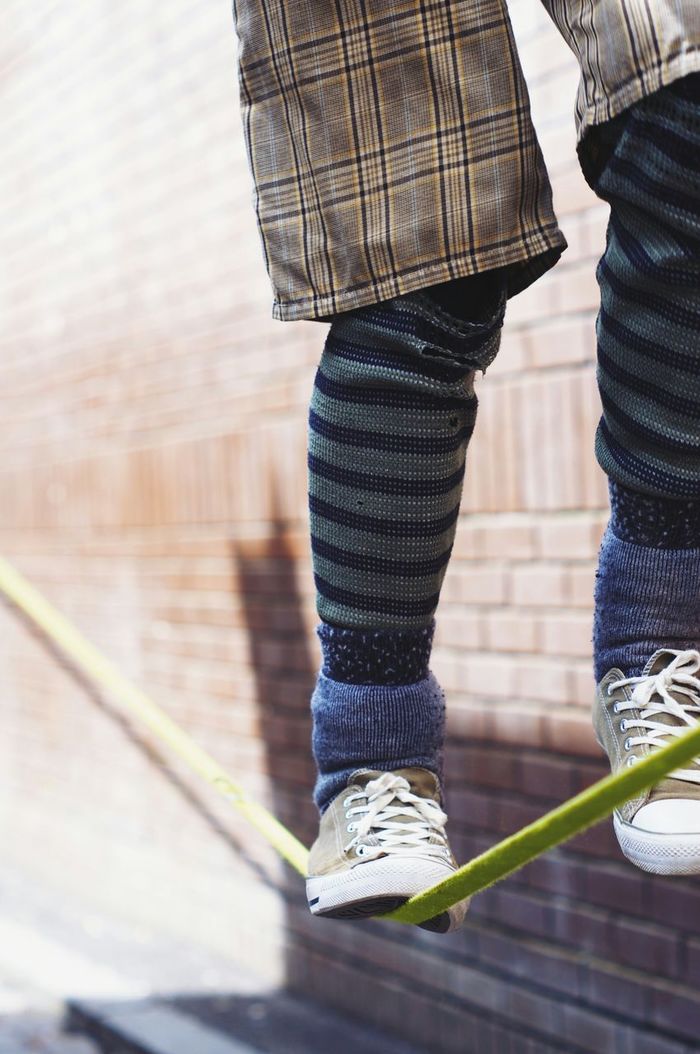 By Eygabroad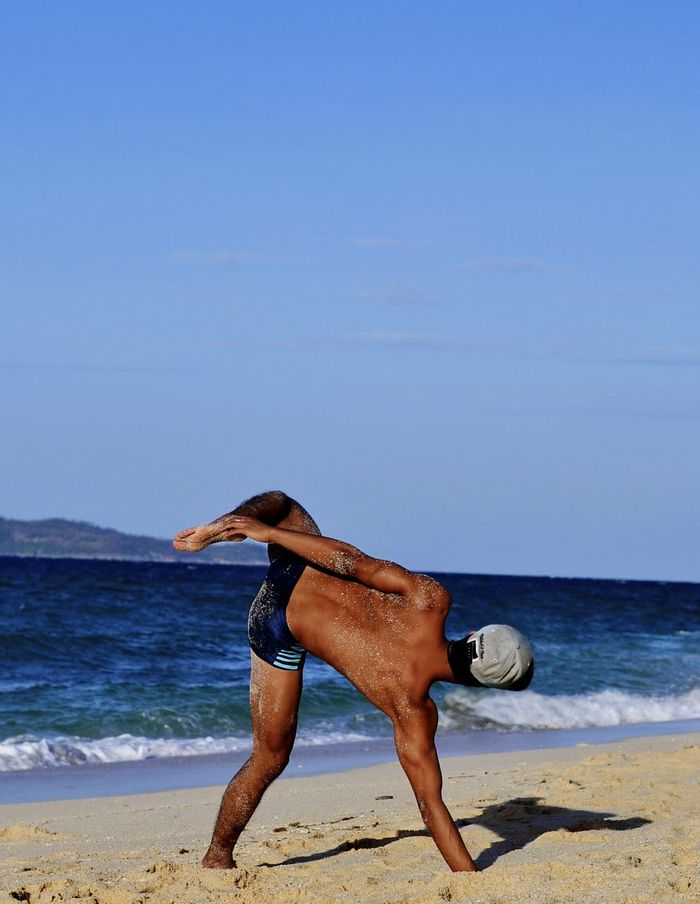 By Miss Zhazha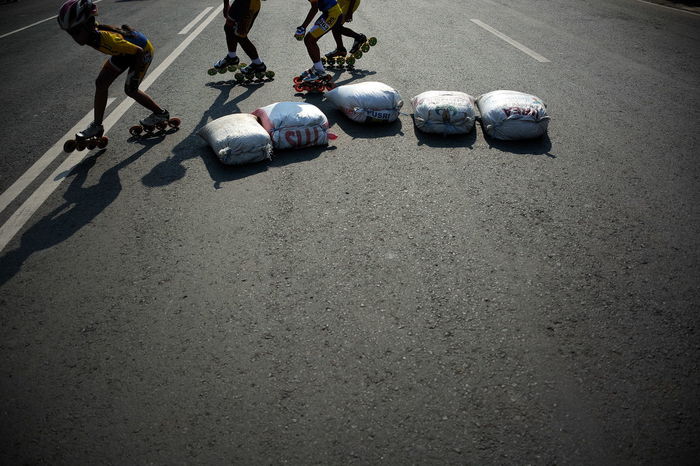 By Indra Widi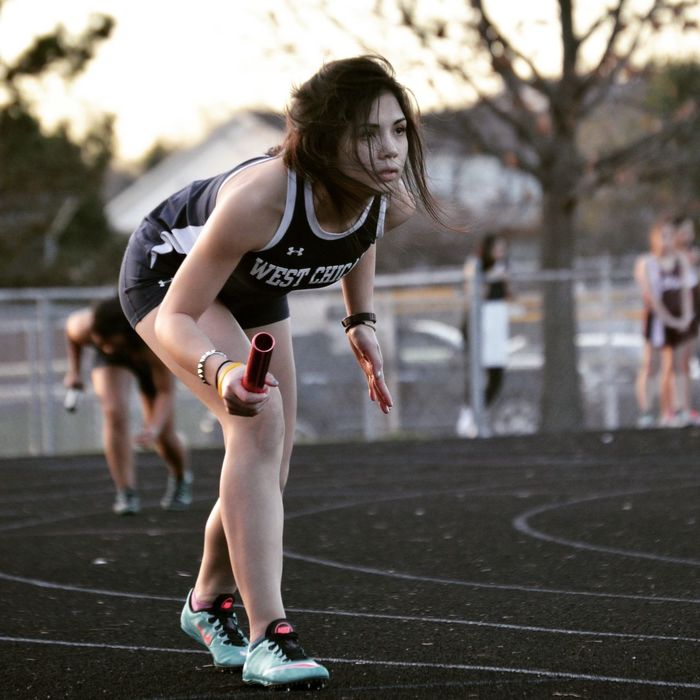 By Yami Rodelo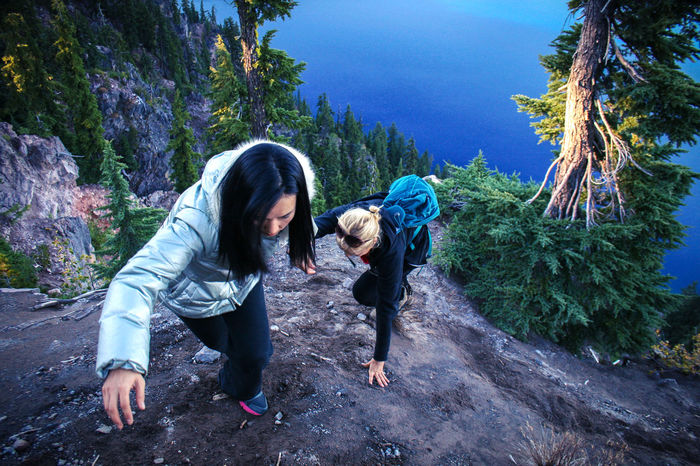 By Yusun Chung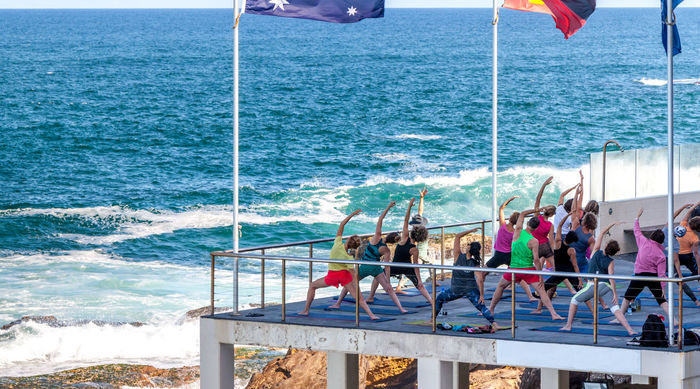 By Karn Bulsuk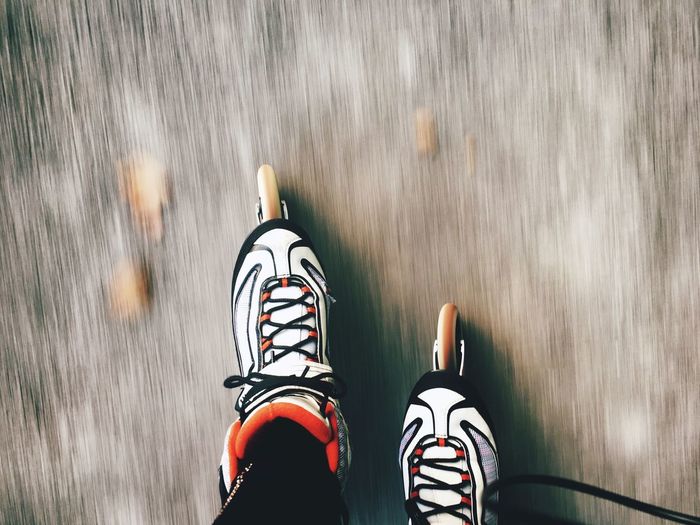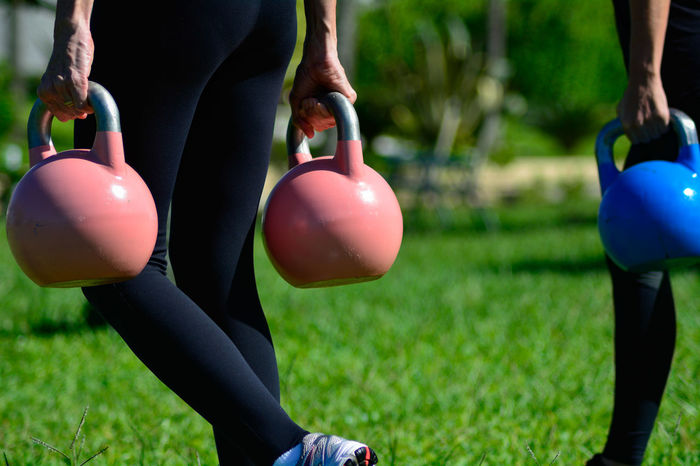 By José Junior
By Damian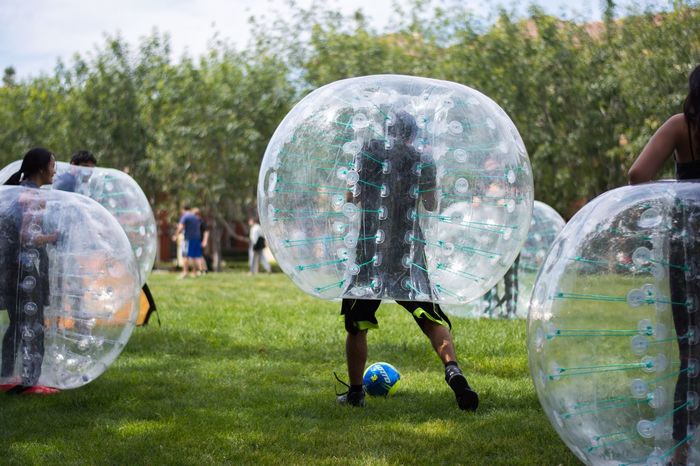 By Kevin D.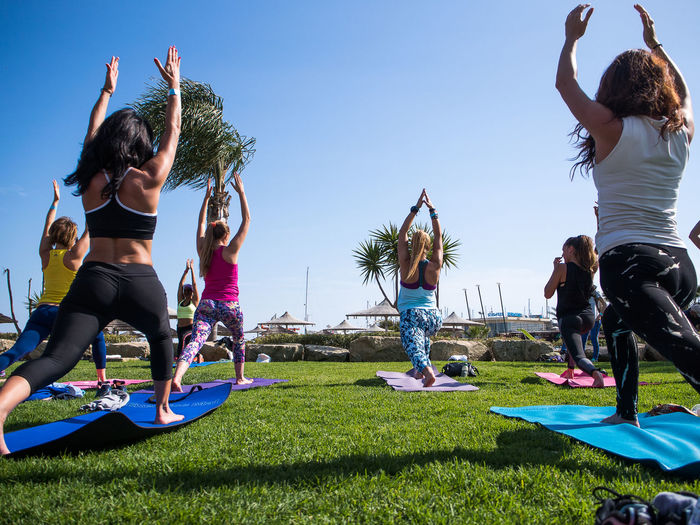 By Vy Nguyen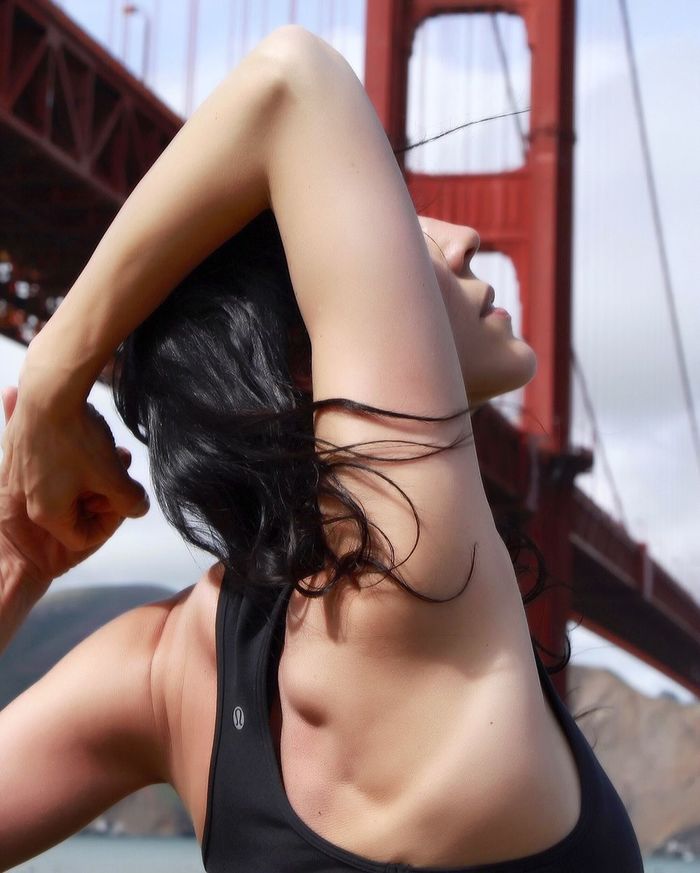 By Fab Benhamou Frenchlab Photography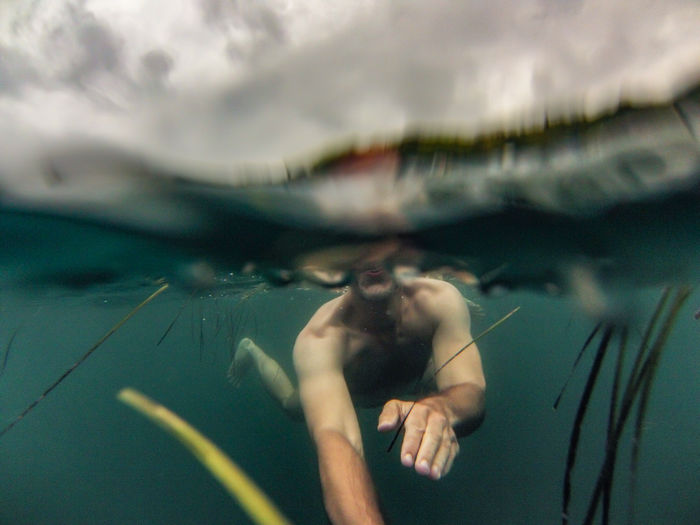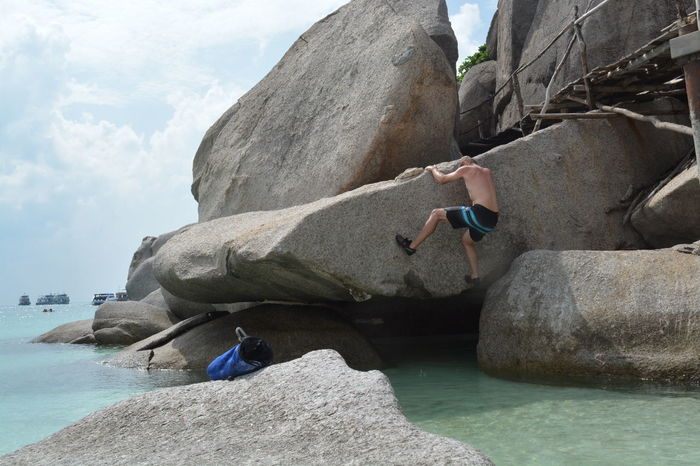 By Sofia👒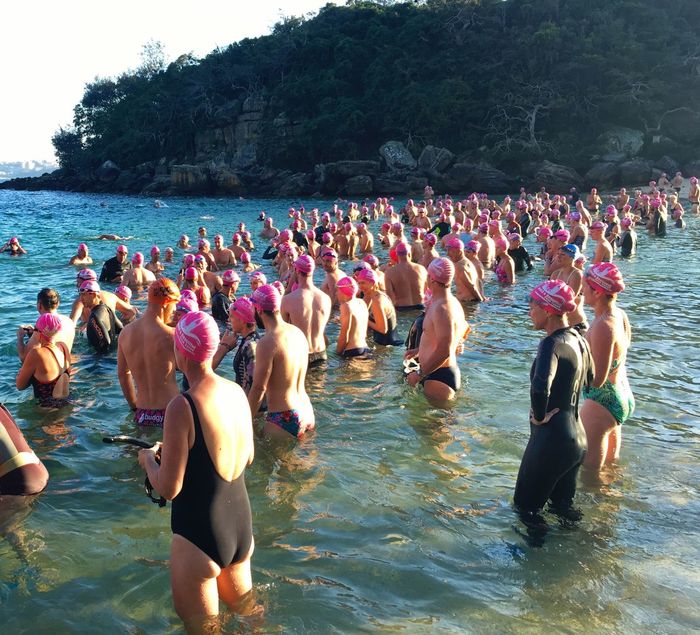 By Sydney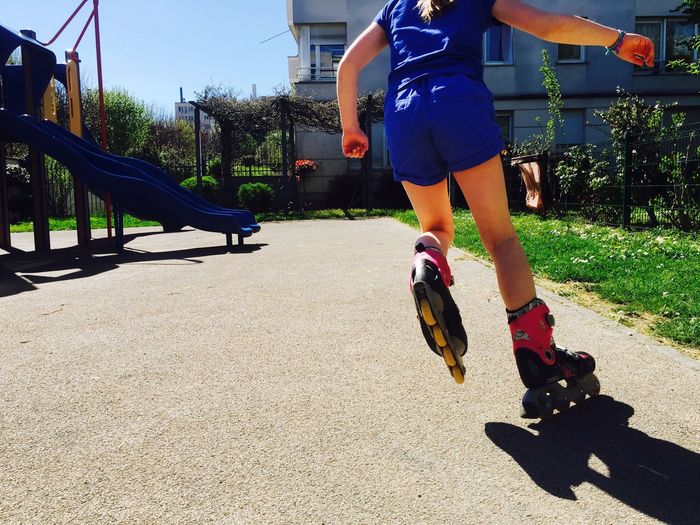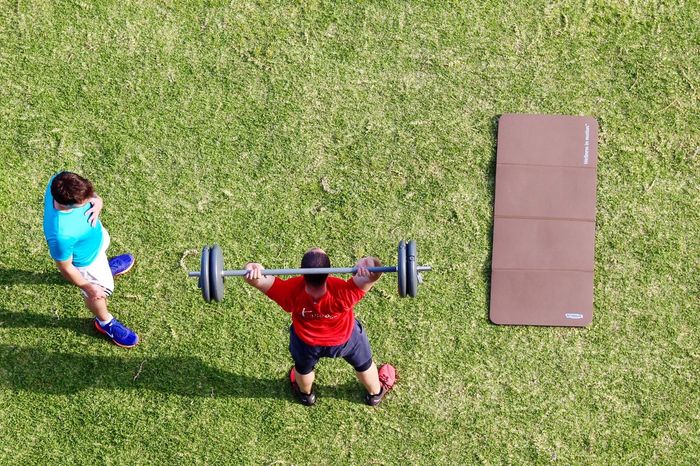 By Silvia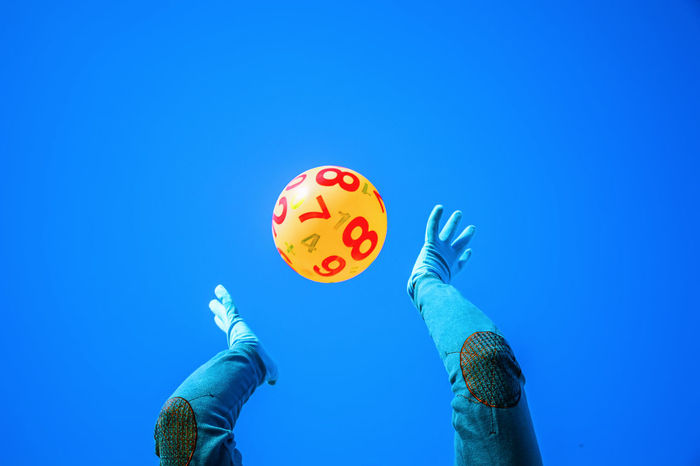 By AHMED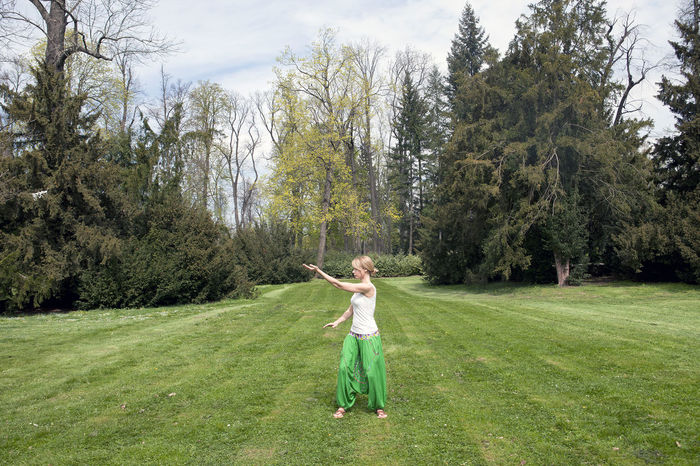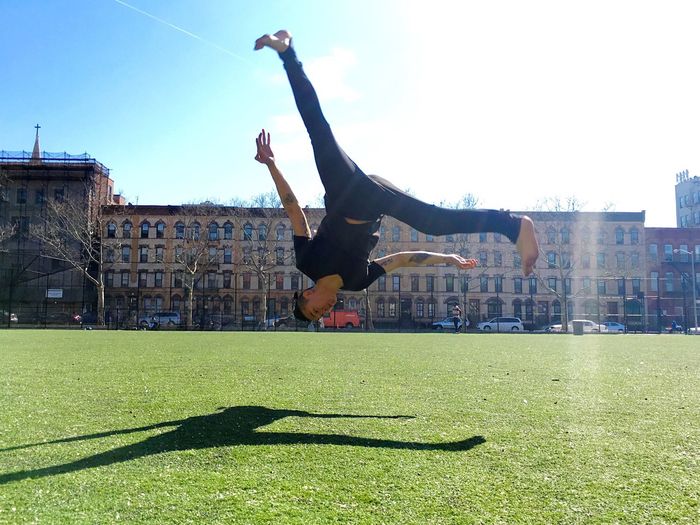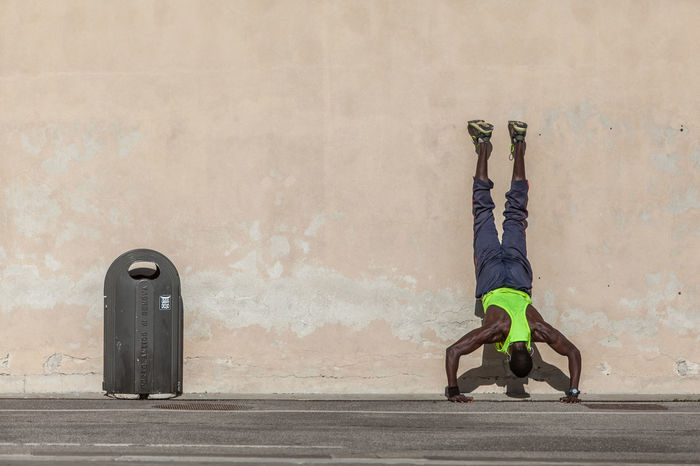 Interested in partnering with EyeEm on a Mission? Join some of the world's biggest media outlets and best-known brands and be at the center of the conversation. Find out more.
Header image by @indrawidi.