20 Ultra-Satisfying Pictures Of Things Organized Neatly
Let's meet the organized photographers who won the Everything In Its Place Mission
There's no shame in showing off how neat and tidy you are! In fact, there's a certain satisfaction that comes from seeing things organized neatly, each in their own place. From expansive bug collections to meticulous store fronts, tidy town planning to perfectly packed camera kit bags, this image collection has it all.
Keep scrolling to see 20 pictures of things organized neatly – and creatively!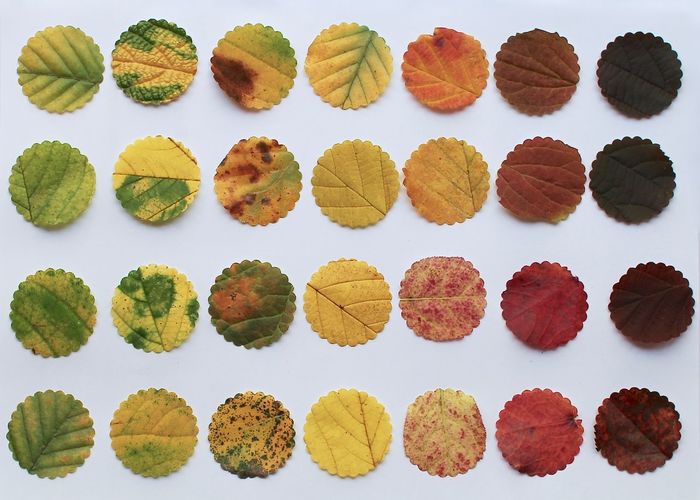 By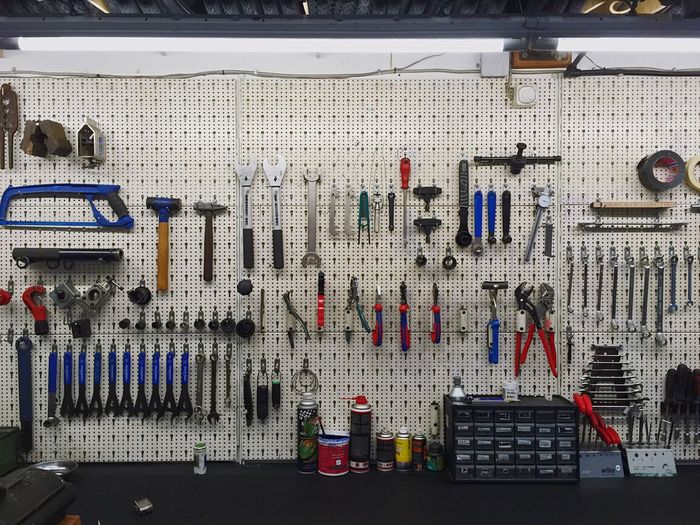 By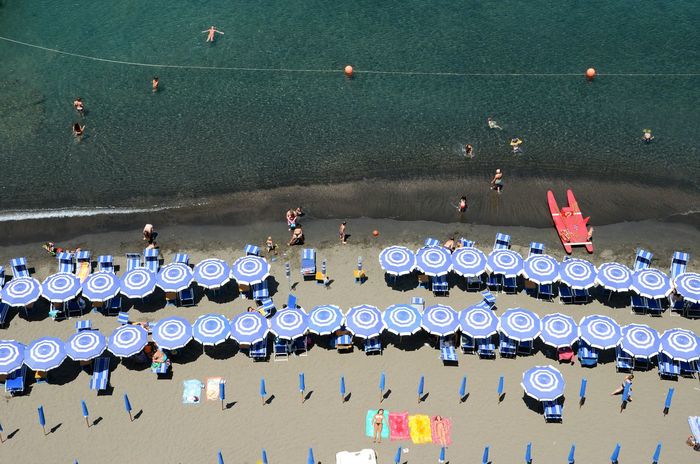 By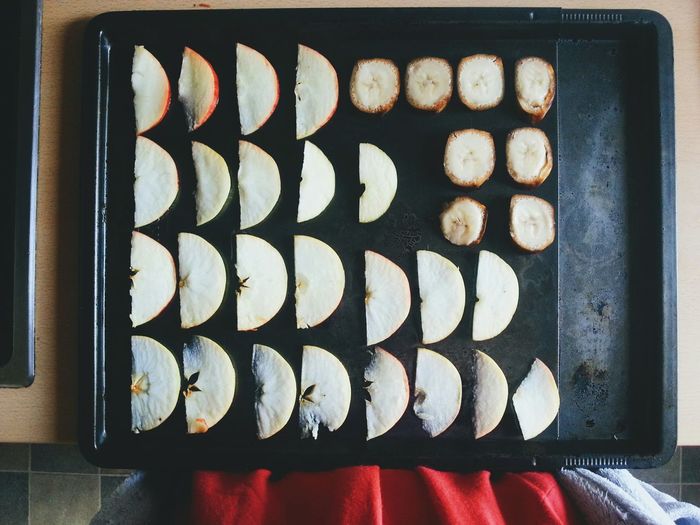 By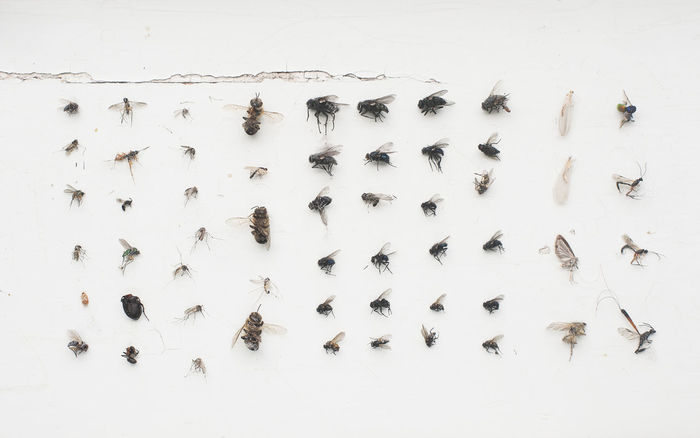 By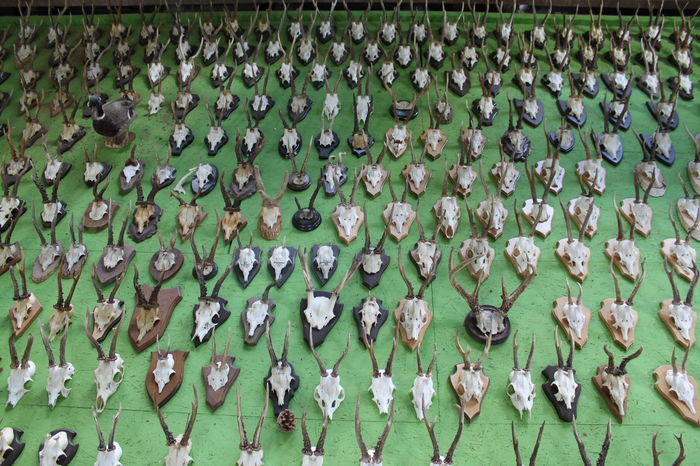 By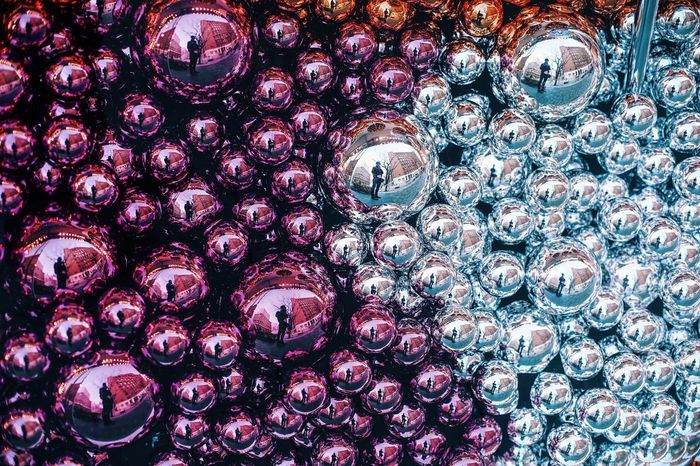 By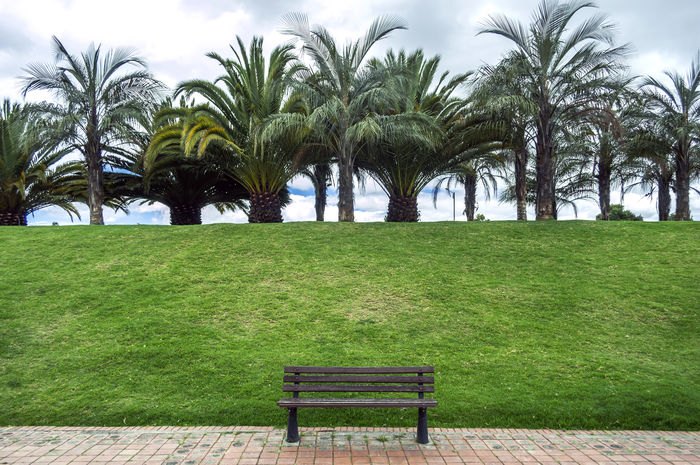 By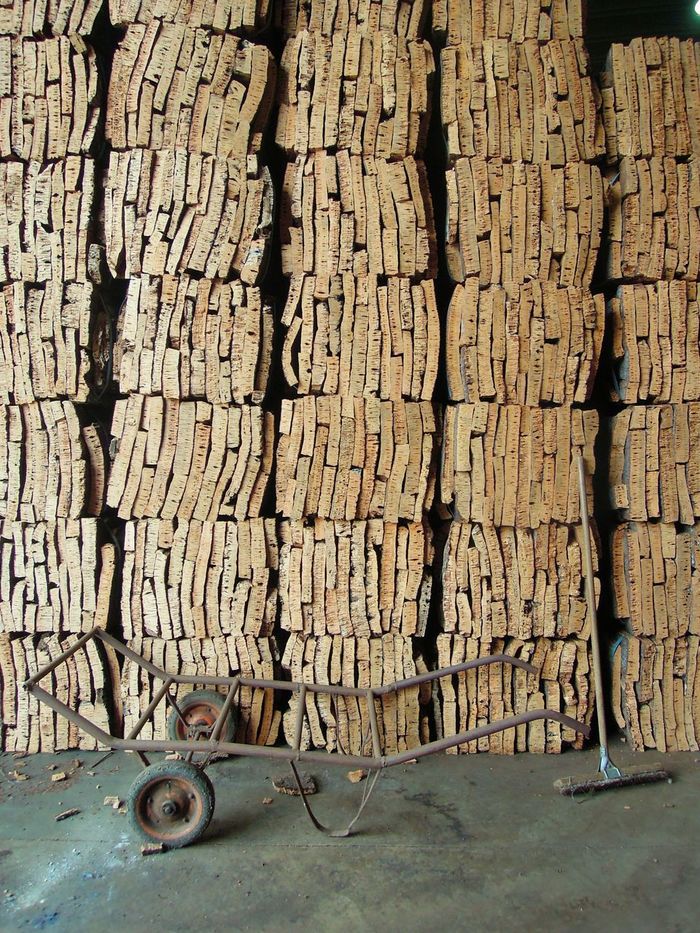 By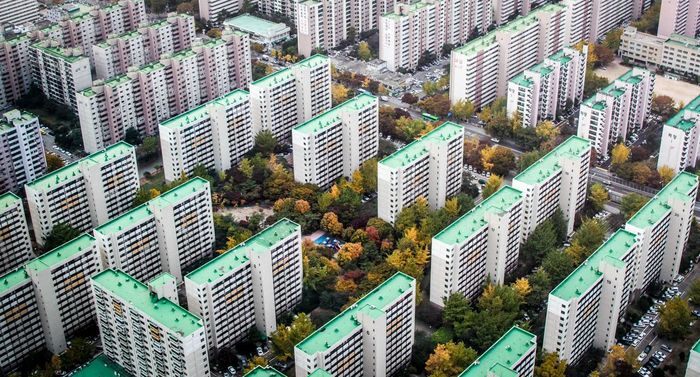 By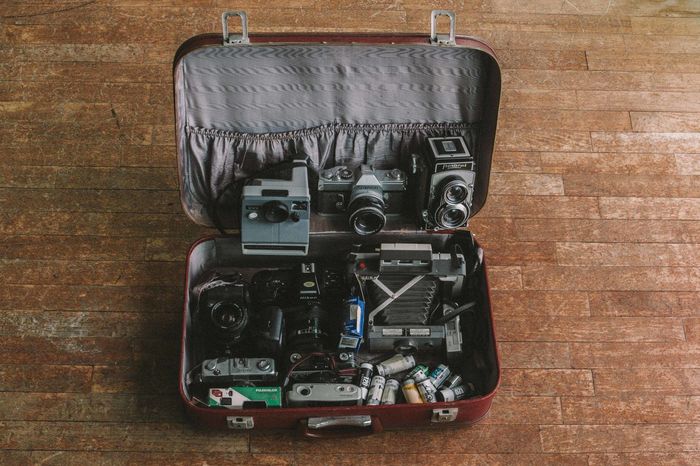 By
By
By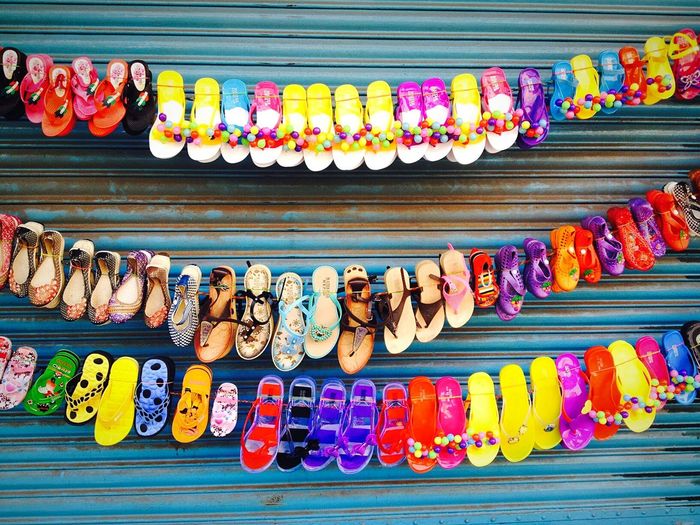 By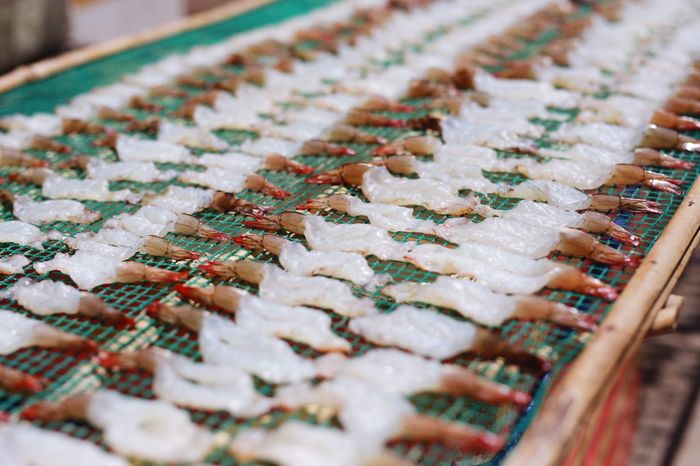 By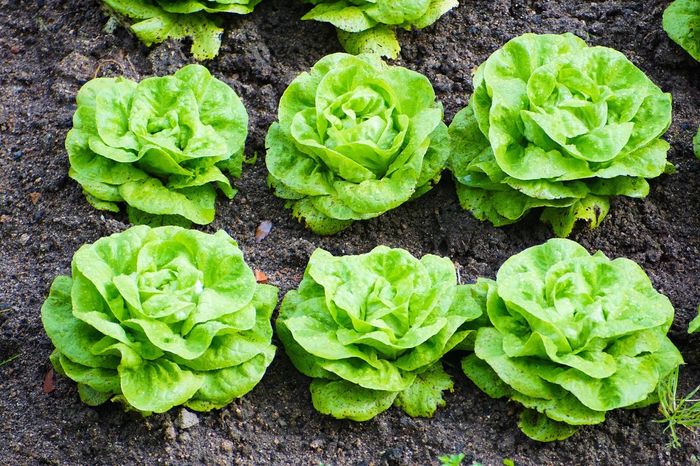 By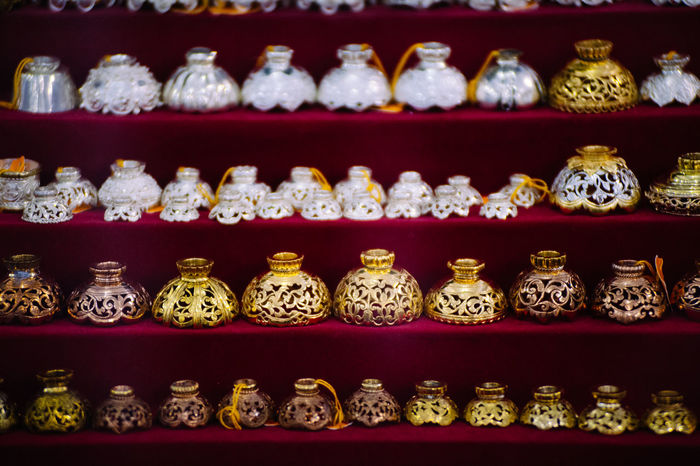 By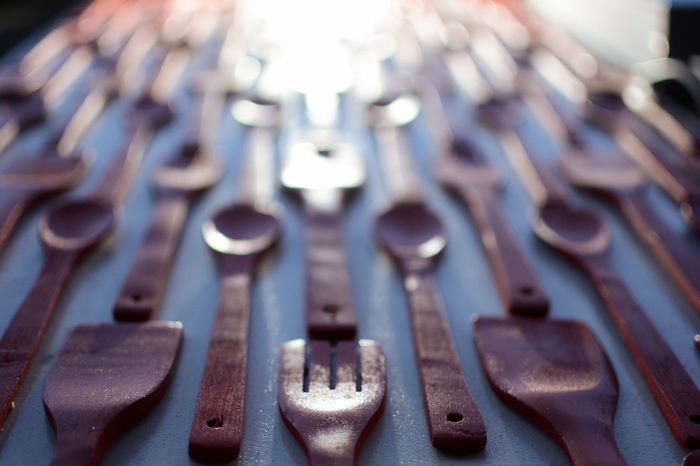 By
By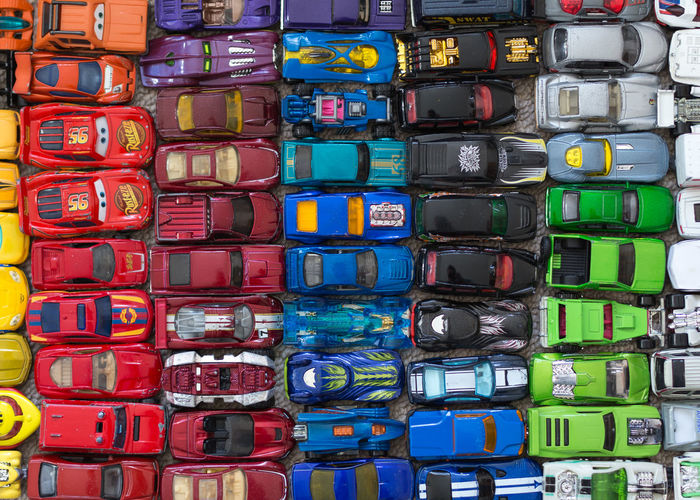 By
The photos above are the winners of the Everything In Its Place Mission with Getty Images. Congratulations to Grellgrau, whose photo (top) was picked as the ultimate winner! A Polaroid Zip Instant Mobile Printer will be on its way to you shortly.
Interested in partnering with EyeEm on a Mission? Join some of the world's biggest media outlets and best-known brands and be at the center of the conversation. Find out more.
Header image by @Solvy.