20 New Recommended Users – The December Edition
We admire these photographers and will feature them in the app throughout December.
We're excited to introduce you to 20 new recommended users on EyeEm today! These are people whose work we admire and who'll be featured in the app throughout December.
There are so many amazing talents joining our community every day that sometimes it's hard to find them. That's why we're using our list of recommended users to highlight inspiring community members and give newtalents the visibility they deserve.
Thanks to everyone who submitted their suggestions via ourGoogle Form. Keep the good stuff coming!Also make sure to check out the20 recommended users of November.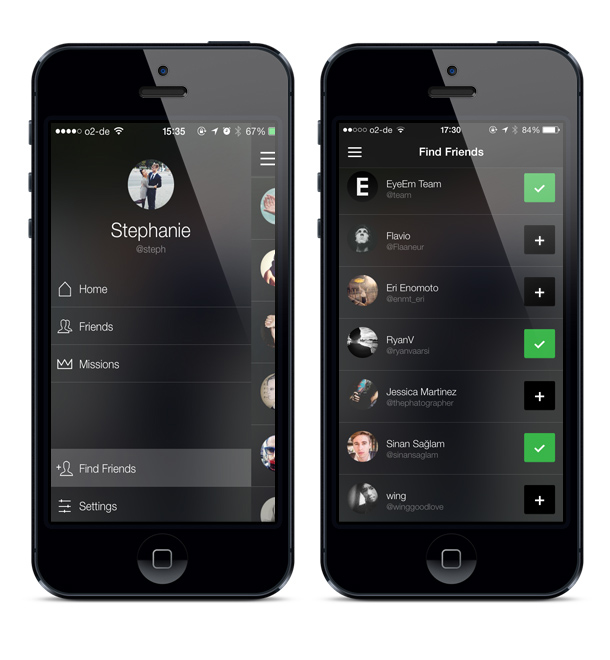 Now here we go with the 20 new recommended users we're introducing today. We love their work. Follow them directly via the Find Friends tab in your app!
I am the wooden doors on EyeEm