20 New Recommended Photographers: March Edition
Today we're excited to introduce you to 20 new recommended photographers on EyeEm. We admire their work and want to help them get discovered. If you want to suggest other photographers to be featured on EyeEm, you can apply now!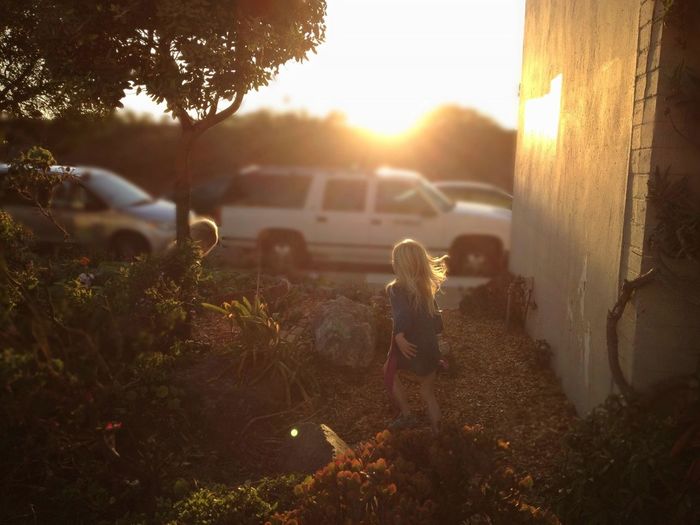 sunset Don't be square by Ben Rhau on EyeEm
There are millions of photographers using EyeEm and tons of fresh talent joining every day. That is why each month we feature 20 photographers on EyeEm whose work we admire. By becoming a recommended photographer, these rising stars have the chance to showcase their work, get discovered and reach a wider audience.
Know a fresh talent who should be featured? Then submit their name with this form. The person doesn't have to be on EyeEm yet; it's all about taking original photographs with a mobile device.
You can easily find March's recommended photographers in the app by clicking on the "Find Friends" tab.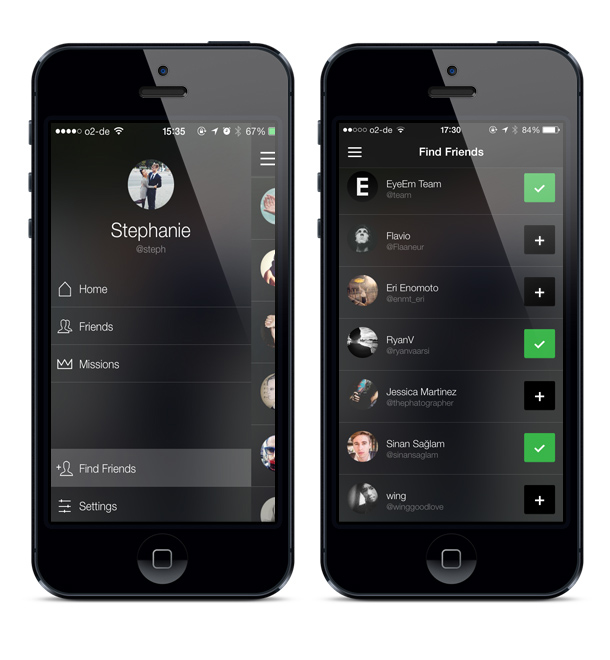 And now, please check out the work of these talented photographers!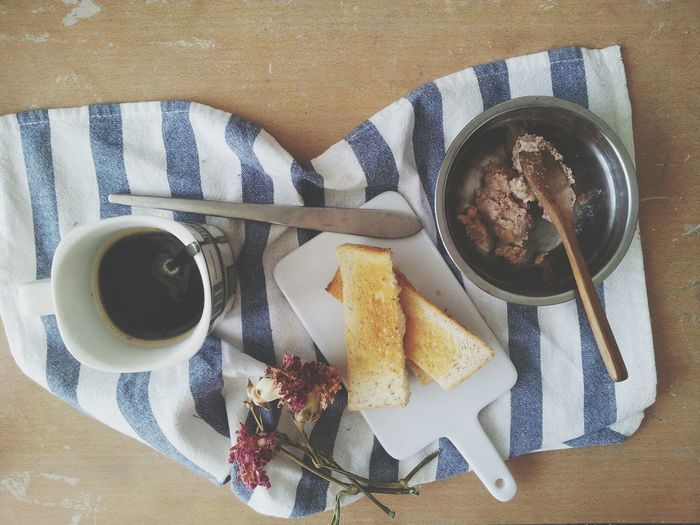 Pate de Campagne with Figs Breakfast in my mouf foodporn by Makara on EyeEm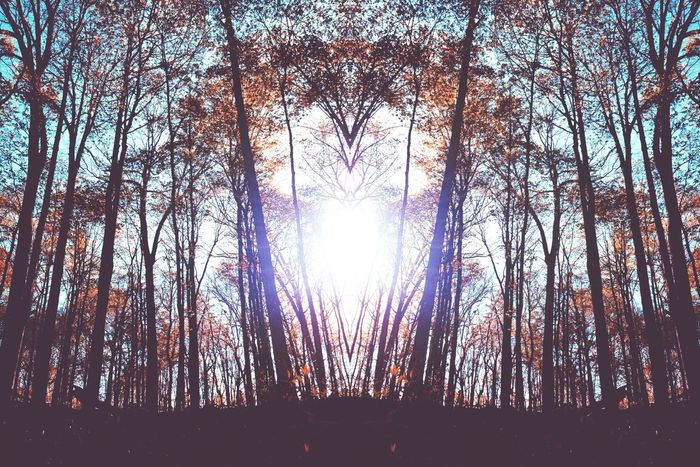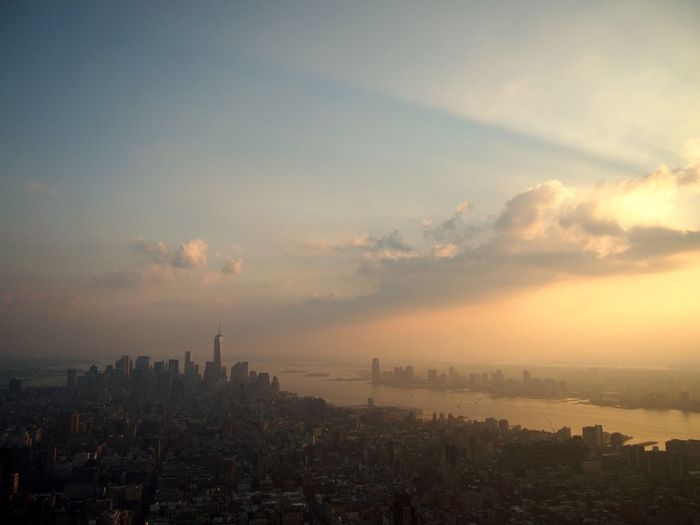 sunset Skyline NYC Downtown by Aiko on EyeEm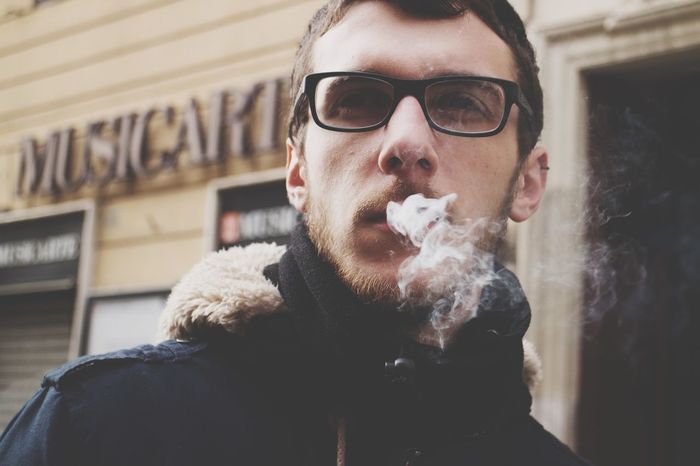 by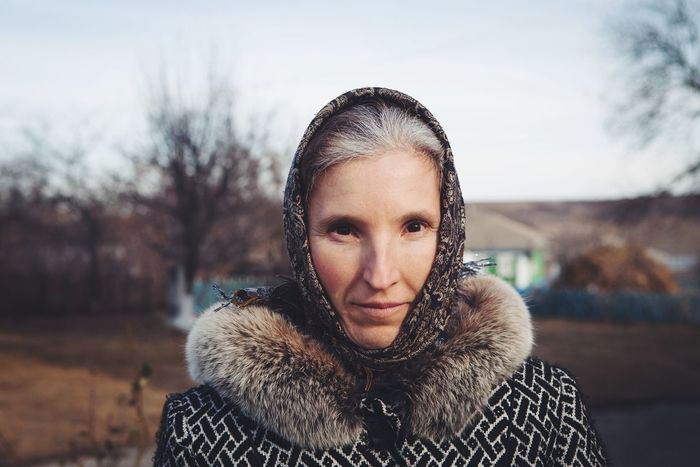 Colour portrait portrait Moldova A mother of three children who had all been institutionalisation, were reunited thanks to the help of CCF Moldova. people by Alexandra on EyeEm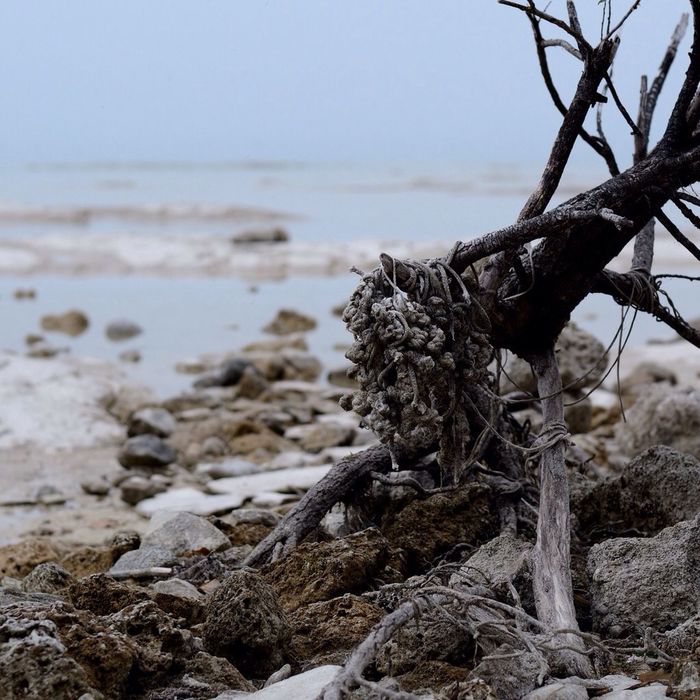 e tutte quelle parole.e tutte quelle promesse che non abbiamo ri|corda|to Nature landscape Trees Wood by andrea on EyeEm
Kristoffer. Don't be square portrait chef on the line by Ben Rhau on EyeEm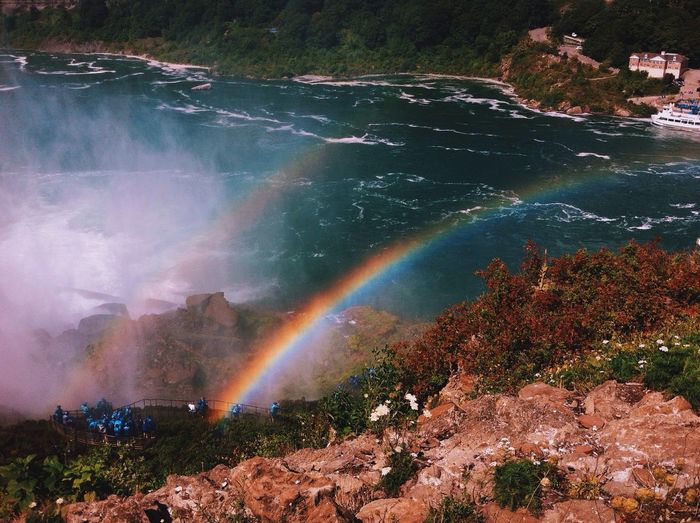 Impossible Moments by Yeli on EyeEm
AMPt_community WeAreJuxt.com shootermag vscocam by Maximilian Schulz on EyeEm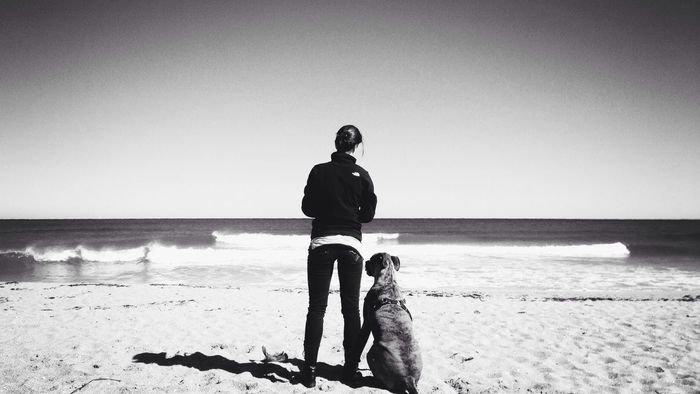 black and white eye4photography blackandwhite shootermag by journeyofnow on EyeEm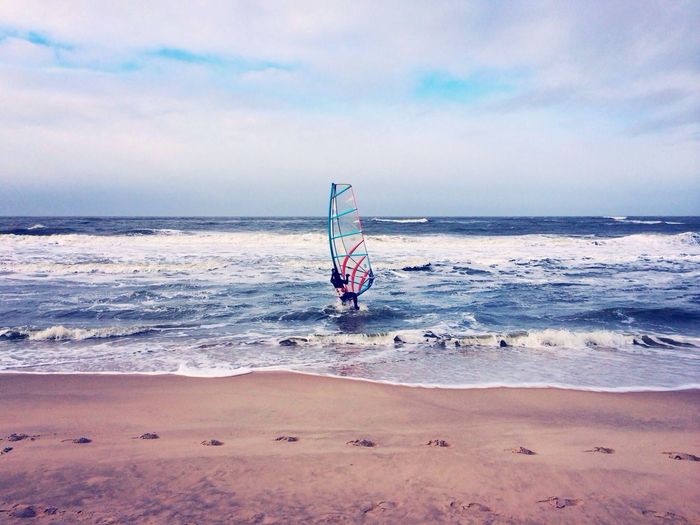 Check this out by Nadia Boegli on EyeEm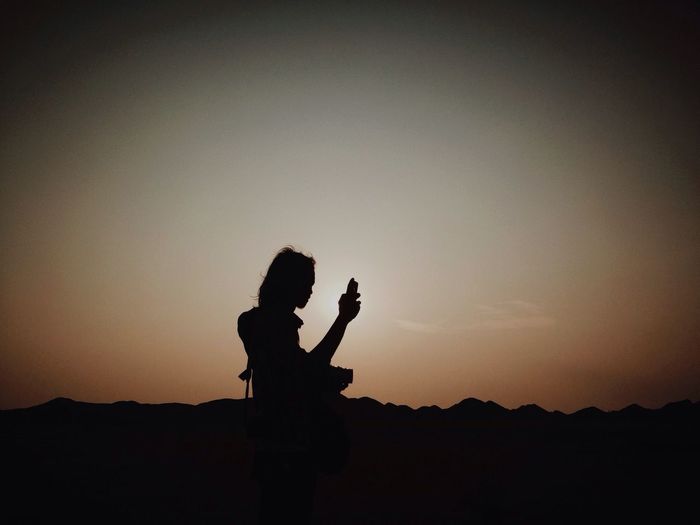 Sillhouette day. sillhouette VSCO Cam Hello world enjoying life by Alfadhlee Razif on EyeEm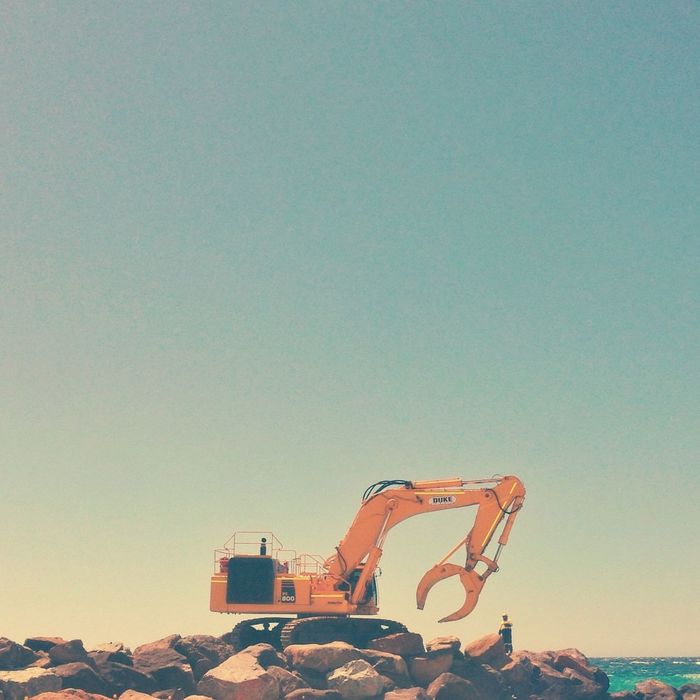 heavy equipment by Andrew on EyeEm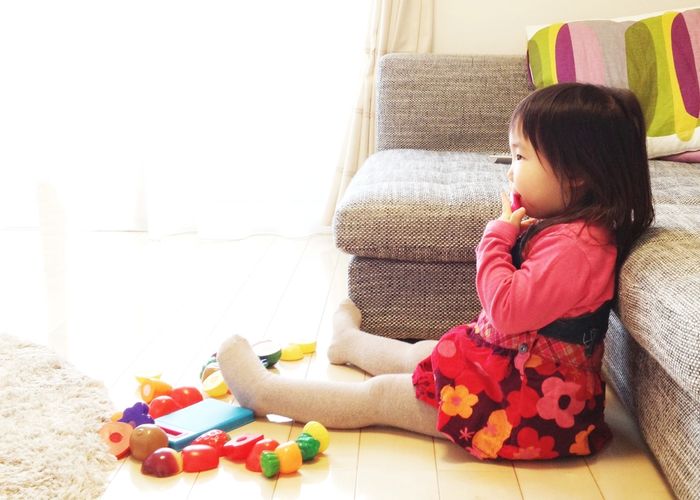 Relaxing cute colorful Colors by きなこ on EyeEm
Awesome dog. beagle dog cute Love by Lauranne C on EyeEm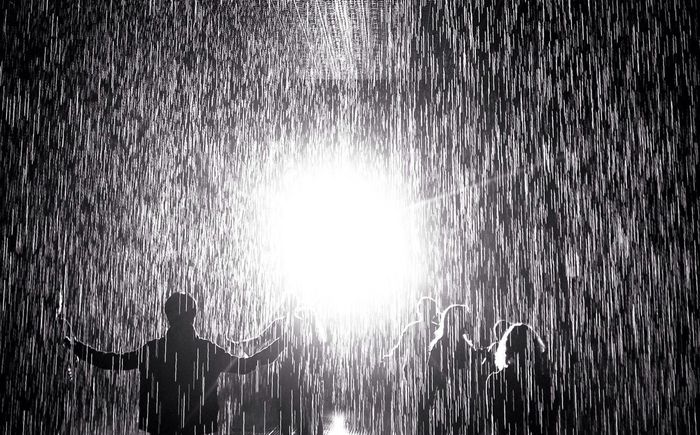 monochrome Taking Photos blackandwhite Hello world by Yu-Chen Chiu on EyeEm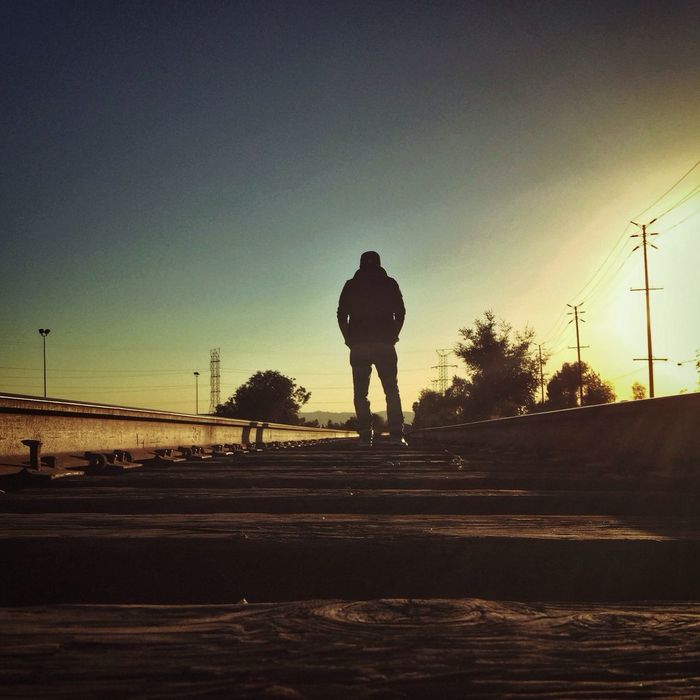 The struggle is part of the story. by @ilfredo on EyeEm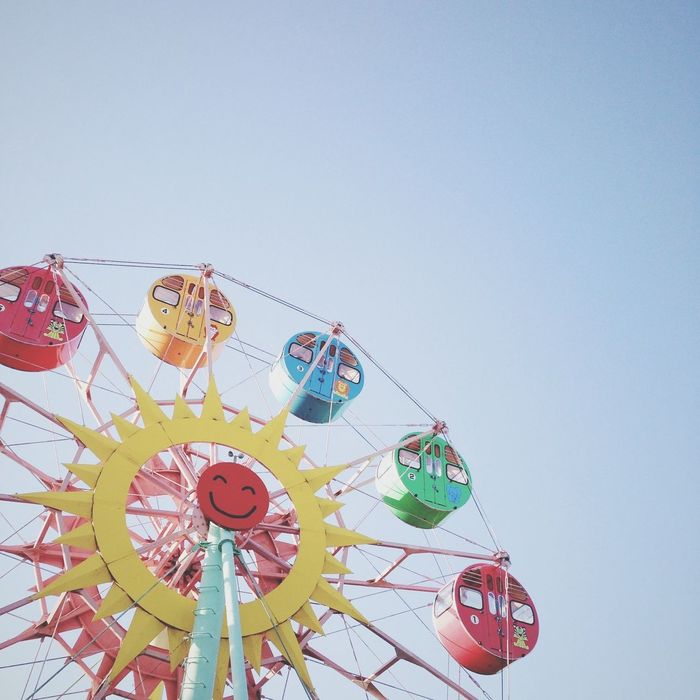 by
My daughter beach Nature vscocam by Adrienne on EyeEm
stripe bluejeans by young and beutiful on EyeEm
To find more great talents, check out the recommended photographers from February, January and December.