20 Eye-Catching Submissions from The EyeEm Awards so Far
By EyeEm Team - 3 min read
Here's our editors' collection of stunning submissions for The 2019 EyeEm Awards so far! Covering all categories, this thoughtful curation of photos displays emerging talent from around the globe. Take a look to find inspiration for your own submissions!
Upholding the title of the largest photography competition is only possible because of the incredible creative community that EyeEm represents. Now over half way through this year's submissions, the EyeEm Awards is bigger than ever been before and we're overwhelmed by the amount of breath-taking submissions so far.
"a glimpse into the diversity and creativity we've seen"
Today, we're sharing some of the best in class. Our team of editors have created a collection of images that give you just a glimpse into the diversity and creativity we have seen throughout the past few weeks of submissions.
Each image tells an intimate story of human vulnerability, natural wonders, and the playfulness of everyday life. Covering portraiture, landscapes, architecture photojournalism, and more. This stunning curation emphasizes again why we do what we do.
Images That Remind Us Why We Love Photography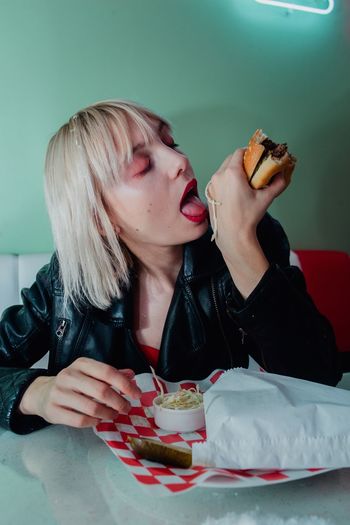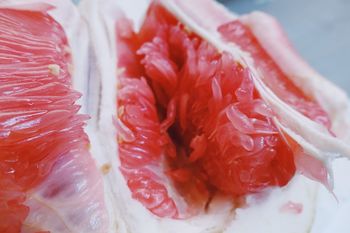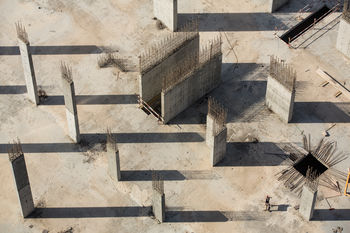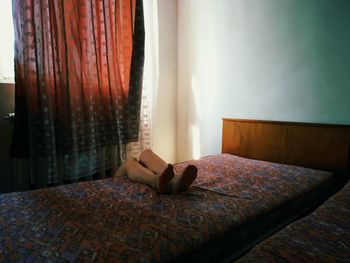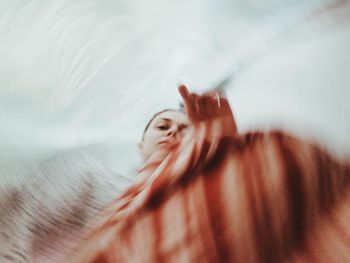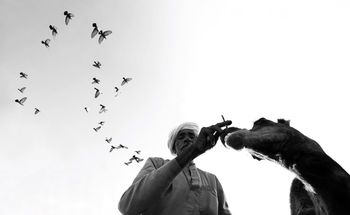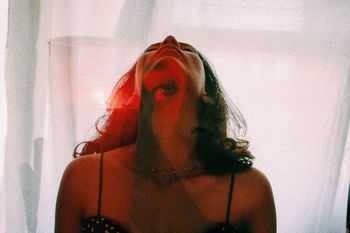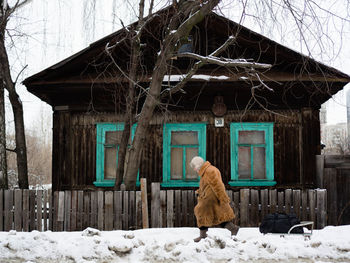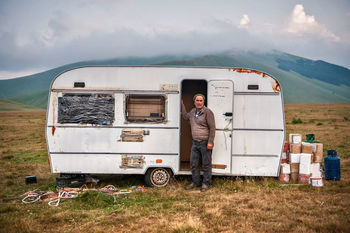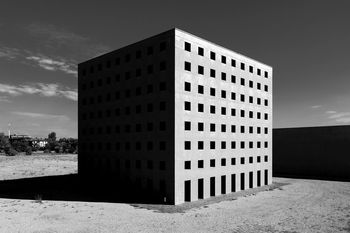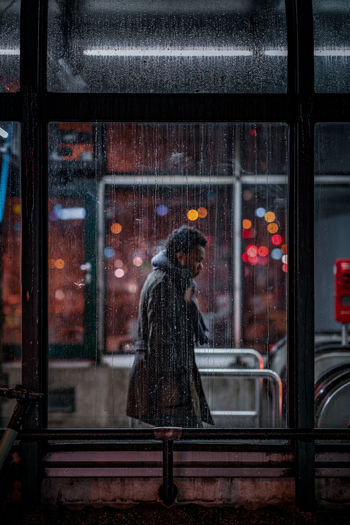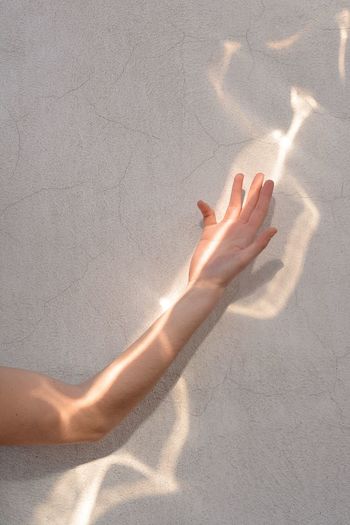 Top Tips From our Curators:
Image quality is important:

make sure not to over-edit your images and always make them as clean and crisp as possible
Look beyond the subject:

success is not only defined by the image itself, but also the creativity that went behind it. Set yourself apart by experimenting with concepts, compositions, and controversy
Submit fresh content:

show us your most recent work to increase your chances of winning. Think about current visual trends, or even those yet to be defined
Add the story behind the image in your captions:

tell our editors more about the photo to catch their eye
Upload a full photo story:

a photo can tell a thousand words, so why not tell us more about your creative approach by uploading more than one image?
Submit Your Photos Before July 26th 2019
Submissions close on July 26, 2019, with the shortlist being announced in early September, and all winners credited at Berlin Photo Week in October 2019. Don't miss your chance to be a part of this unique and ground-breaking movement of emerging talent. We are calling on all photographers and creative pioneers - no matter what you shoot with or where you are in the world.
Submit your photos to the 10 different categories here.