20 Awe-Inspiring Street Photographers on EyeEm You Should Follow
Meet some of EyeEm's creatives, straight from the streets
Having recentlyanswered the question,"What makes a great street photographer?", we've been searching through cities and countries to bring you a fresh crop of new talent ever since.
We love to see stories come to life in your photographs, which is why we're thrilled to introduce this list of 20 photographers on EyeEm who know how to work the street beat. These people have excelled in capturing those fleeting moments and passing glances, proving that art comes from the world around us, each and every day.
Be sure to follow these photographers to see the best street photography from around the world.
@streetamatic in Washington, D.C., USA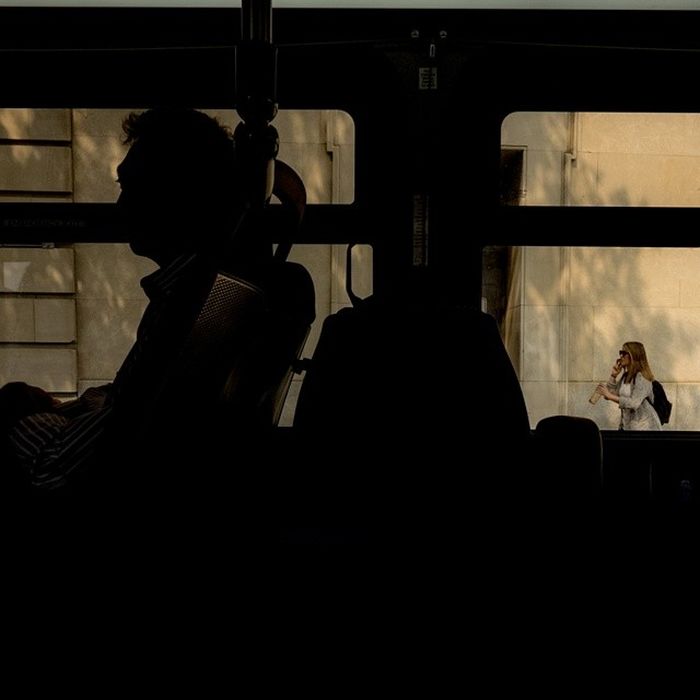 By
@howardography in Oslo, Norway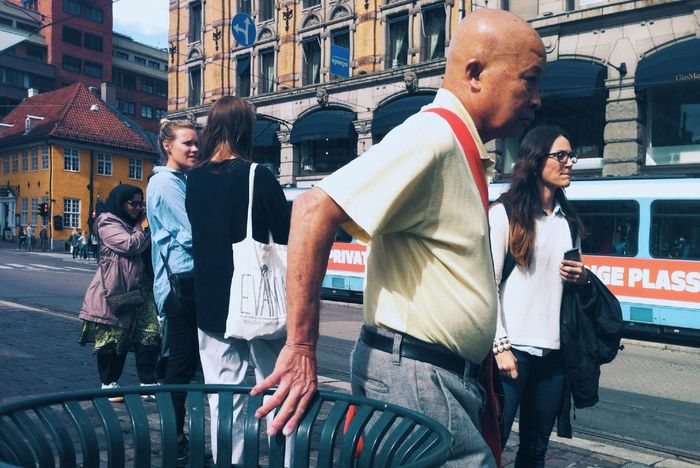 By
@mrfabianpalencia in New York City, USA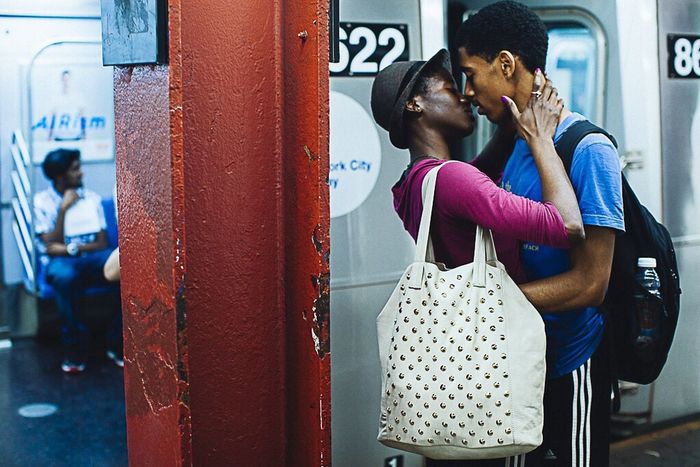 By
@ste303 in Zürich, Switzerland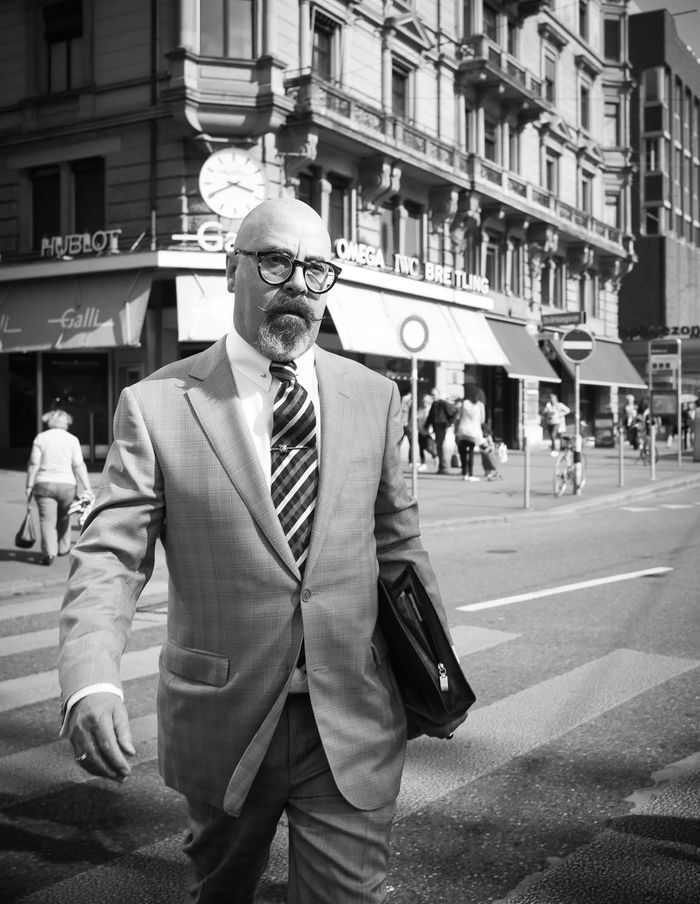 By
@azrizalche in Singapore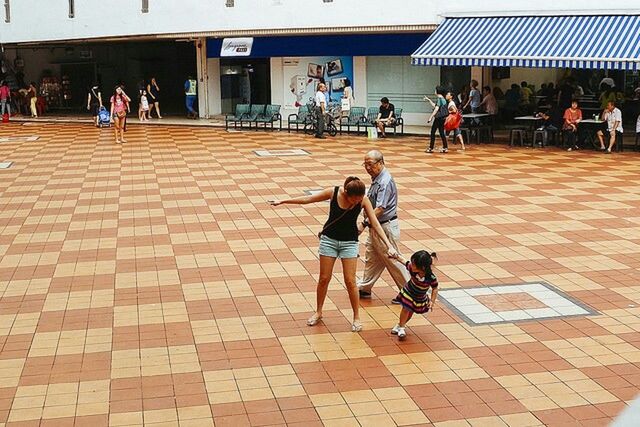 By
@ezcapizm in Melaka, Malaysia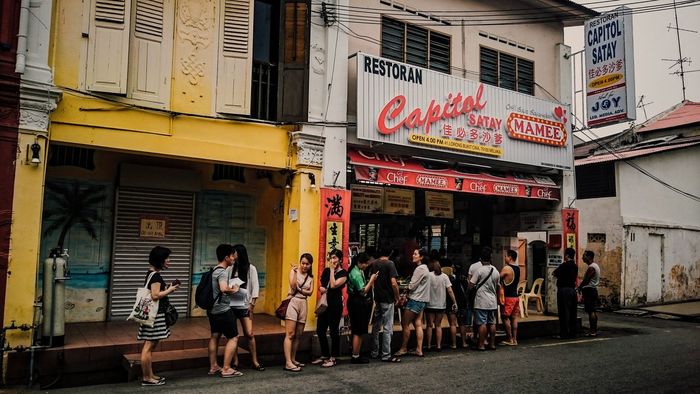 By
@abouthumans in Hamburg, Germany
By
@jaebsp in New Orleans, USA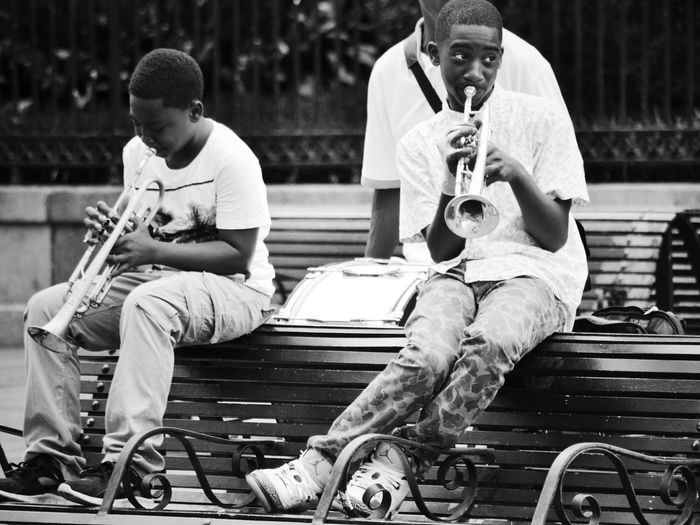 By
@librarymook in Tokyo, Japan
By
@joseluisbarcia in Valencia, Spain
By
@dkoder in Lisbon, Portugal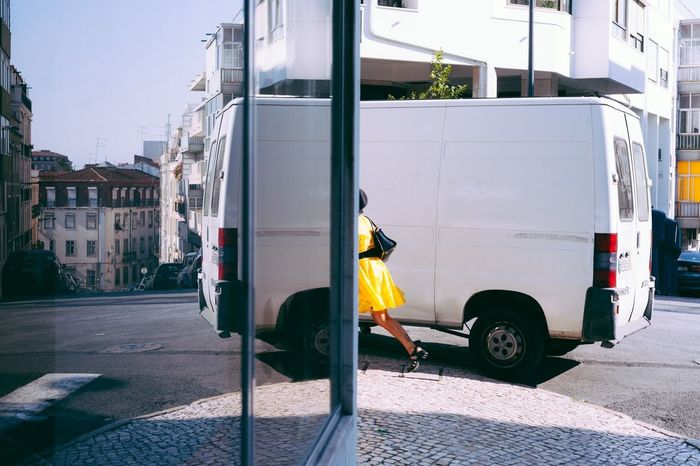 By
@drescott in Tokyo, Japan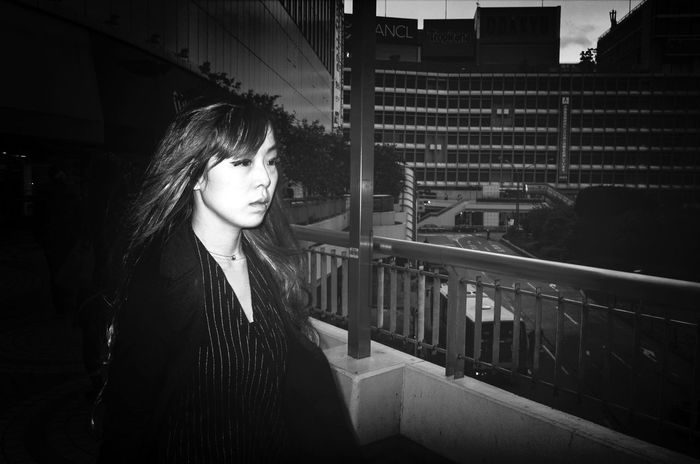 By
@rodrigomcv in São Paulo, Brazil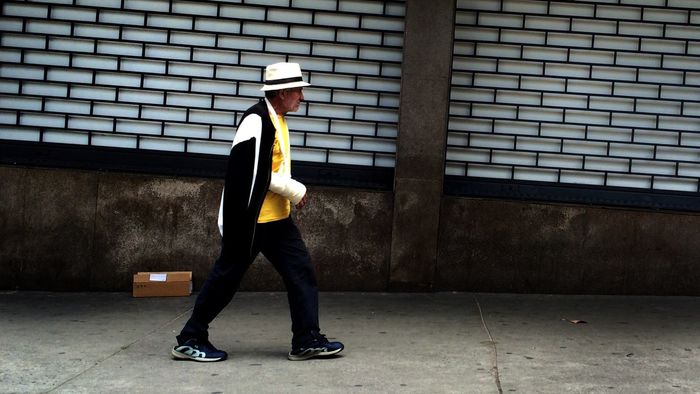 By
@celicelo in Paris, France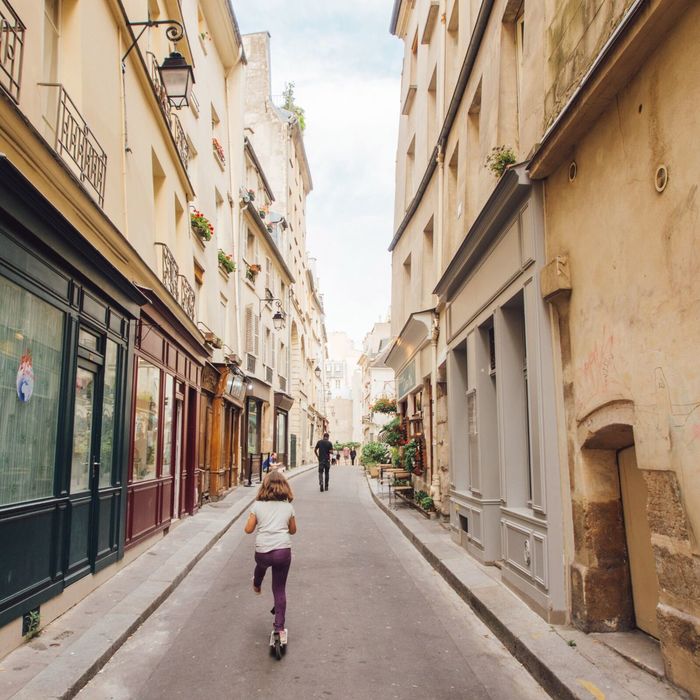 By
@bardachenko in Moscow, Russia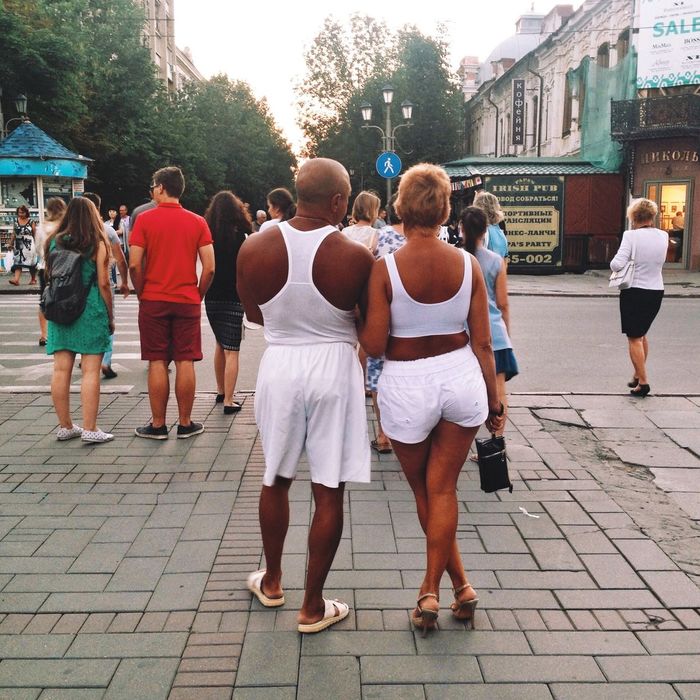 By
@renevalencia1 in Guadalajara, Mexico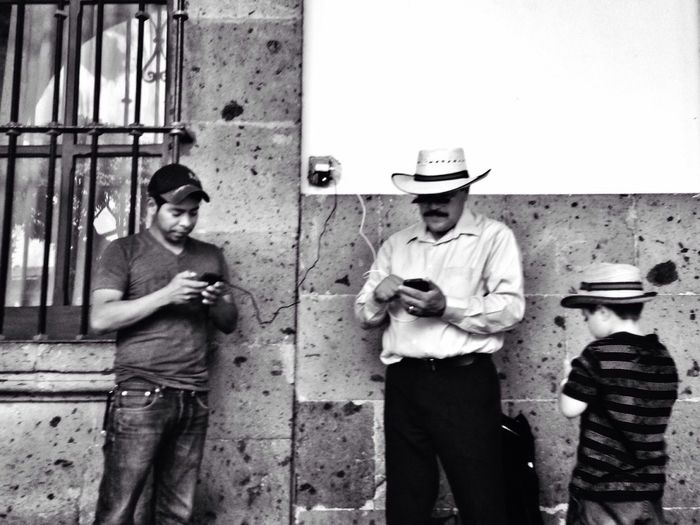 By
@manocomat in Singapore
By
@thomaslim24 in Melbourne, Australia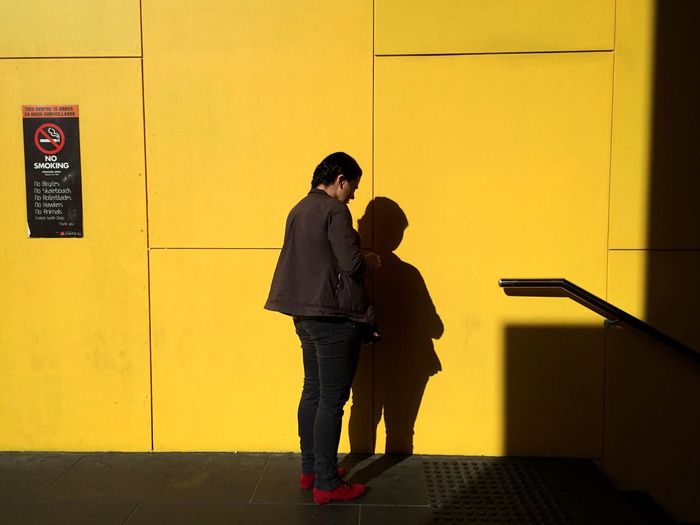 By
@Edmundk in Singapore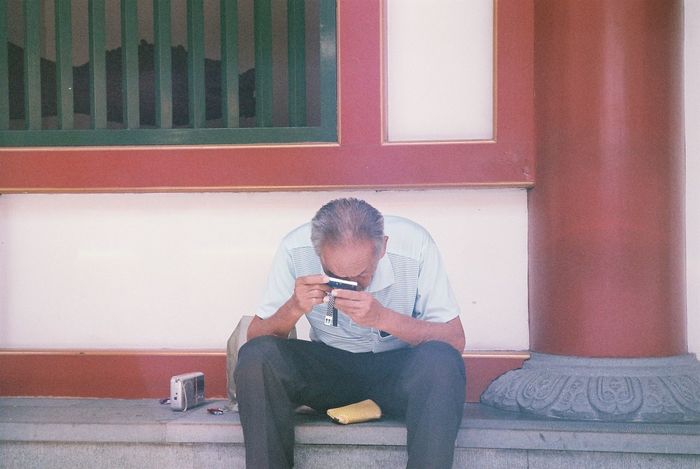 By
@tavepongpratoomwong in Bangkok, Thailand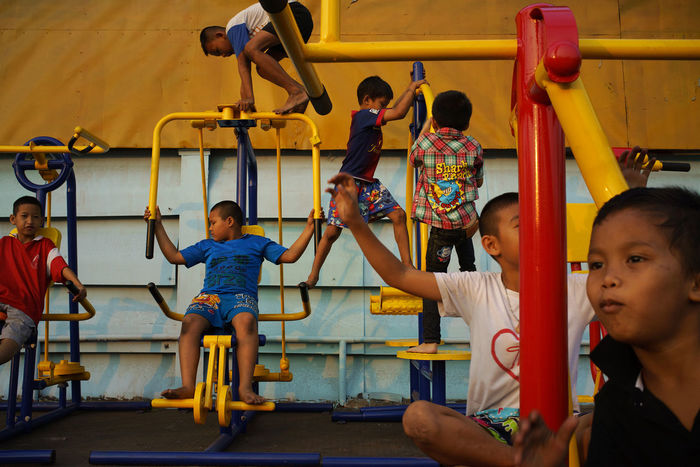 By
Follow these photographers on EyeEm to get the best street photography right into your Friends feed every day.
Want to see more? Check out these albums on EyeEm: streetphotography, streetphoto_bw, street photography.