17 Images Showing the Holidays Like You've Never Seen Them Before
By Jenna Black - 4 min read
See the festive photos from our Mission with Quartz
Snowflakes, Christmas markets and bright colored lights are upon us, and that 'home for the holidays' feeling is just around the corner.In our recent Mission with global news outlet Quartz, we challenged you to capture 'The Culture of the Holidays' on a global scale. From street festivals and intimate family gatherings to Christmas details fit for a (newborn) king – you delivered!
The winners, also featured in an online gallery by Quartz, showcase Christmas in all its joyful glory in places like Japan, New Zealand, Colombia and beyond. See below for the winners, and check out Quartz online gallery to see the stories behind the photos.
Winners
Milan, Italy: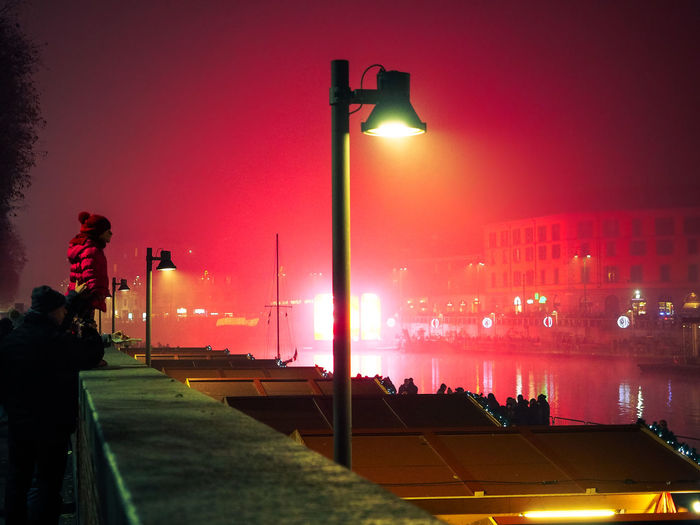 Lisbon, Portugal: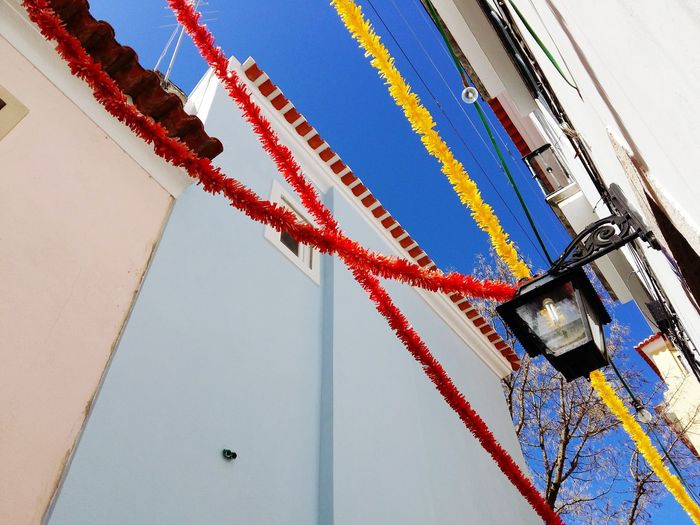 Miyoshi, Japan: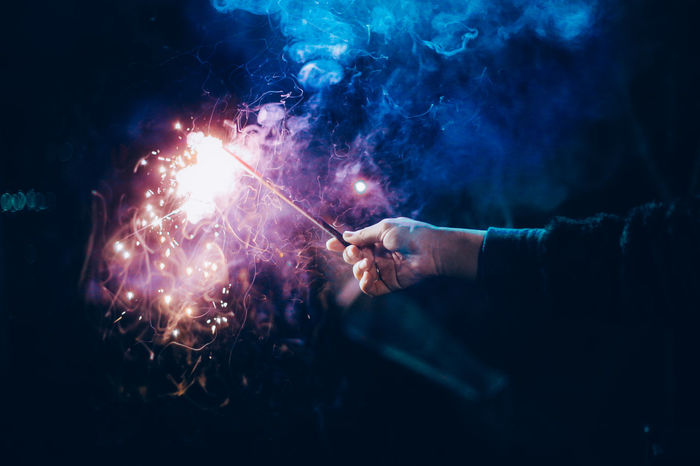 Milan, Italy: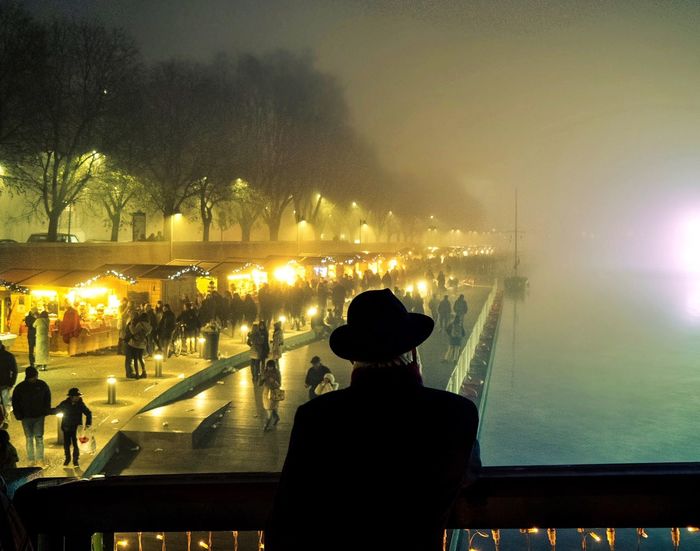 London, England: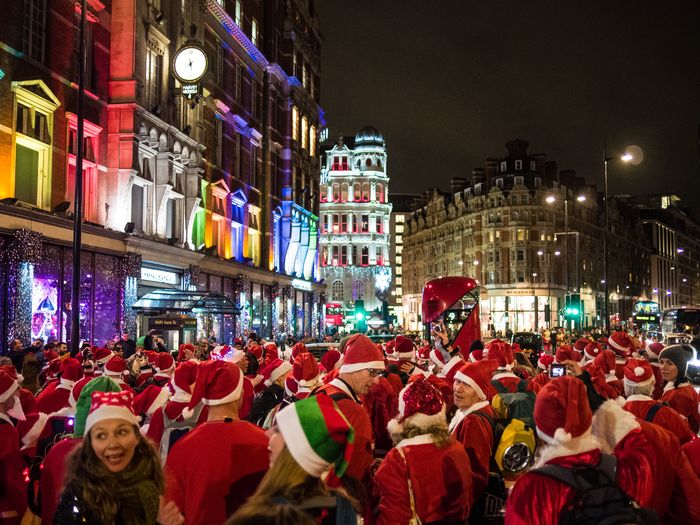 Durango, Mexico: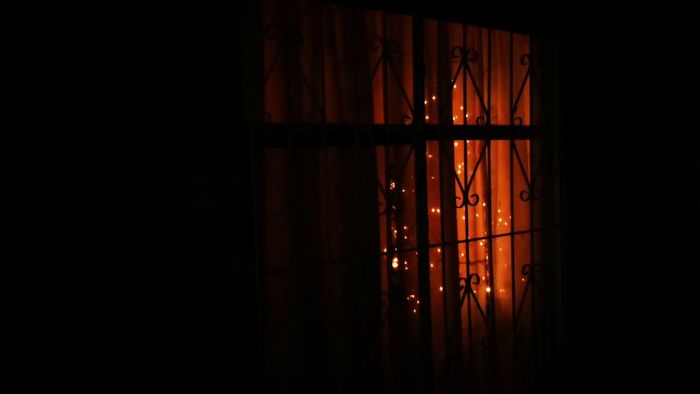 Cologne, Germany: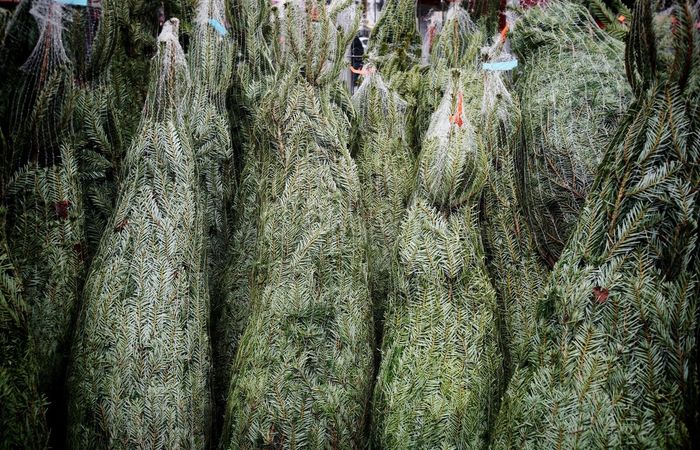 Bucharest, Romania: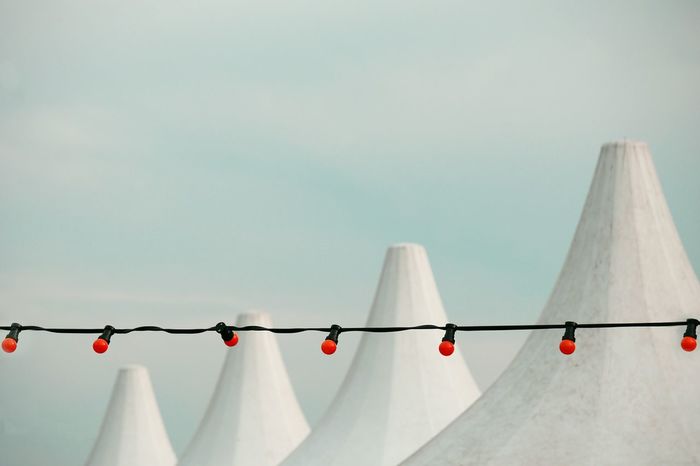 Eltham, Australia: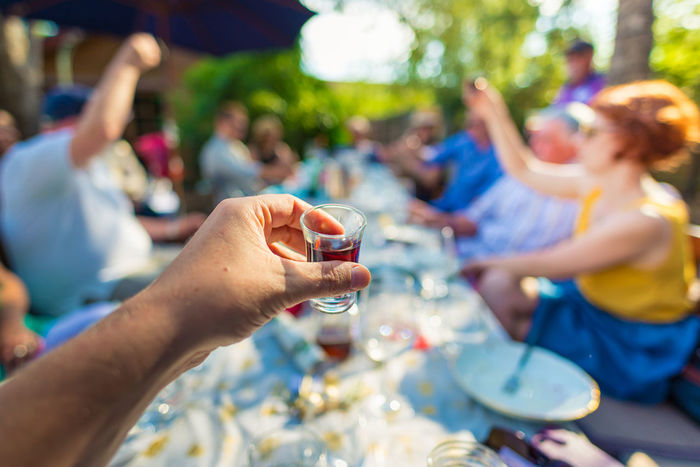 Auckland, New Zealand: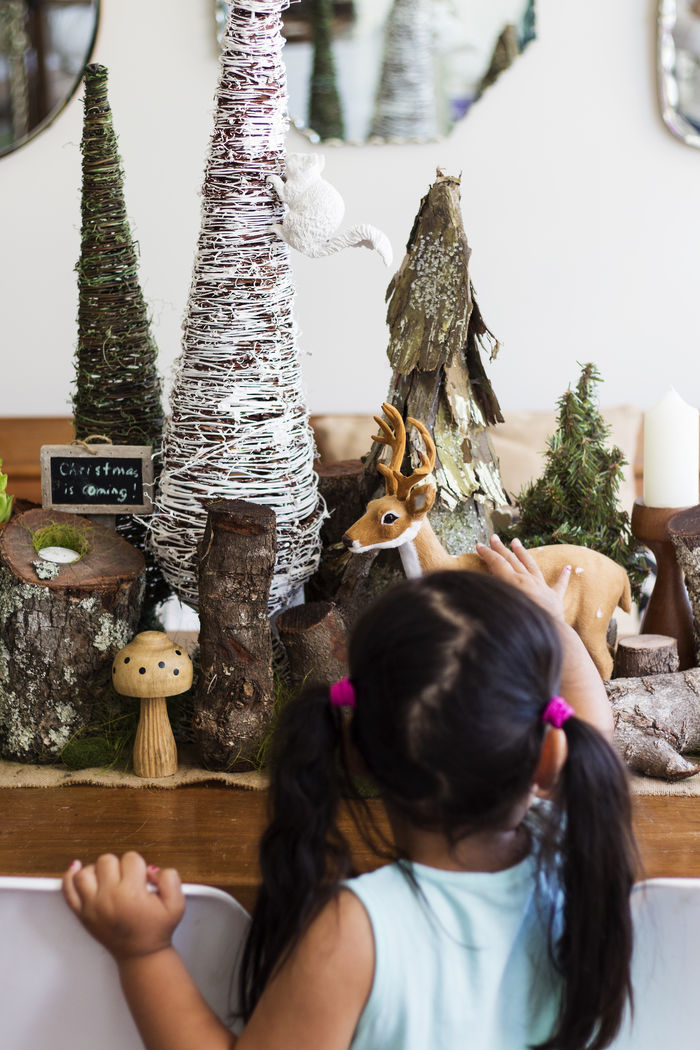 Nijmegen, Netherlands: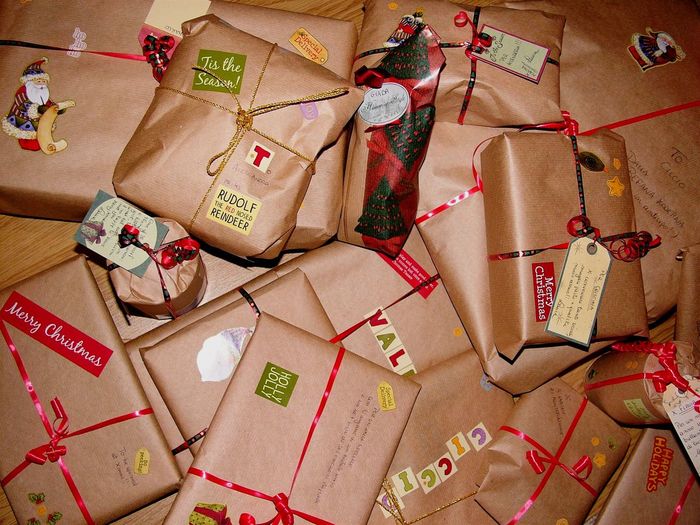 Lugano, Switzerland: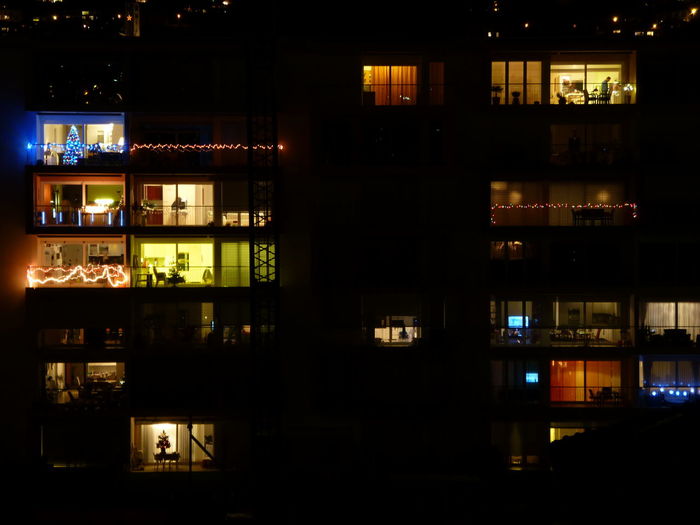 Strasbourg, France: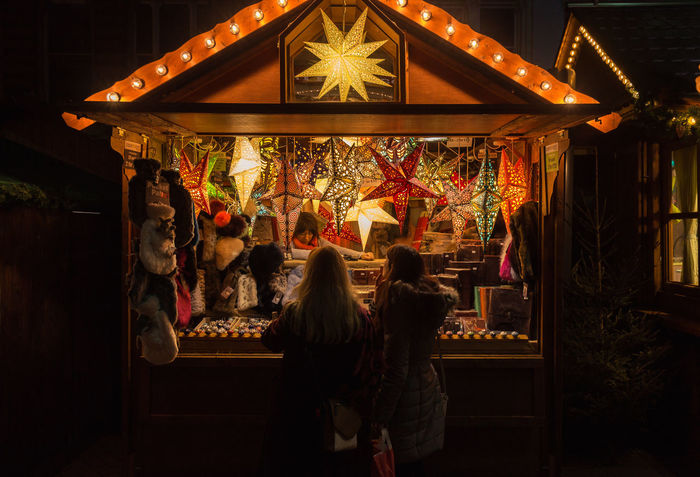 ION Orchard, Singapore: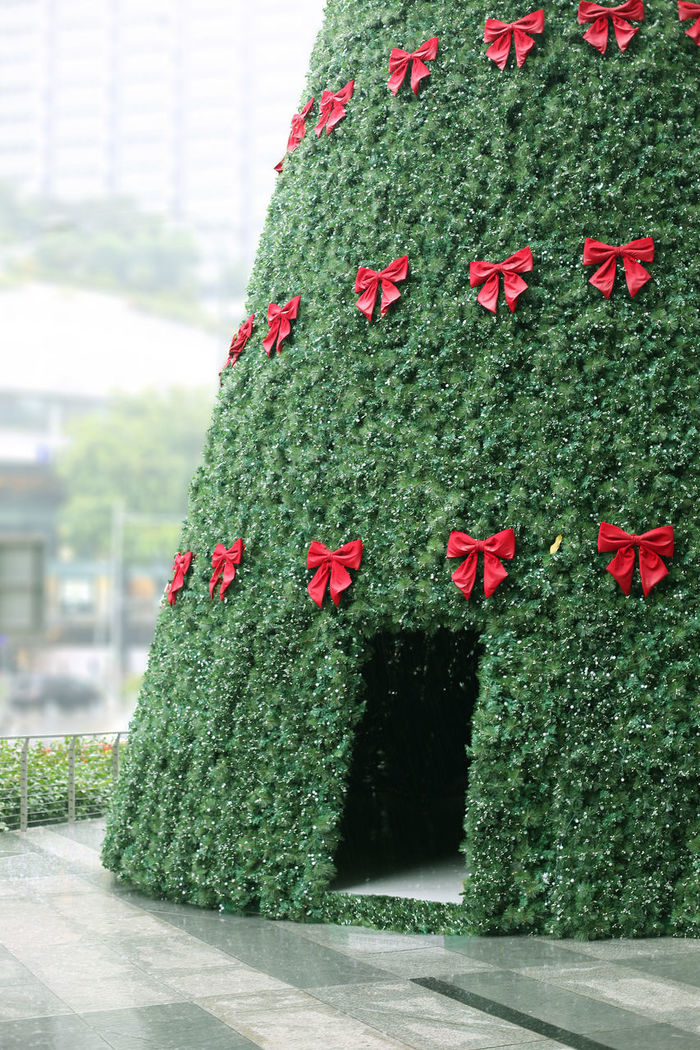 Bohol, Philippines: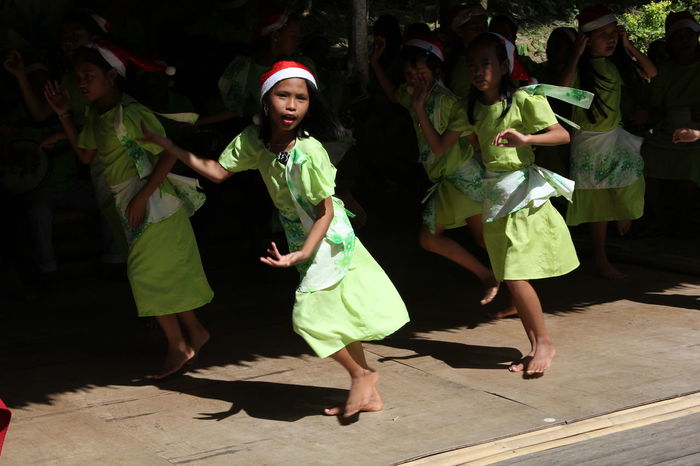 Shibuya, Japan: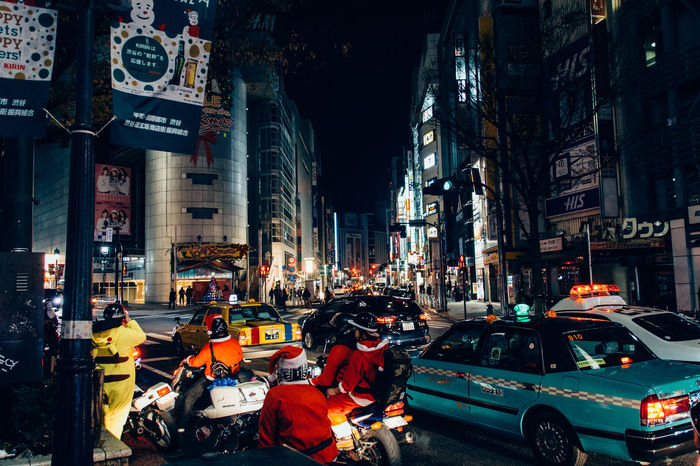 Cali, Colombia: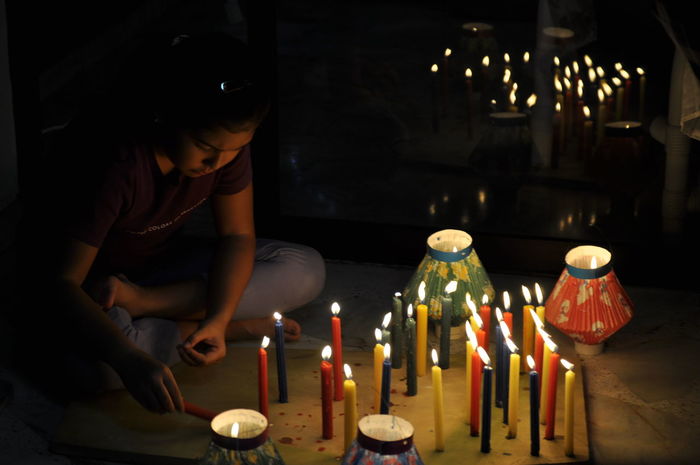 Interested in partnering with EyeEm on a Mission? Join some of the world's biggest media outlets and best-known brands and be at the center of the conversation. Find out more.
Header photo by@ElenaEyeL