15 Ways of Seeing: Emotion
By Phoebe Barrett - 2 min read
Inspired by John Berger's 1972 book 'Ways of Seeing,' our '15 Ways of Seeing' series is an invitation to see the world differently. Highlighting one theme with 15 photos, this week we showcase the beauty of emotion.
"There can be no transforming of darkness into light and of apathy into movement without emotion."
– Carl Jung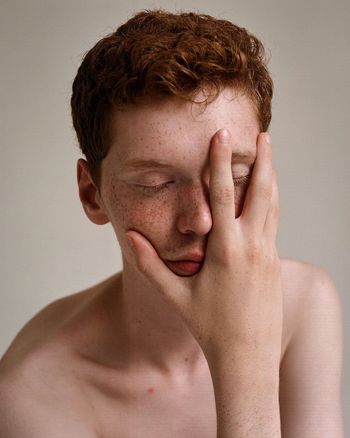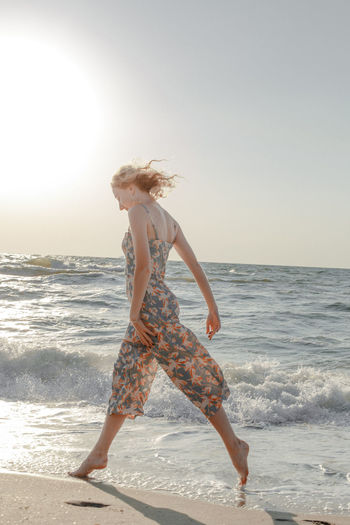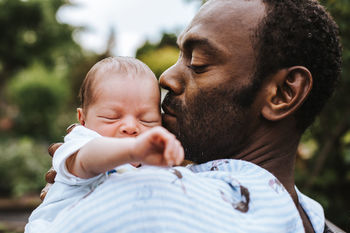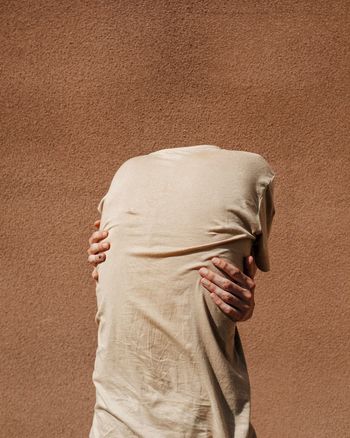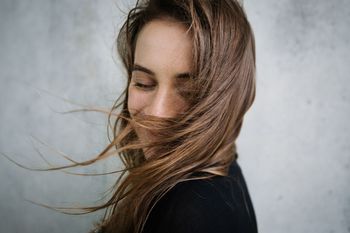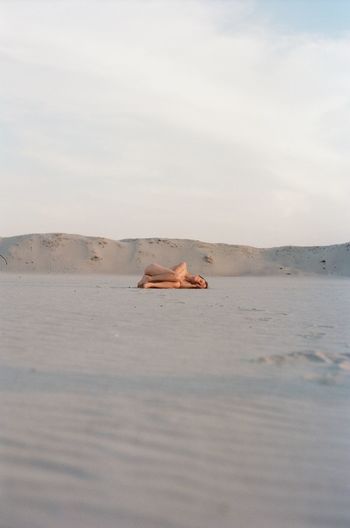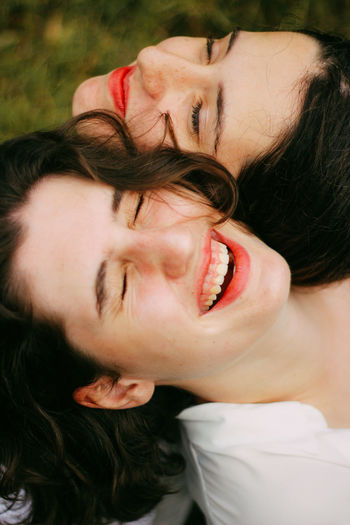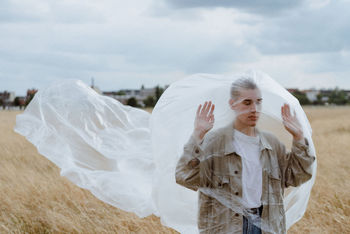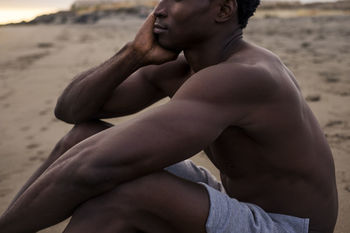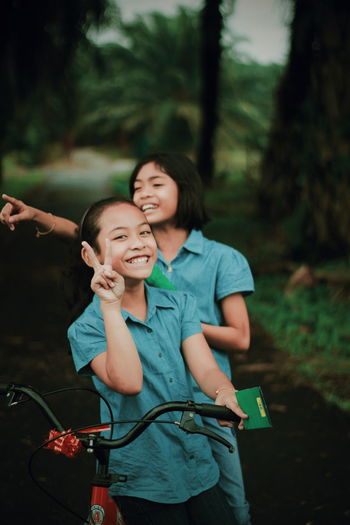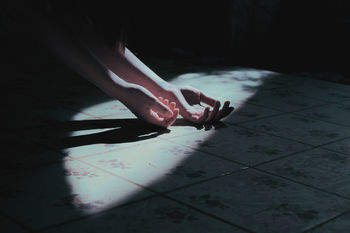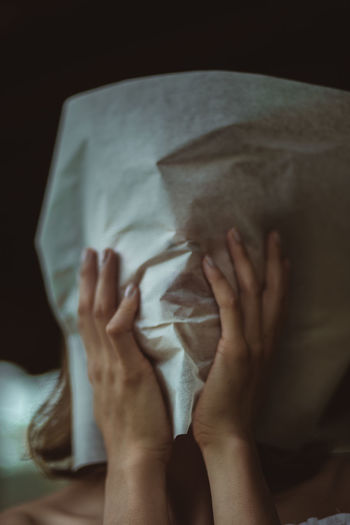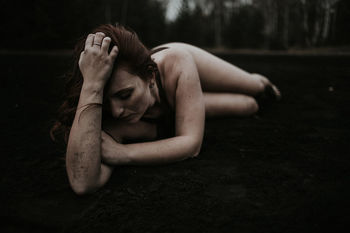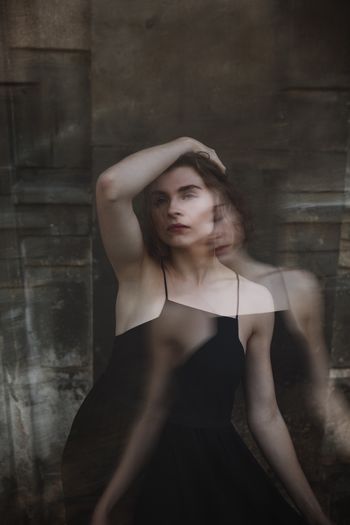 Want to share your ways of seeing the world differently? Share your photos on EyeEm using the tag 'Ways of Seeing' and we'll gain inspiration for future themes. Would you like to license any of these photos? See more here.