11 Recommended Photographers in March 2017
Great photographers you should follow this month.
Normally, we feature 10 photographers at this time of the month, but this month we've had such a great selection to choose from that it had to be 11. These are community members whose work we found inspiring and who have been particularly active in liking, following and encouraging fellow photographers. Check out their profiles and say hello – they'll surely enjoy hearing from you!
Christian's shots are both minimalistic and technical, taken with an eye for clean lines and straight horizons. He often shoots in the mornings and early evenings, using the sky to dramatic effect.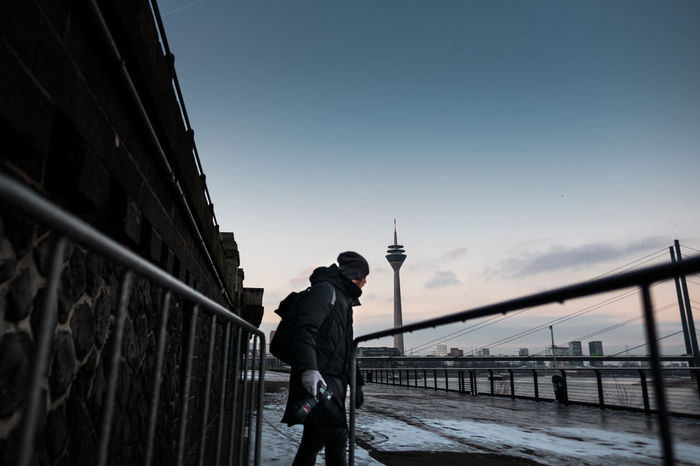 All pictures on this profile are tinged in different neon colors: Electric hues ranging from blue to red, each giving the photos a very different mood.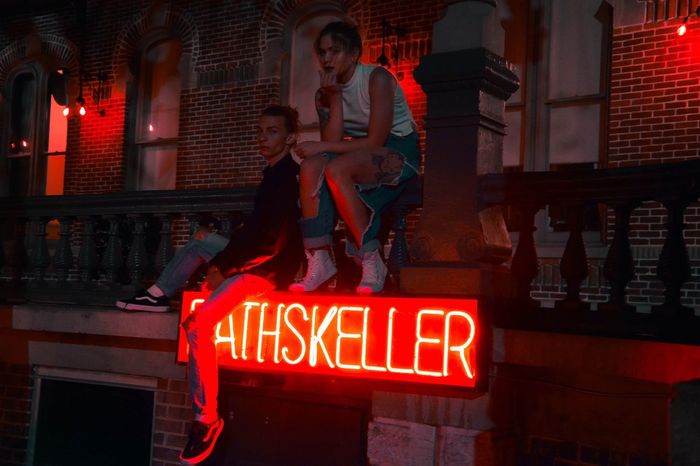 From nature to interiors: Natascha pictures all subjects in fashionably desaturated colors and textures so rich you want to reach out and touch them.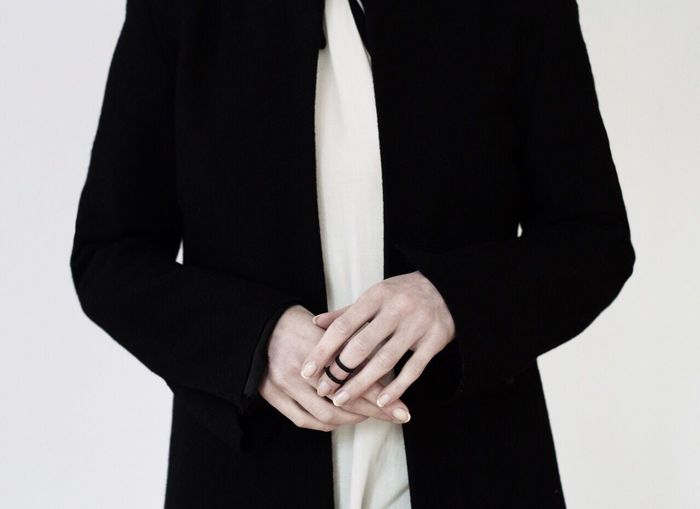 Feeling hungry? Visit Anfisa's profile for the most delicious shots of food: Melted chocolate pouring from a screen, baskets full of croissants, or hamburgers ready to be feasted upon.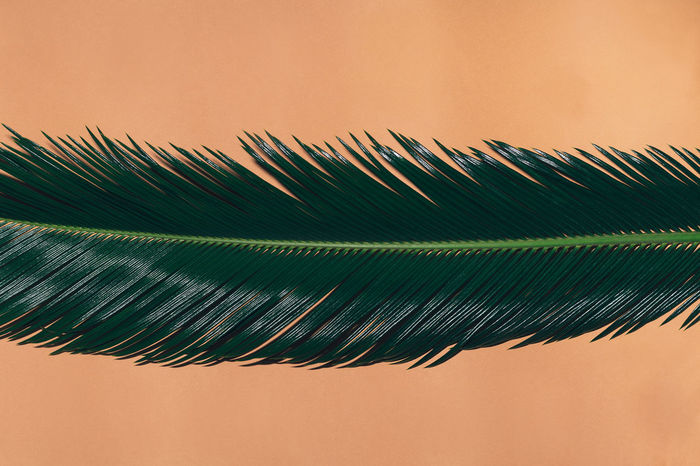 With all pictures taken in Japan, meru.jp's shots provide an intimate glance into the country – all in high contrast and eye-catching colors.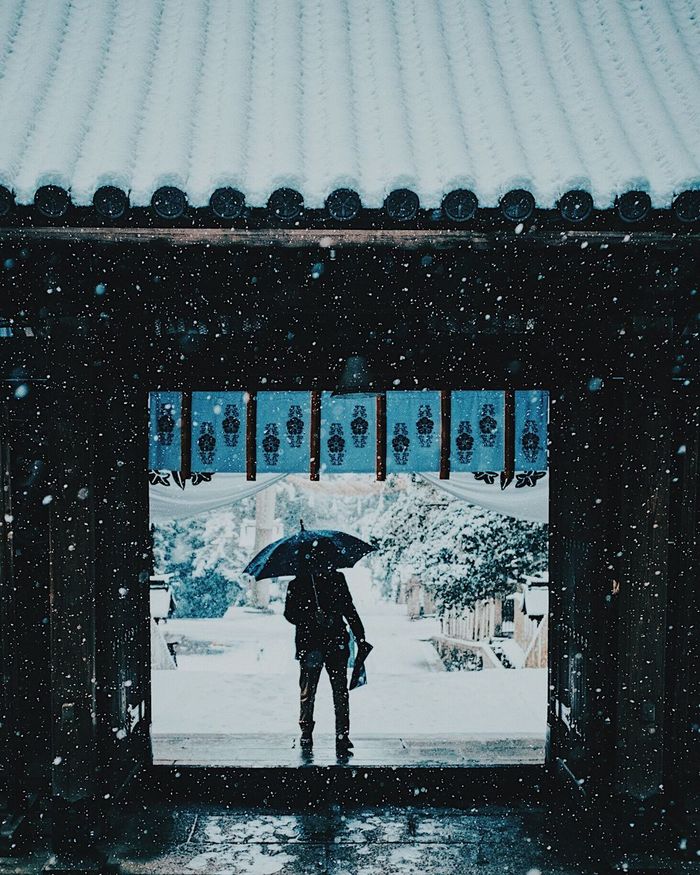 This community member is also from Japan, but takes very different pictures than the previous one: The focus here lies on architecture and interiors, as well as the people who fill out the space.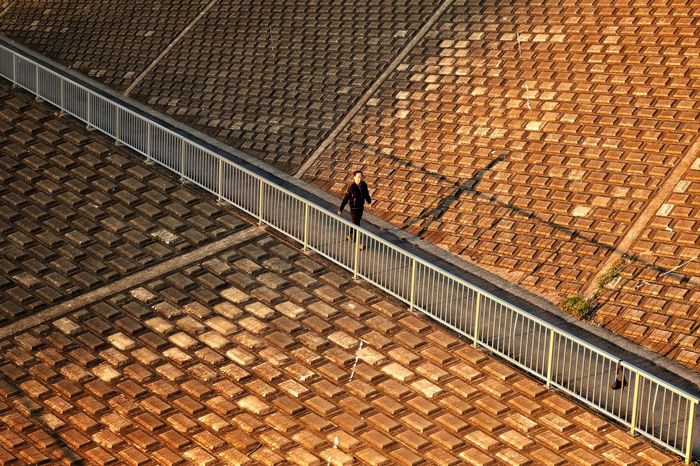 Kody takes beautifully layered photos of people and nature, often bringing both together in one dreamy composition.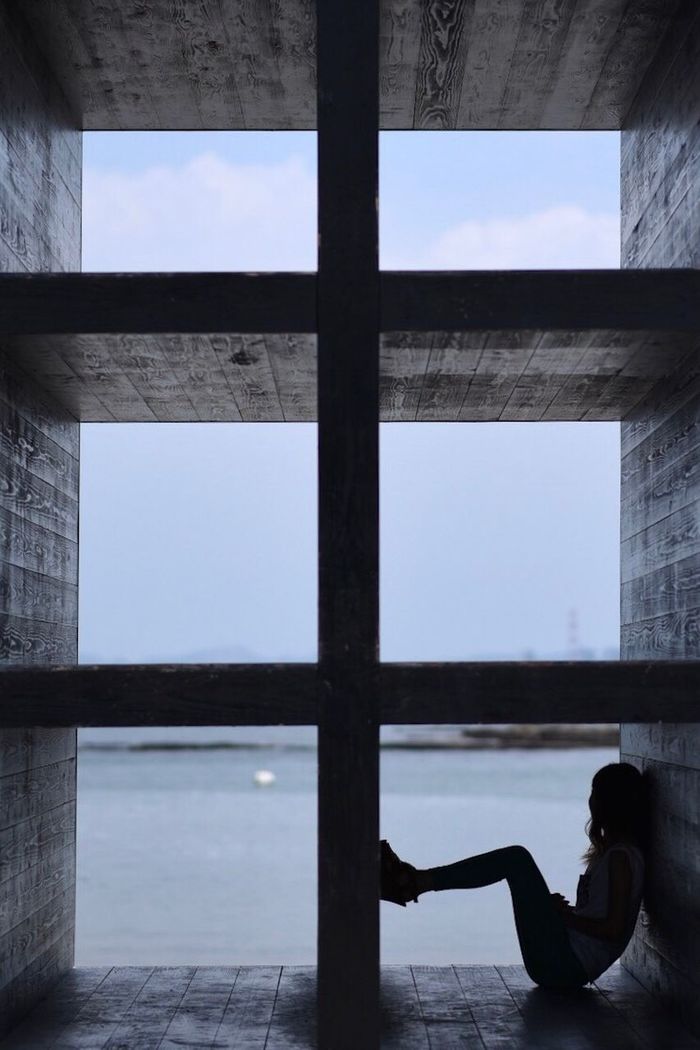 A street photographer, Karl shoots with a wide angle and an eye for when subjects overlap with meaningful backgrounds.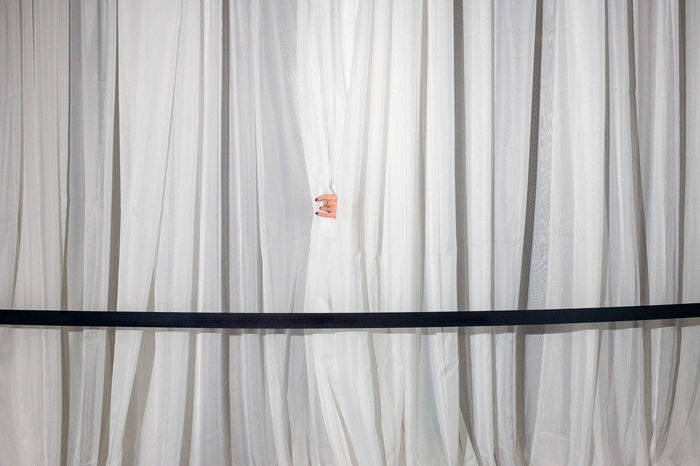 Ipfor's photos might just give you vertigo: This photographer doesn't shy away from great heights and captures both portraits and city lights from tall buildings.
Alternating between color and black and white, Rodrigo's photos use the Portuguese coast as a backdrop for beautiful portraits.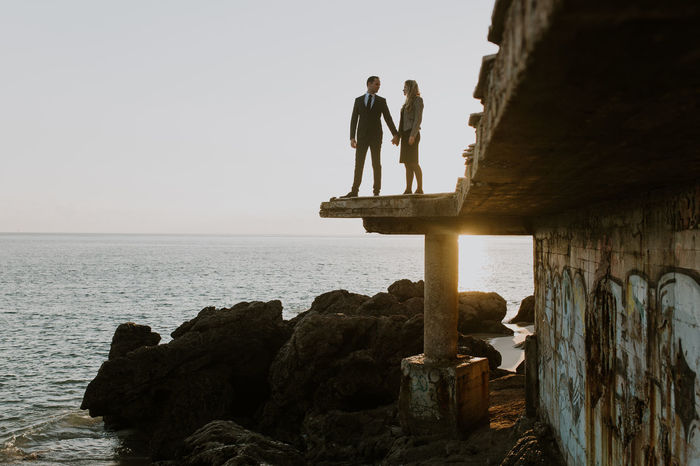 "I take pictures because I suck at spelling," writes Jose on his profile. We can't check his spelling with such a small sample, but his photography is doubtlessly worth checking out.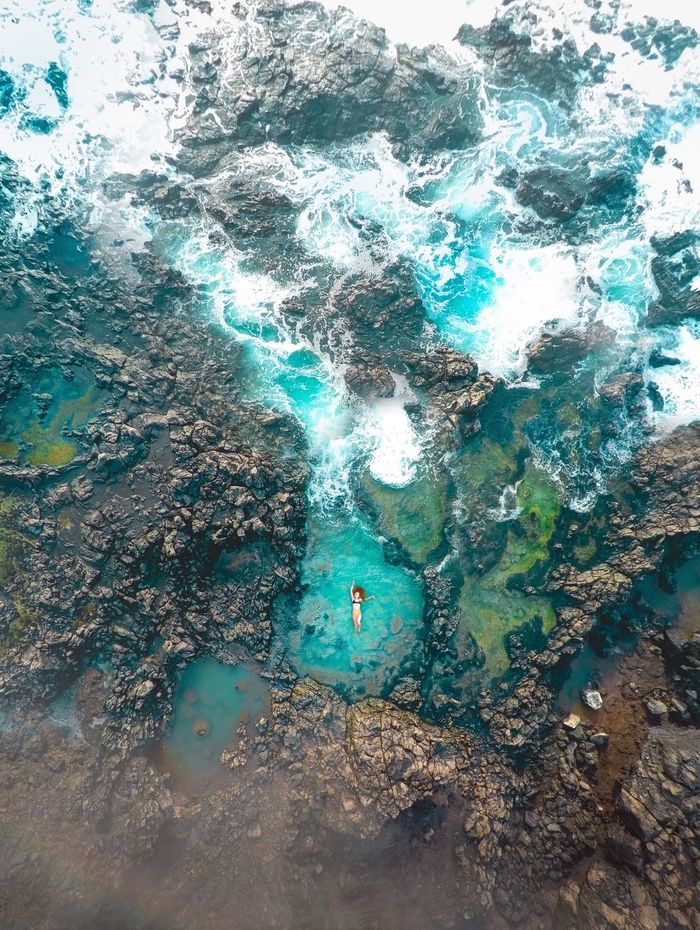 Want to recommend someone? Give us a shout on Facebook, Twitter, Instagram, or EyeEm.
Header image by@anca_asmarandei