100,000 Images and More. Join us at The 2014 EyeEm Festival in Berlin!
Your photos will be exhibited here
With over 100,000 submissions by participants from over 150 countries, we're completely blown away by the amount and incredible quality of this year's submissions to the EyeEm Awards. Thank you for being a part of it.
Now that the first step is finished, we're excited to announce the next one: the grand EyeEm Festival in Berlin this September, celebrating photography in all its glory in an amazing location.
Join the 2014 EyeEm Festival in Berlin
September 12 & 13 marks the date when the very first EyeEm Festival kicks off in Berlin. Taking place at two incredible venues – the 4-floor converted factory, Alte Teppichfabrik, and EyeEm HQ in the heart of Kreuzberg. You're invited to celebrate, discuss, create and re-invent photography with some of the most creative, inspiring and brightest minds of the photo, tech and media industries.
The 2014 EyeEm Festival will also unveil the 2014 EyeEm Awards exhibition. Spread over 2 floors at Alte Teppichfabrik, it will showcase the extraordinary perspectives and moments captured by a new generation of photographers. This year's award-winning photographers will also be announced and celebrated on the evening of September 12.
Check the full agenda & book your tickets now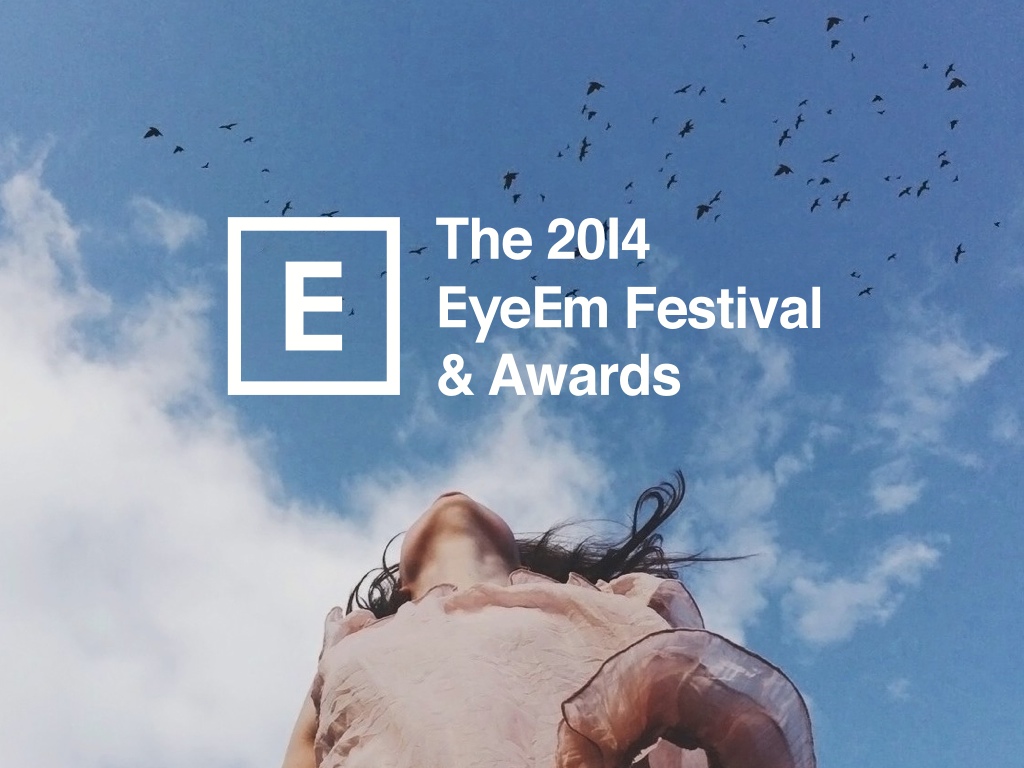 What's next for The EyeEm Awards
Now that the submissions for the 2014 EyeEm Awards are closed, the 21 jury members will dive into the incredible task of going through all submissions and selecting the shortlists for each category. There is great care taken that each submitted photo receives the attention it deserves; we therefore kindly ask you to be patient and leave the judges a few weeks time for this process.
As soon as the shortlists have been defined, they will be published on the EyeEm Blog. The finalists and winners of this year's 2014 EyeEm Award will be announced on September 12 at the EyeEm Festival in Berlin.
You are heartily invited to join us there.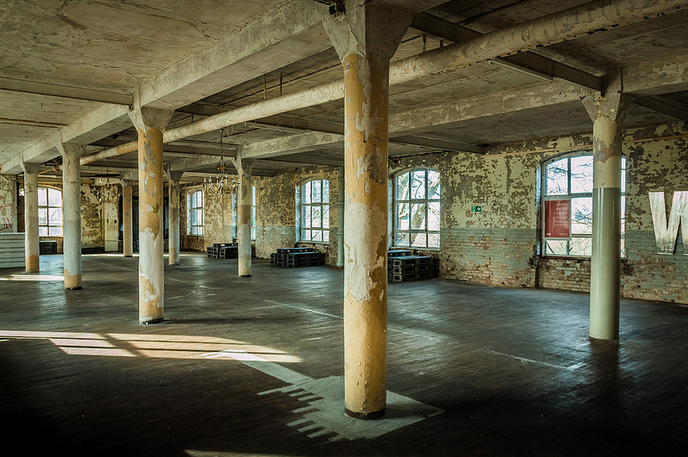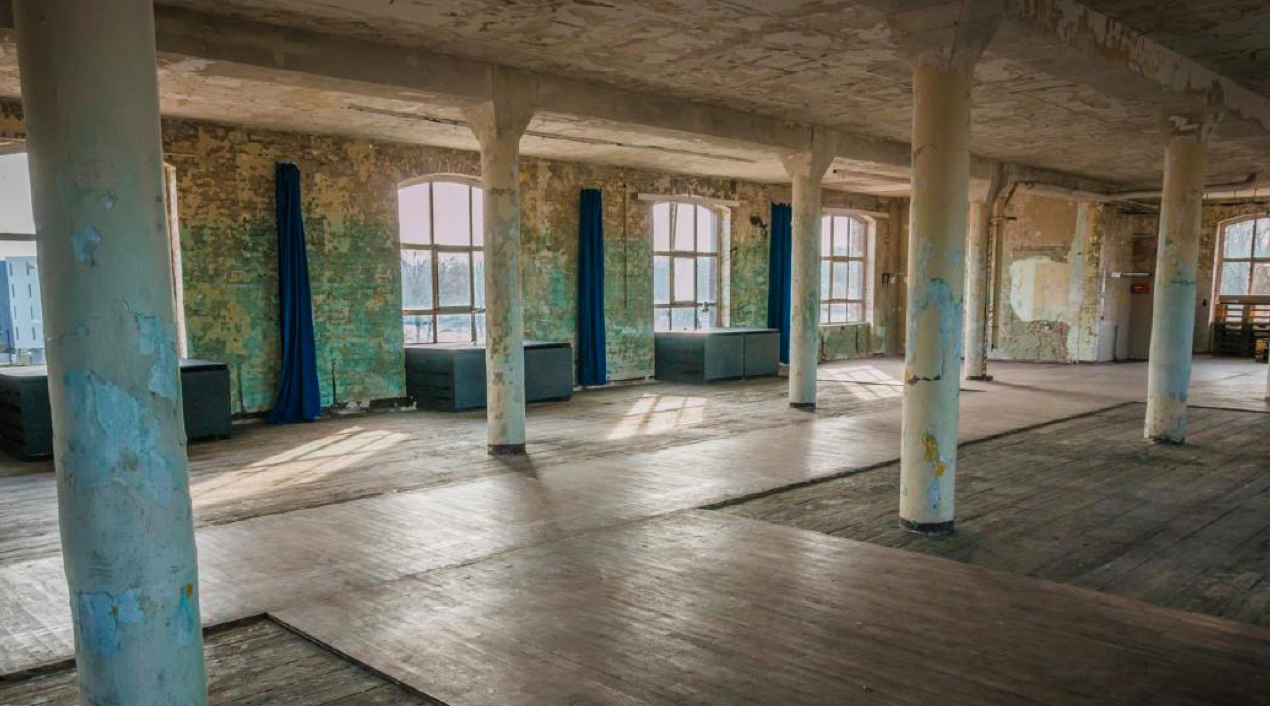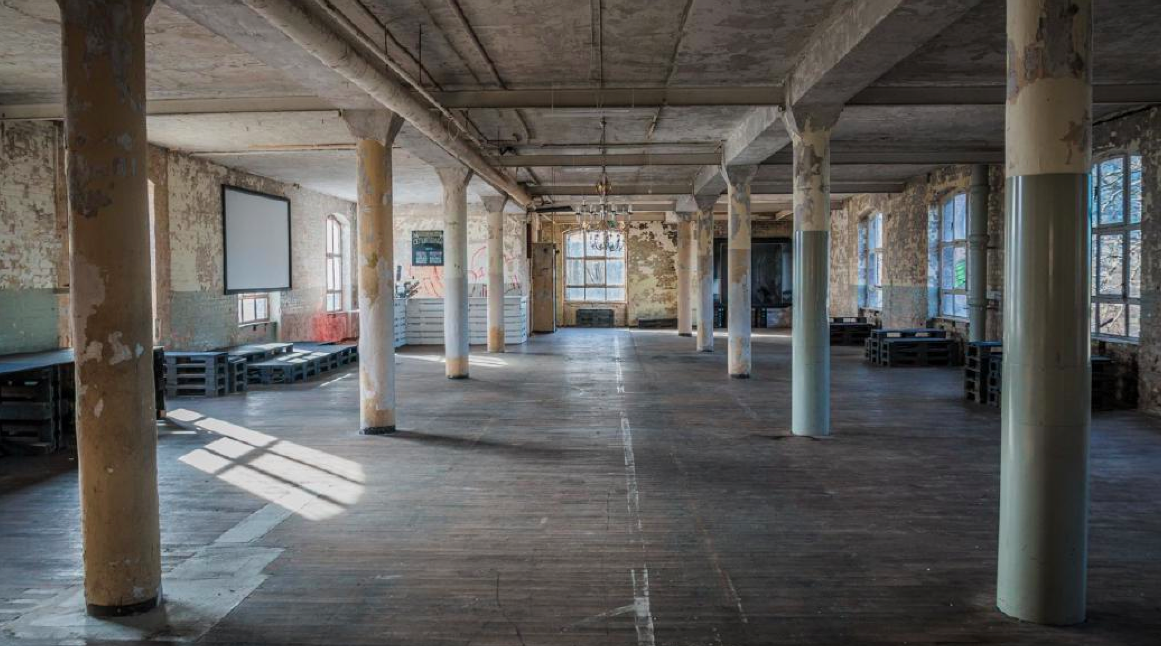 Your photos will be exhibited here!
Got any questions or feedback? Tweet us, write us on Facebook or contact us via email.