10 Websites That Will Make You A Better Photographer
Absolute beginner or photography professional, these sites will help you develop your skills
Trial and error – that's often how photographers learn their craft. Wouldn't it be great to skip the errors and go straight to the know-how? The internet is packed with countless valuable photography resources, from tutorials and podcasts to inspiration from photographers new and old. Wherever you are on your photography journey, there are sites to help you develop your skills and master new ones!
Here are ten of our favorite websites to make you a better photographer:
By photography enthusiasts for photography enthusiasts, PetaPixel aims to inform, educate and inspire. And that it does. With news and reviews, tutorials and a twice-weekly podcast, the site has all things photography covered – and is is often the first to share photo news and stories.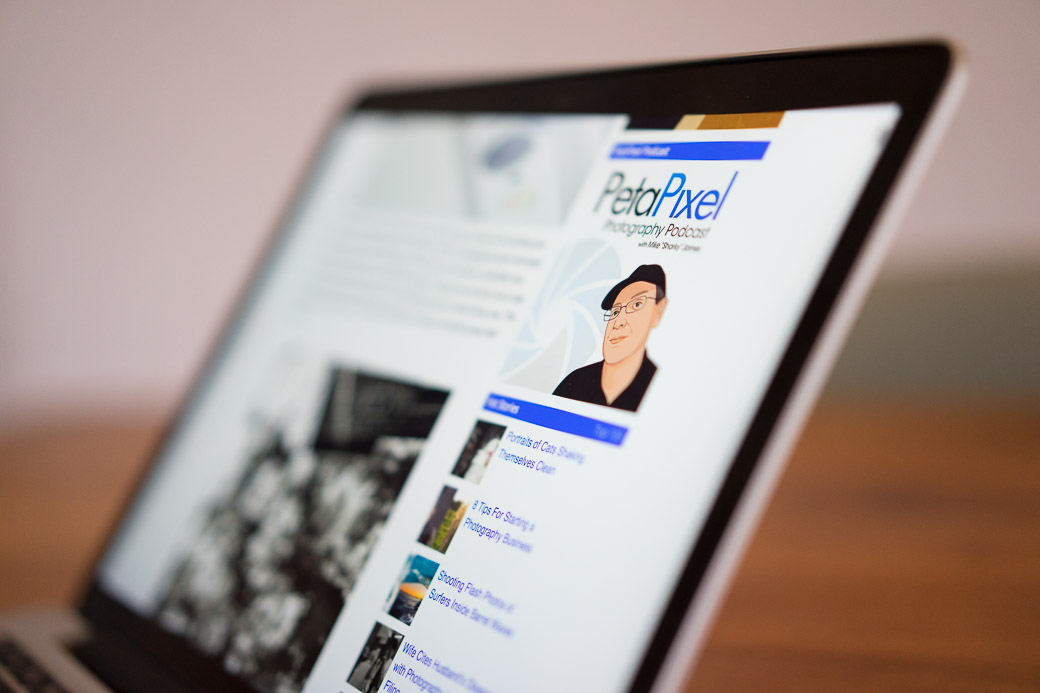 There aren't many publications that can say they've been educating photographers since 1854! British Journal of Photography's online and print magazines are an incredible source of camera tips and edgy features, as well as hosting awards and running competitions for both photography students and professionals.
Just about everything you ever wanted to know about lighting.The Strobist, also known as David Hobby, answers all the questions you were afraid to ask or simply didn't know to ask. Browse the site for lessons, including series on specific lighting techniques like environmental portraits, DIY hacks, affordable setups, and more.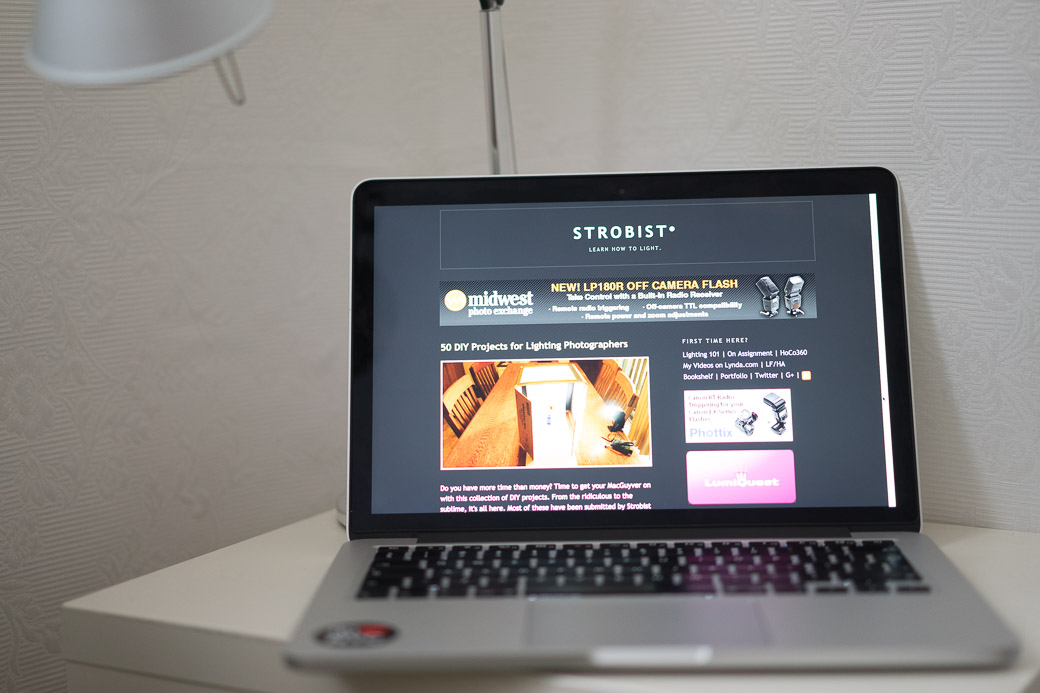 With a rotating roster of authors, Still Searching is a blog run by the Fotomuseum Winterthur that dives into deeper topics related to photography. Theory, science, history, critique, you'll find an array of enticing topics.
If you've been looking to sign up to photography classes, Skillshare has a solid variety of photography courses that come in the form of videos and live streams. What's especially great about these is that the courses are taught by successful photographers, including some names you might recognize. Depending on the course, you'll get feedback on photo assignments and interact with fellow students.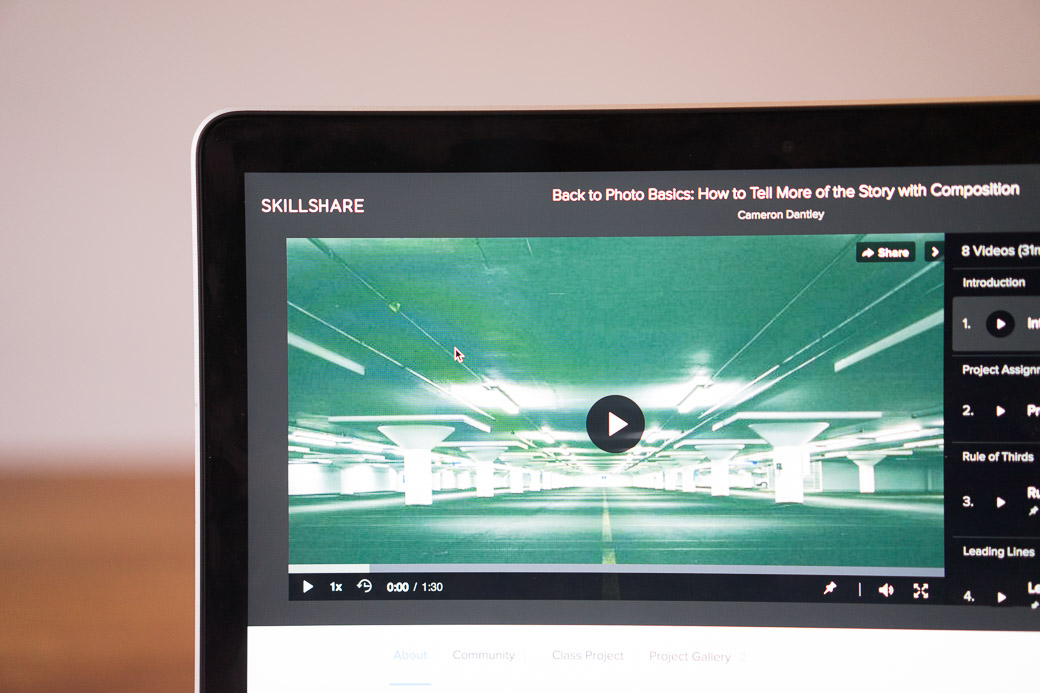 This quarterly print magazine and its online counterpart have every aspect of photography lifestyle and culture covered. Presenting stories and features in a way that's understandable for photographers of any level, the Resource Mag team also run Resource Motion and Resource Travel for more specialized news and features.
Originally built for photographers learning how to kit out their studios without breaking the bank, DIYP has since flourished. From tutorials and inspiration to straight-up gear chat, they now produce editorial content and run a YouTube channel under the mantra 'Hacking Photography For The Love of It'. Enough said?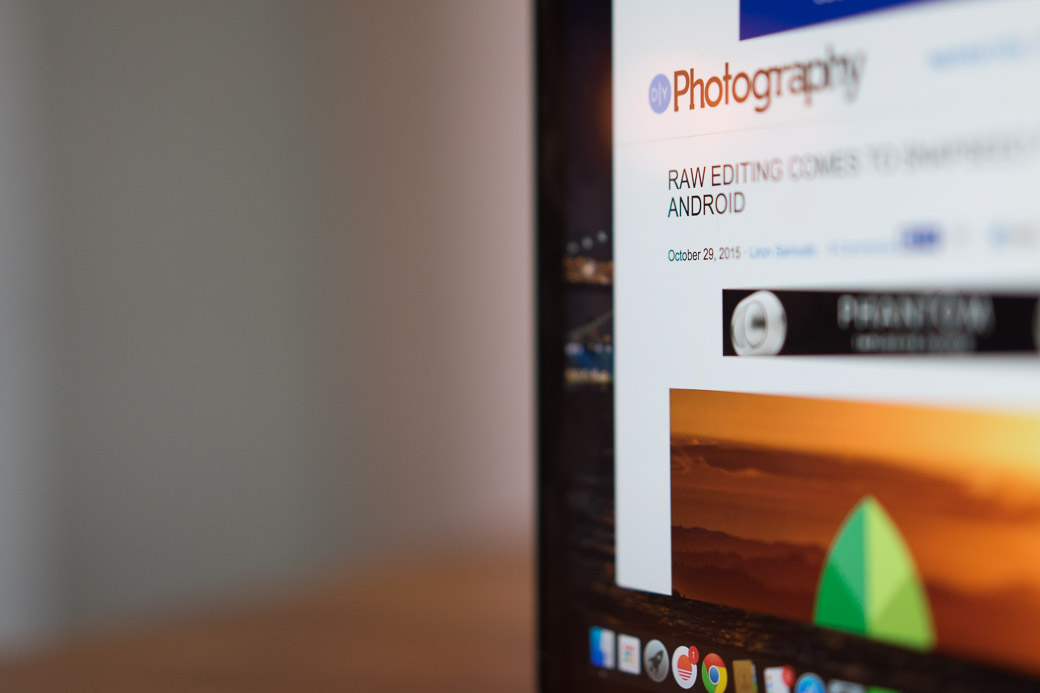 #
A Photo Editor answers the questions 'What are photo editors looking for?' If you're a working photographer, this is a goldmine of insight. You'll also find general inspiration and a look into how photographers turn SD cards full of photos into a body of work, whether that be editorial, photojournalism, or art.
iGNANT is an online art, design, photography and architecture magazine, and an award-winning one at that. With a global following of creative professionals and 'tastemakers', it focuses on photography with a strong art angle and features you wouldn't find elsewhere.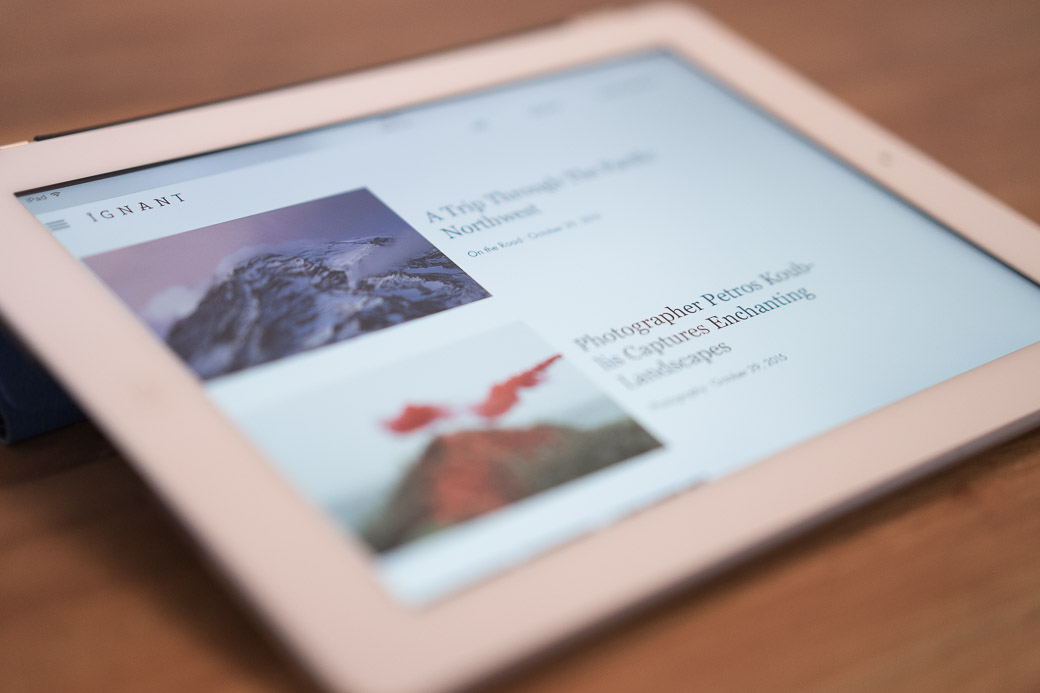 #
The must-visit for those in need of inspiration, Feature Shoot curates and showcases photography portfolios with a strong narrative. Since 2008, Editor-in-Chief Alison Zavos has built an unparalleled archive of emerging and established photographers. For her top picks, check out their 'Best Of'.
By
Feeling inspired to hone your photography skills or learn some new tricks? Check out these 10 top resources and let us know on Twitter or on Facebook if there's any you'd add to the list!
Header image by@thsousa