10 Recommended Photographers in September 2016
See who grabbed our attention this month.
Each month, we feature photographers that are sharing great work on EyeEm. For September, we have picked out another ten new and noteworthy ones – community members whose work we found inspiring and who have been particularly active in liking, following and encouraging fellow photographers. Check out their profile and send a hello – they'll love hearing from you.
Want to recommend someone? Give us a shout on Facebook, Twitter, Instagram, or EyeEm.
Documenting thelife in Seoul, South Korea through a35mm lens, Jin-Il Lee captures a broad spectrum of what the city offers – from busy nighttime streets to colorful daytime moments.
---
Dutch photographer Dominique is great at capturing theromanticelements of everyday life. Her photos feature everything from dreamy Paris streets to light-hearted portraits of her friends.
---
Thailand, Vietnam, Bali, Malaysia: no matter where Lily travels, she does anamazing job capturing the beauty in nature. From never-ending beaches to sunsets and volcanos – the list is long. Also she happens to be a real animal lover.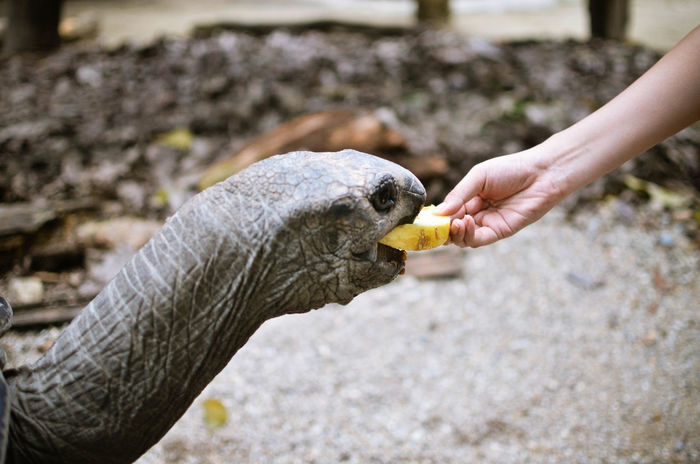 ---
"Faces, places, spaces. Anything really." John's own description of his style sums it upquite well.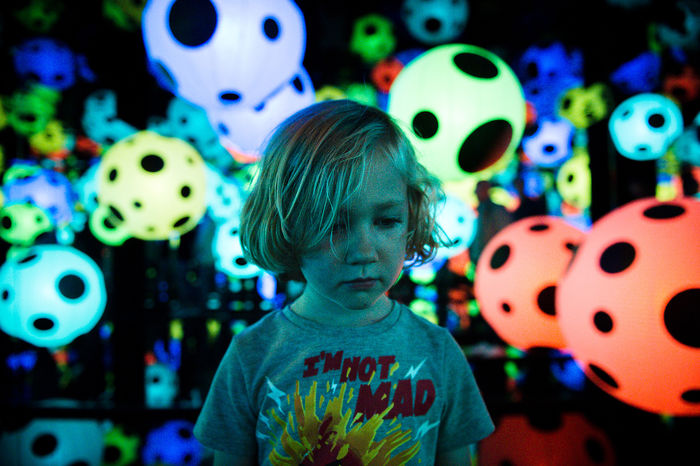 ---
With an eye for urban landscapes, Hoang Ann tells the stories of the streetsin Southern Asia.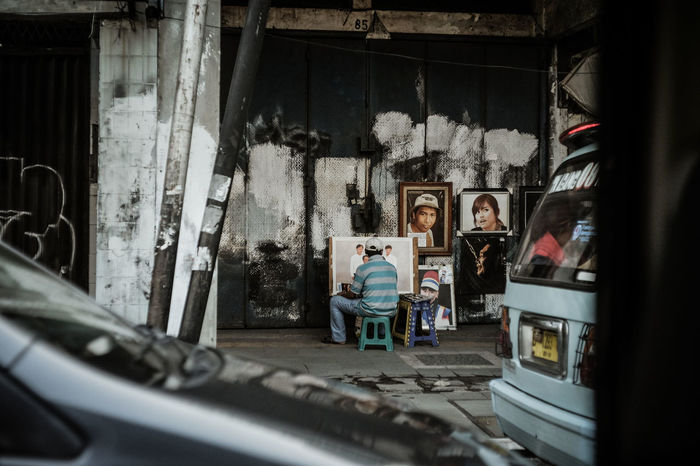 ---
Italian-based university professor, translator, and photographer Claudia just shared shotsfrom a trip toMongolia. Have a look!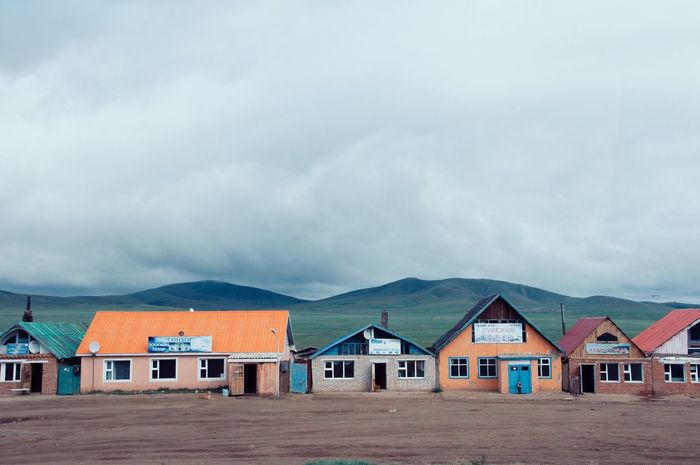 ---
Daniel is a photographer from Birmingham – and not only takes great portraits, but also has an eye for landscapes, both urban andrural.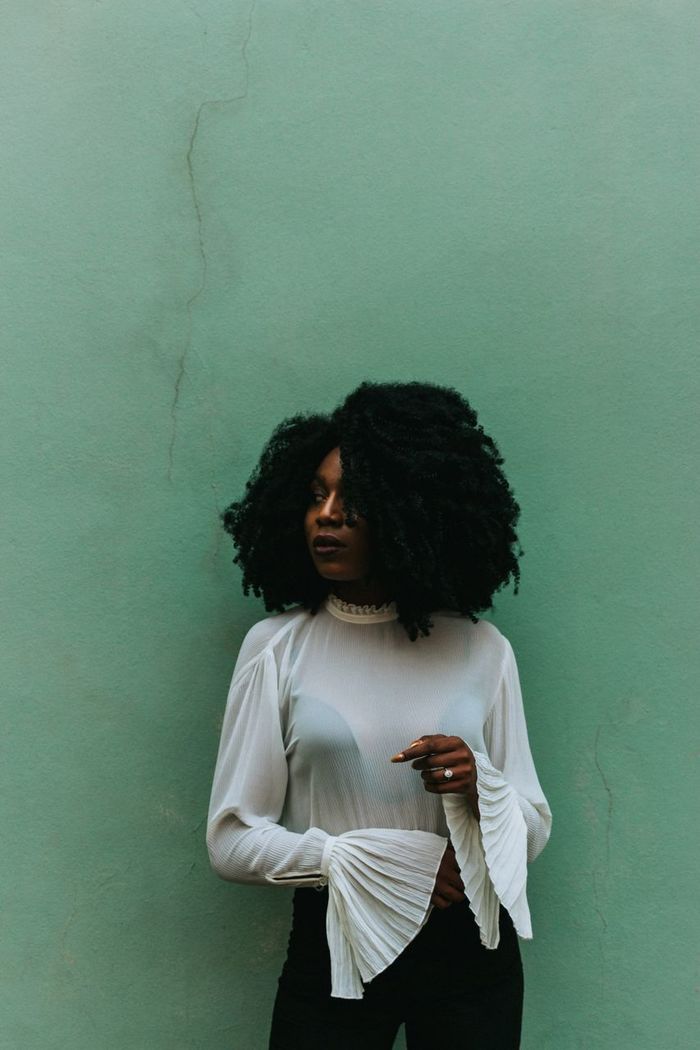 ---
From Covent garden to Camden, Angelo captures candid moments fromthe busy streets of London.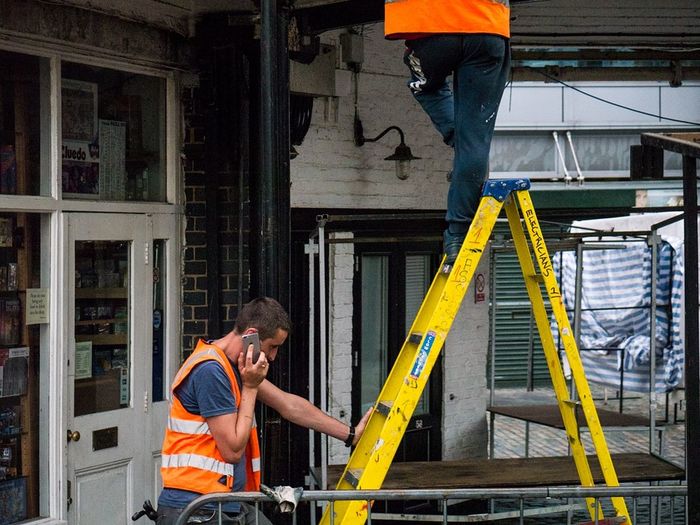 ---
Shooting solely on film,Leo doesn't just picturehis photogenic friends but those small details in life we so often tend to miss.
---
With a keen eye for moments, Angela has filled her profile with great street photography. Amongsthermore recent shots, she hasportrayed the humans on the streets of New York and South Africa.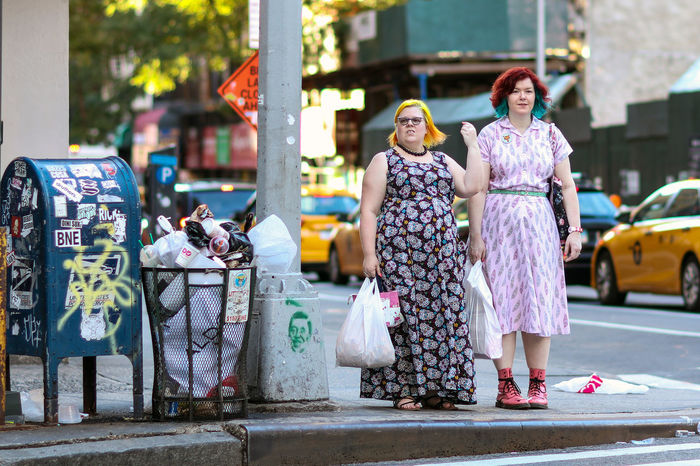 ---
Check out August's recommended photographers if you haven't yet. Or take a look at other newcomers in ourWelcome Weekly feature.
Header image by@angbax