10 Recommended Photographers in October 2016
See who grabbed our attention this month.
Each month, we feature photographers that are sharing great work on EyeEm. For October, we have picked out another ten new and noteworthy ones – community members whose work we found inspiring and who have been particularly active in liking, following and encouraging fellow photographers. Check out their profile and send a hello – they'll love hearing from you.
Want to recommend someone? Give us a shout on Facebook, Twitter, Instagram, or EyeEm.
Isa & Julia are vegan food bloggers from Berlin who have just recently joined EyeEm – and we couldn't be more excited for them to be sharing their dishes with the community.
---
Already missing summer? Visit Dean's profile to get your dose of sunnyadventures like motorcycle racing andleisure lake hangouts on the banks of the Jordan River.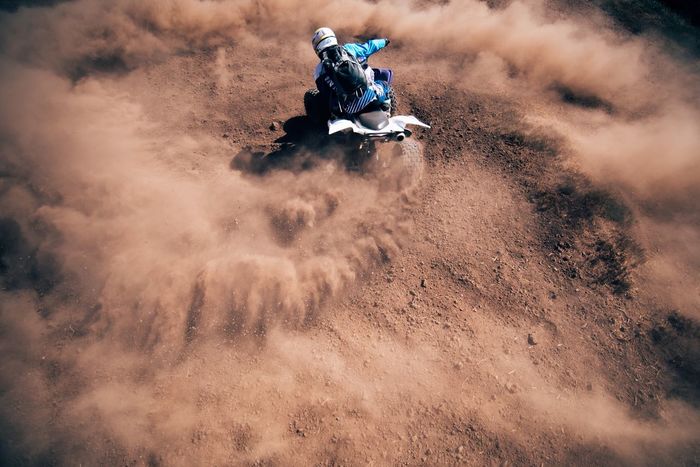 ---
Whether in Wales or India, Maciej has a real feel for capturing candid moments and sharp street shots – never failing to deliver a touch of humour along the way.
---
American photographer Jason recently went to shoot the breathtaking landscapes of the Scottish highlands. Lots of nature, fog, and sheep!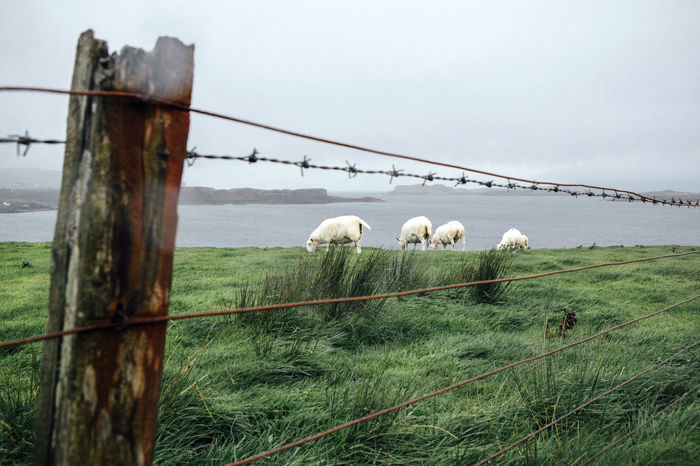 ---
With a great eye for natural lighting, Megan takesbeautiful portraits with a lot of depth. She captures the beauty of nature right alongside of natural beauties.
---
A motion designer, Svante is constantly on the move himself. Amongst his recent shots you'll find hisexplorations of Vietnam.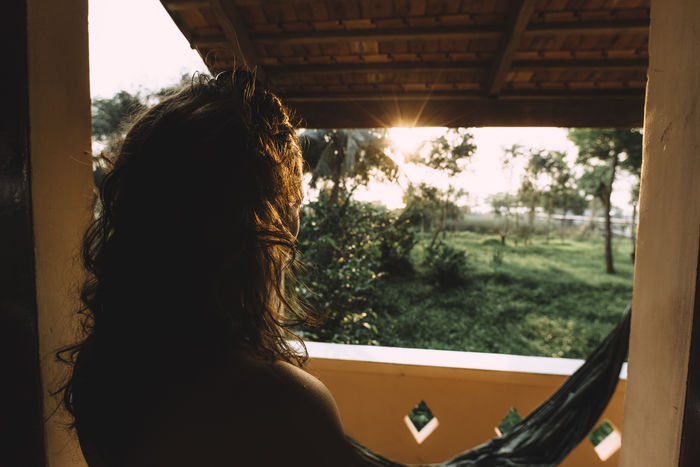 ---
In a quirky but professional way, Woody Lau captures student life in Hong Kong with his analogue Pentax 67.
---
Photographer Indrajeet has a great eye for color and portraits – or a combination of the two. The images capture the raw beauty of people and places in India.
---
With a casual look at the world, Daisy's photos show precious little everyday moments with a great focus on details.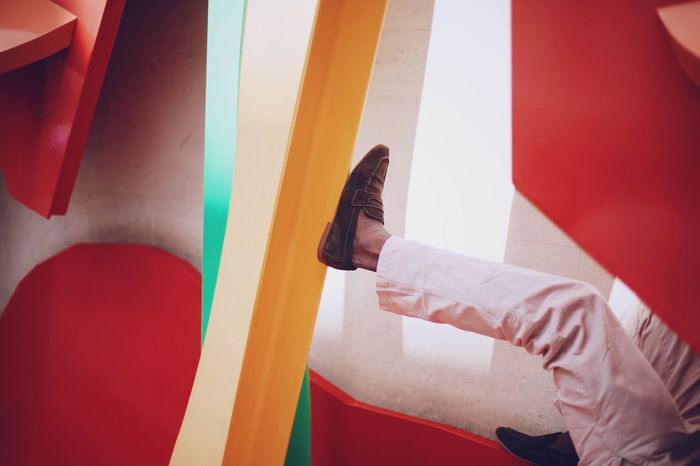 ---
Tagalong with Philipp on his journey through China, meet the people he meets on the way, and marvel at the beauty of the countryside.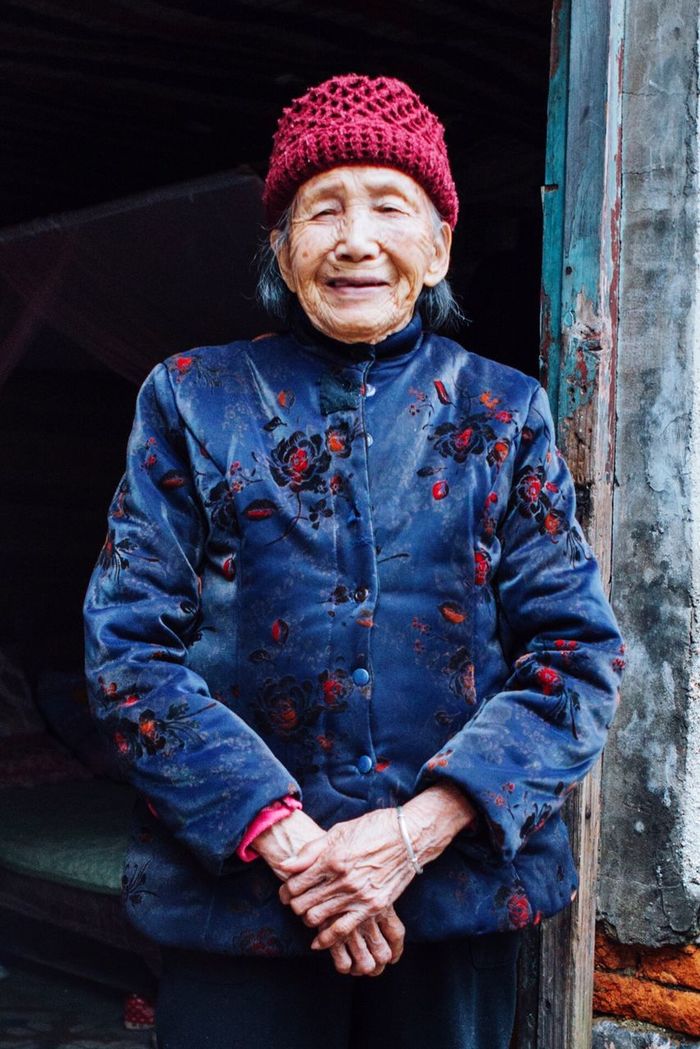 Check out September's recommended photographers if you haven't yet. Or take a look at other newcomers in ourWelcome Weekly feature.
Header image by@DaisyKing