10 Recommended Photographers in February 2017
Ten great photographers to follow this month.
Each month, we feature photographers who are sharing great work on EyeEm. For February, we have once more picked out ten new and noteworthy ones. These are community members whose work we found inspiring and who have been particularly active in liking, following and encouraging fellow photographers. Check out their profiles and say hello – they'll surely enjoy hearing from you!
Want to recommend someone? Give us a shout on Facebook, Twitter, Instagram, or EyeEm.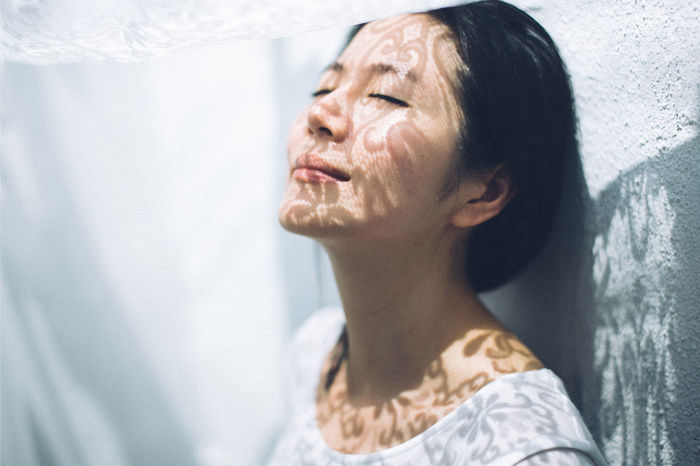 A profile full of details: @xjunlee's account is testament to a photographer's eye for the little things – and the patterns that emerge when you take a step back.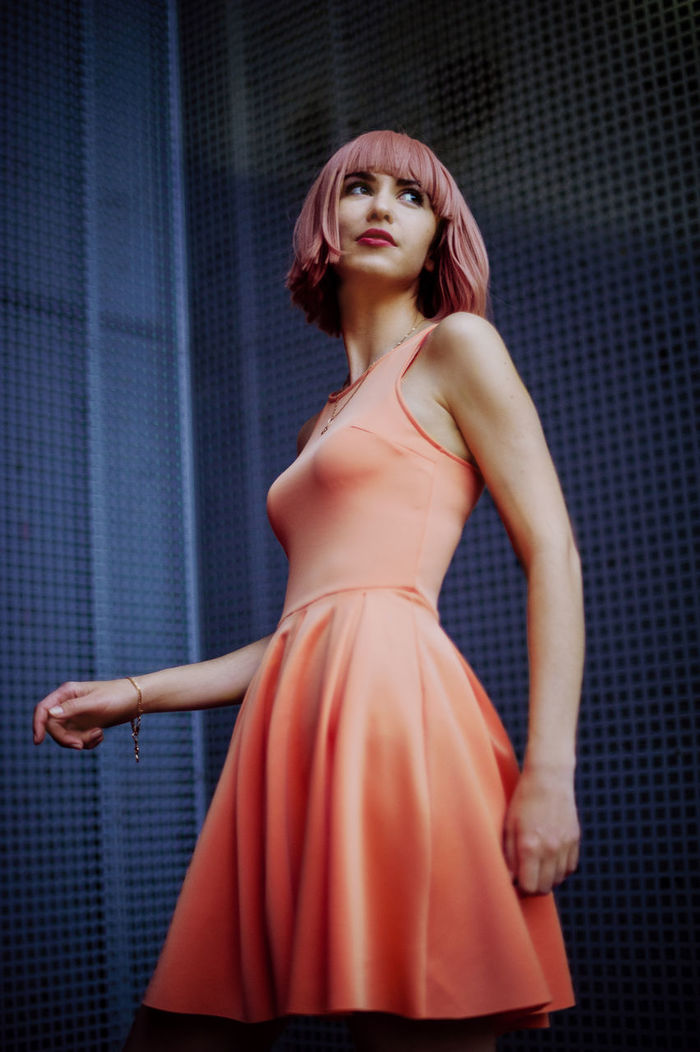 The term "photography" translates to "painting with light". That is exactly what Polina shows off on her account: Beautifully illuminated shots with pleasing color combinations – as though someone had actually painted them.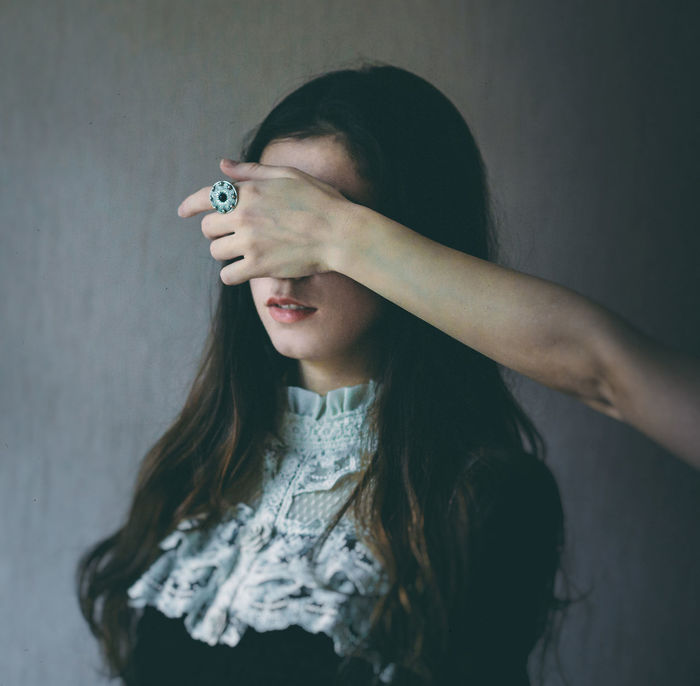 Using muted colors and rich shadow details, Shaza's photos have something mysterious about them – but also something that makes you want to look closer.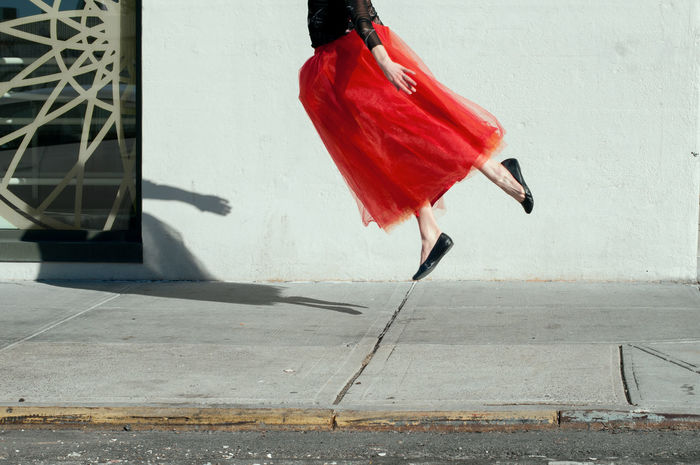 Anca's speciality are portraits. Some are staged, some seemingly taken on a whim, yet all of them with a little twist that reveals as much about the subject as it does about the photographer.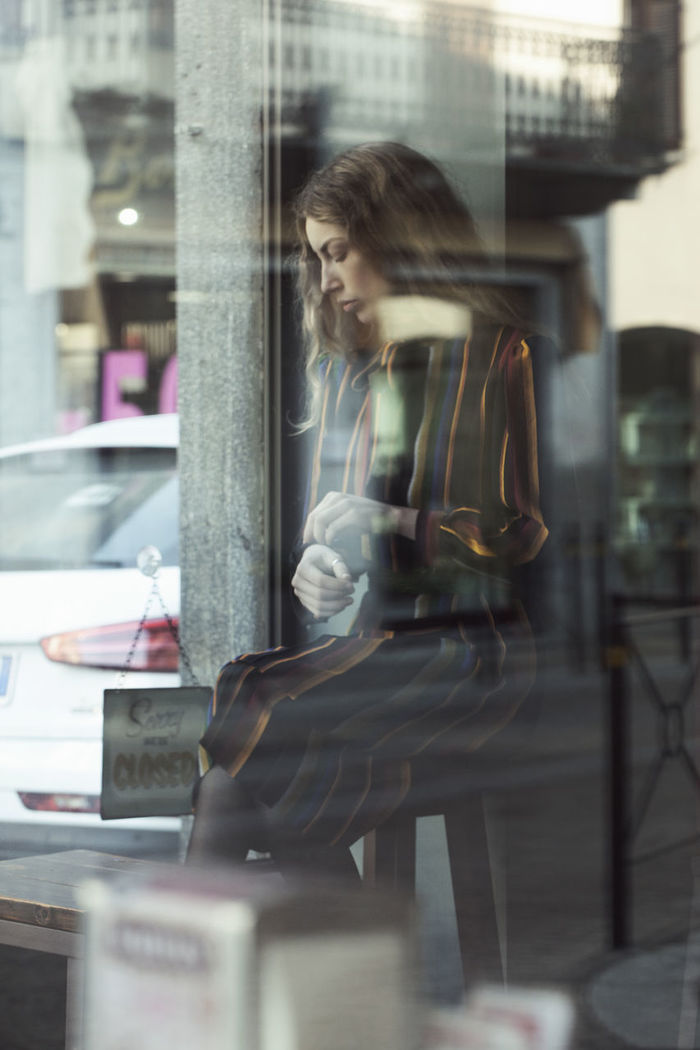 Here's another portrait photographer, but with a very different approach: Many of these shots are reduced to a minimum, emphasizing facial expressions above all else.
Want to see how a photographer uses shallow depth of field to great effect? Take a look at this profile and lose yourself in the bokeh of this community member's shots.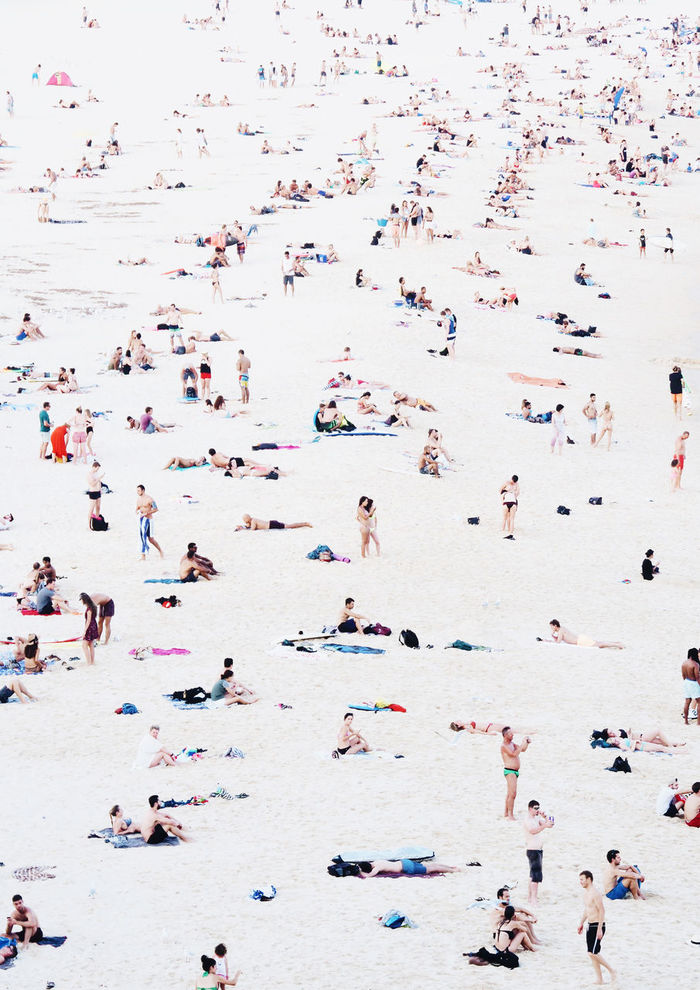 The dominant color in Ante's photos is white: Sometimes it fills more than half of the frame in a show of carefully-orchestrated minimalism.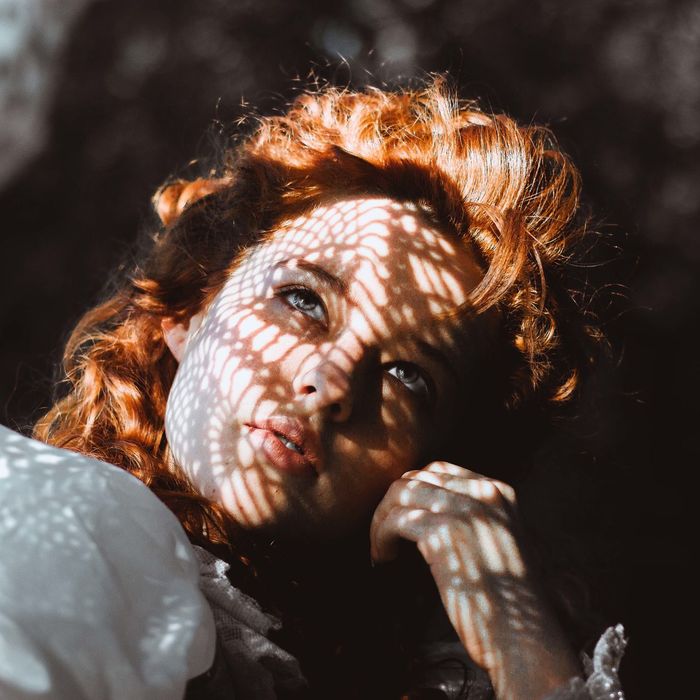 Caamila's pictures are downright cinematic with their many layers, dramatic color treatment, and unusual angles. Some may seem a bit unreal, but together they make up a coherent, vivid universe.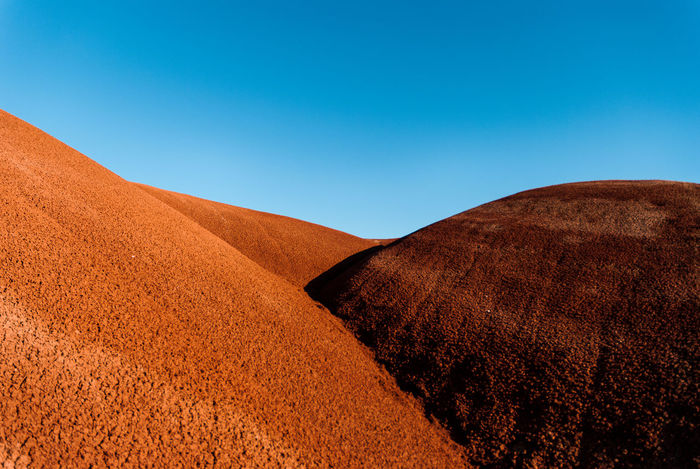 Judging by his shots, Artem spends lots of time on the road, finding his subjects on drawn out highways and lonely mountain ranges. If these pictures don't evoke your wanderlust, no others will.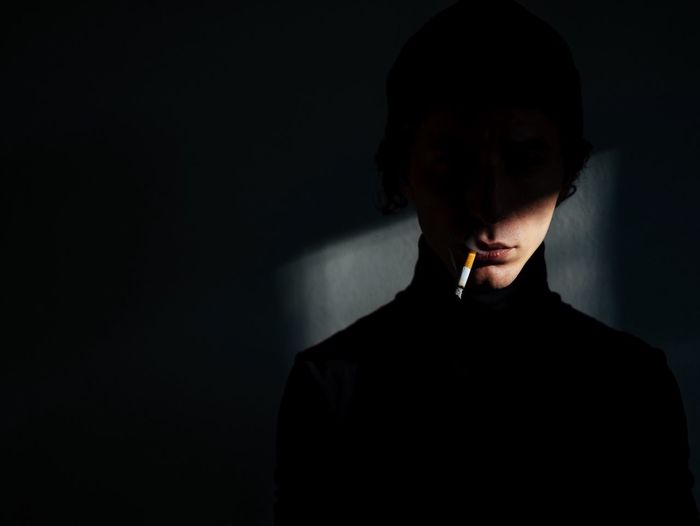 Nicolas' subjects span such a breadth that they aren't easily categorized. Each frame shows a different world, but also manages to tell a unique story. Where and how was it taken? You'll have to imagine for yourself.
Header image by@anca_asmarandei