10 Recommended Photographers in December 2016
Ten great photographers to follow this month.
Each month, we feature photographers who are sharing great work on EyeEm. For December, we picked out ten new and noteworthy ones – community members whose work we found inspiring and who have been particularly active in liking, following and encouraging fellow photographers. Check out their profiles and say hello – they'll surely enjoy hearing from you!
Want to recommend someone? Give us a shout on Facebook, Twitter, Instagram, or EyeEm.
Using muted colors, wide angles, and clearly a lot of patience, Philipp takes photos of Berlin devoid of people. His pictures have a captivatingly clinical atmosphere – and we like this view of EyeEm's home town.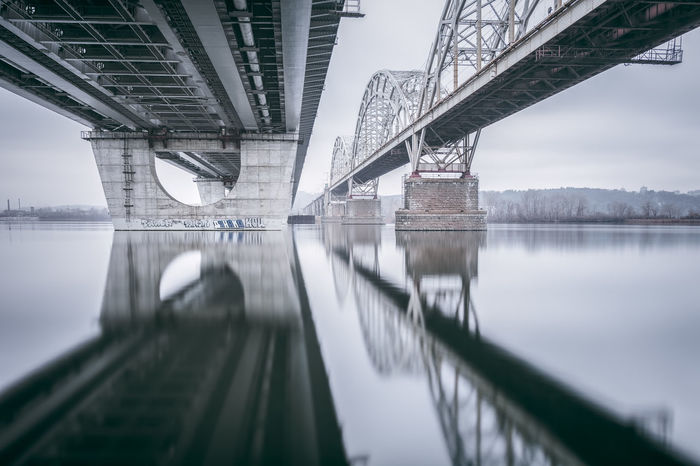 Hailing from Portugal, João's profile is full of first-person perspectives of his surroundings and the people in them. By using a similar color palette across his photos, he ties them together into a coherent whole.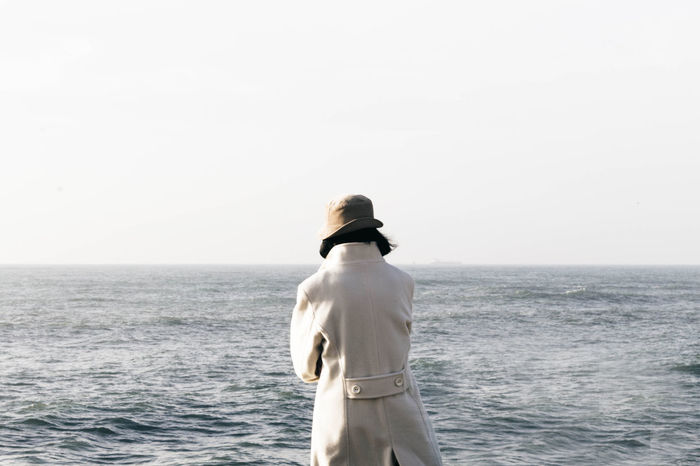 These adventurous photos from China are often taken against the sun, giving them a surreal atmosphere that is emphasized by the towering cityscapes in the background.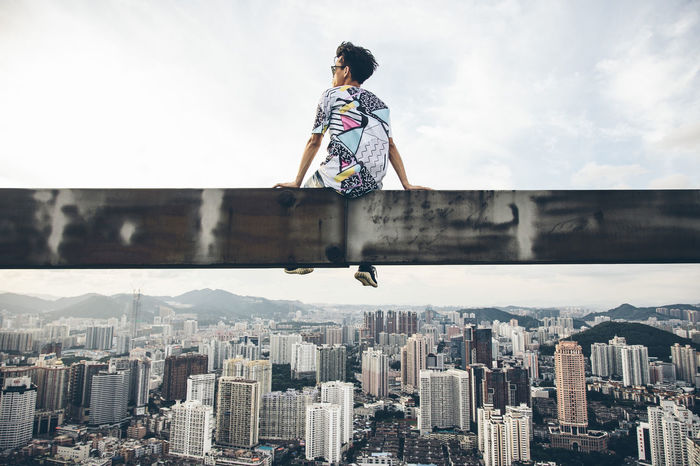 Andreas' profile states "20 years of fashion and lifestyle photography" experience – something you cannot miss in his many portraits and detailed shots.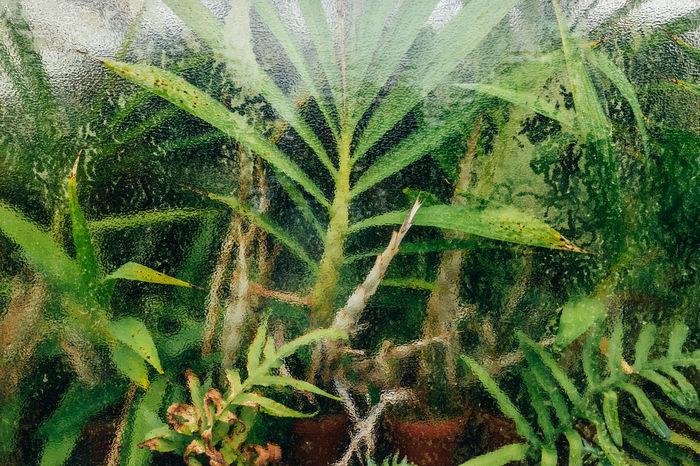 There's a darker tone to these pictures from Malaysia, which are often taken at striking angles and hide as much as they reveal.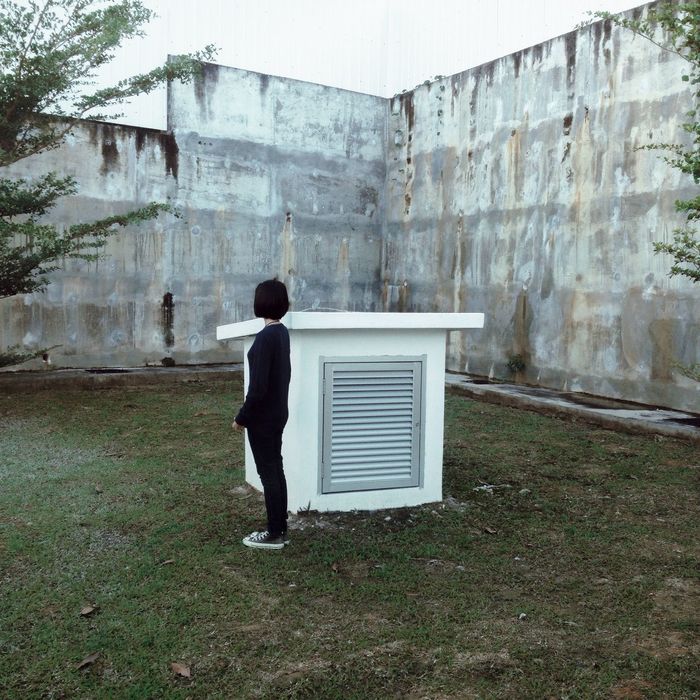 Eric takes high-contrast shots of urban culture, full of colored lights, dark background, and… basketballs.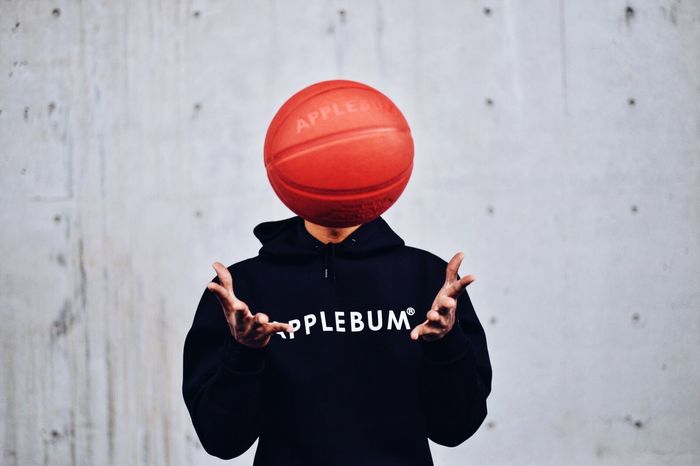 Clean, geometric, desaturated: All these terms apply to the photography of Matthieu, whose pictures often make you wonder what exactly they depict, while also demonstrating that the photographer looks at the world with a particular eye for symmetry.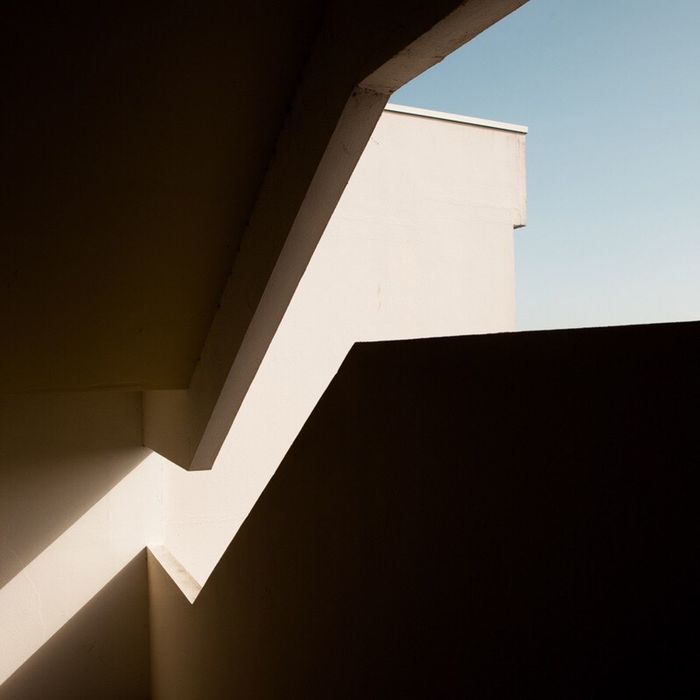 Based on the credo "Stop.Observe.Shoot", Omac has amassed a profile full of shots that each seem to tell their very own story.
Nils haunting and fog-filled landscapes keep us coming back for more!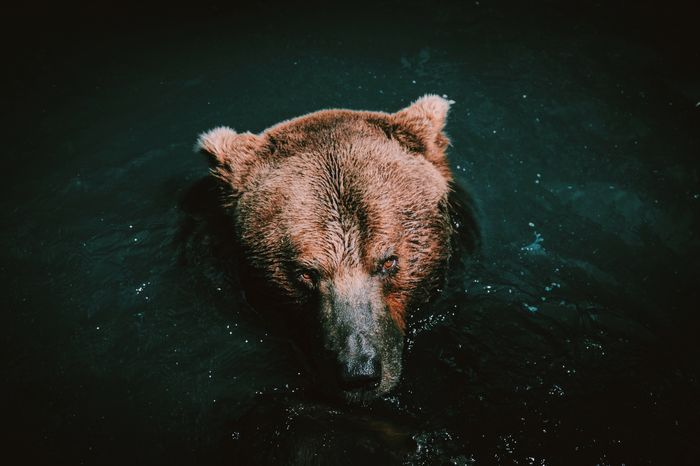 There are many surprising pictures on Alexey's profile; whether it's umbrellas in the sun or mysterious reflections, what unites them is their great composition.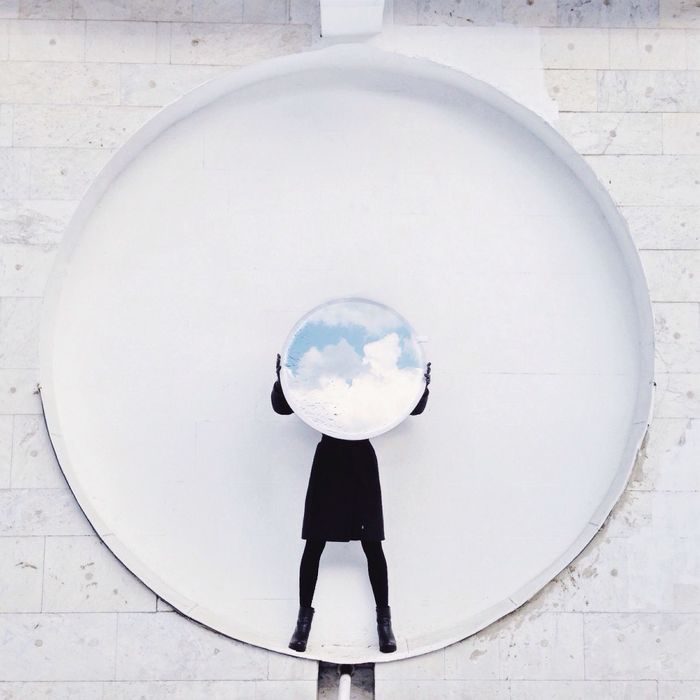 Check out November's recommended photographers if you haven't yet. Or take a look at other newcomers in ourWelcome Weekly feature.
Header image by@dulinimages