10 Recommended Photographers: August 2016
See who grabbed our attention this month.
Each month, we feature photographers that are sharing great work on EyeEm. For August, we have picked out another ten new and noteworthy ones – community members whose work we found inspiring and who have been particularly active in liking, following and encouraging fellow photographers. Check out their profile and send a hello – they'll love hearing from you.
Want to recommend someone? Give us a shout on Facebook, Twitter, Instagram, or EyeEm.
A strict geometry runs through Arno's photos, bringing order to a diverse set of locations. His coherent visual language ties together even the most unrelated settings across the world.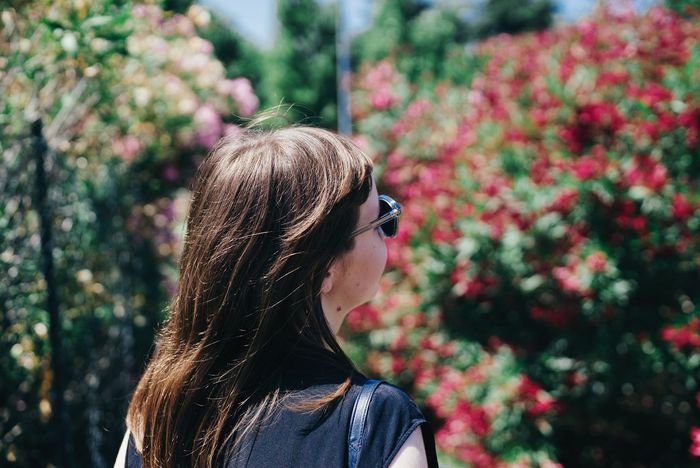 ---
Barbara lives in Serbia and takes not just great portraits but also of the small details that make up her life.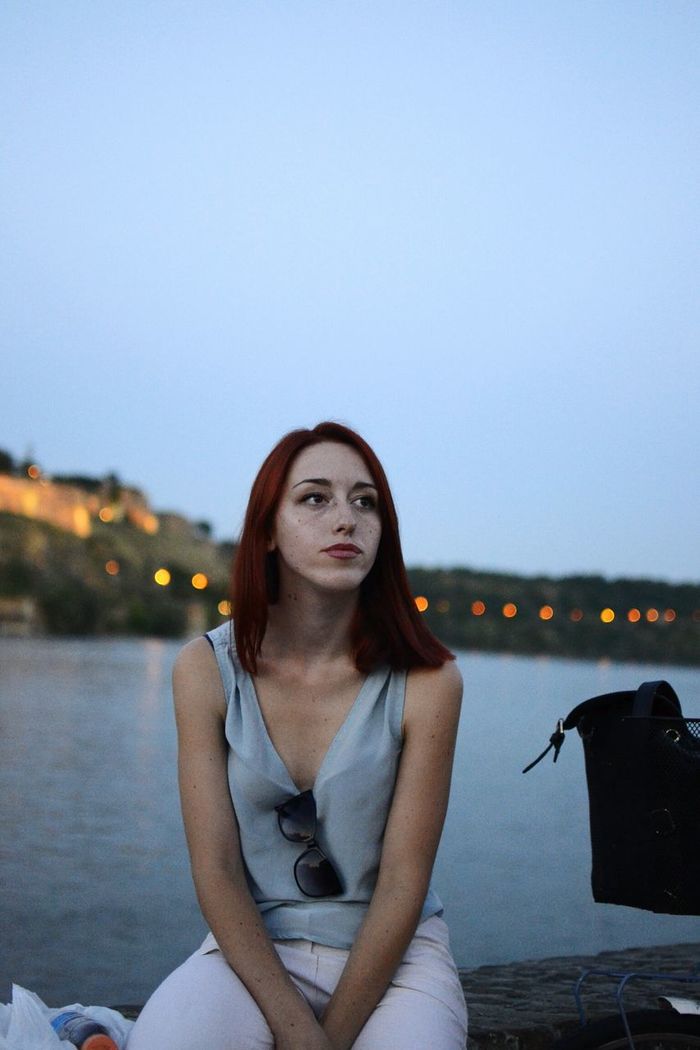 ---
Using only natural light, Yuki shows us small glimpses of her life in Japan and the people in it.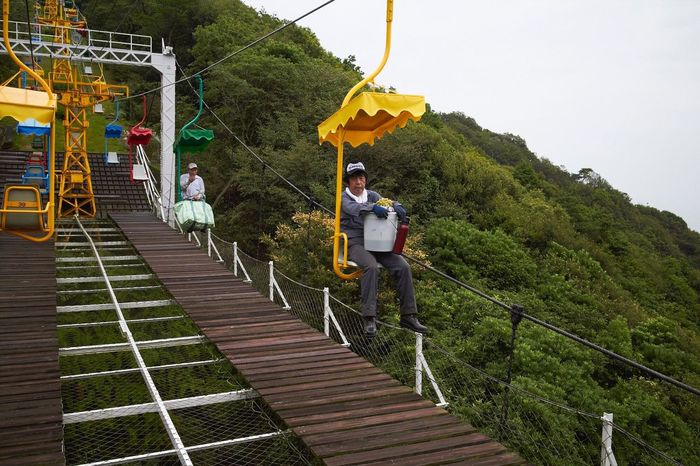 ---
Zach shoots mainly in black and white and produces images full of contrast, lights, and shadows.
---
Possessing not just a great eye, this Taiwanese photographer also puts great care into editing their images.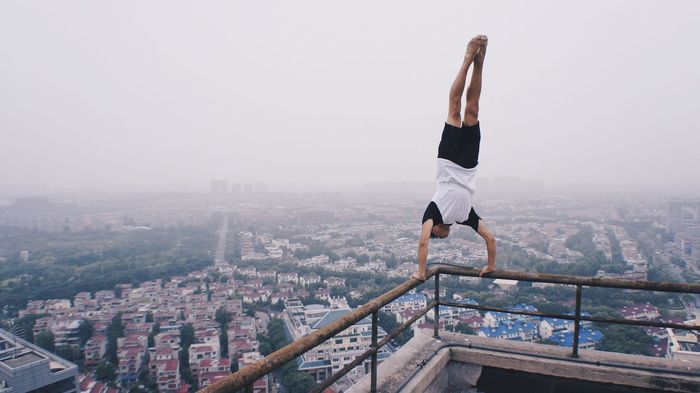 ---
An avid contributor to EyeEm Missions, Gerson takes beautifully vivid shots of everyday moments in Latin America.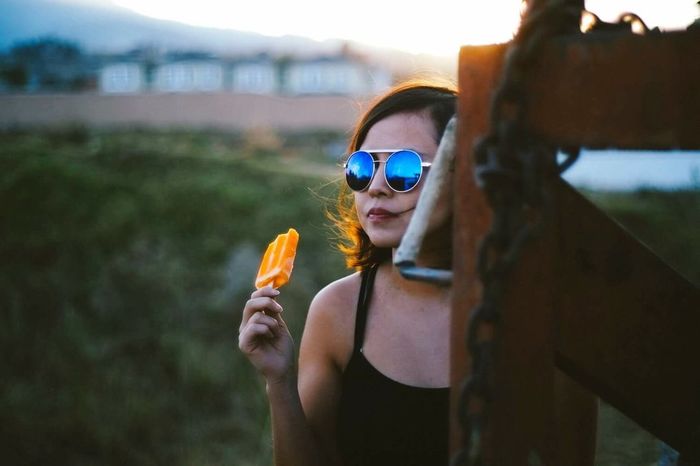 ---
With a keen eye for composition, Marco portrays everything from a ladybug sitting on his hand to wide-angle shots of London.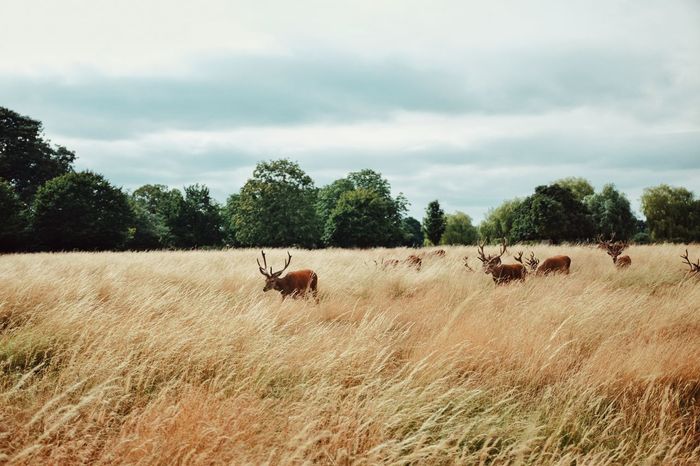 ---
Billing himself as a portrait and lifestyle photographer, this London-based photographer takes great portraits that show how comfortable his subjects feel around him.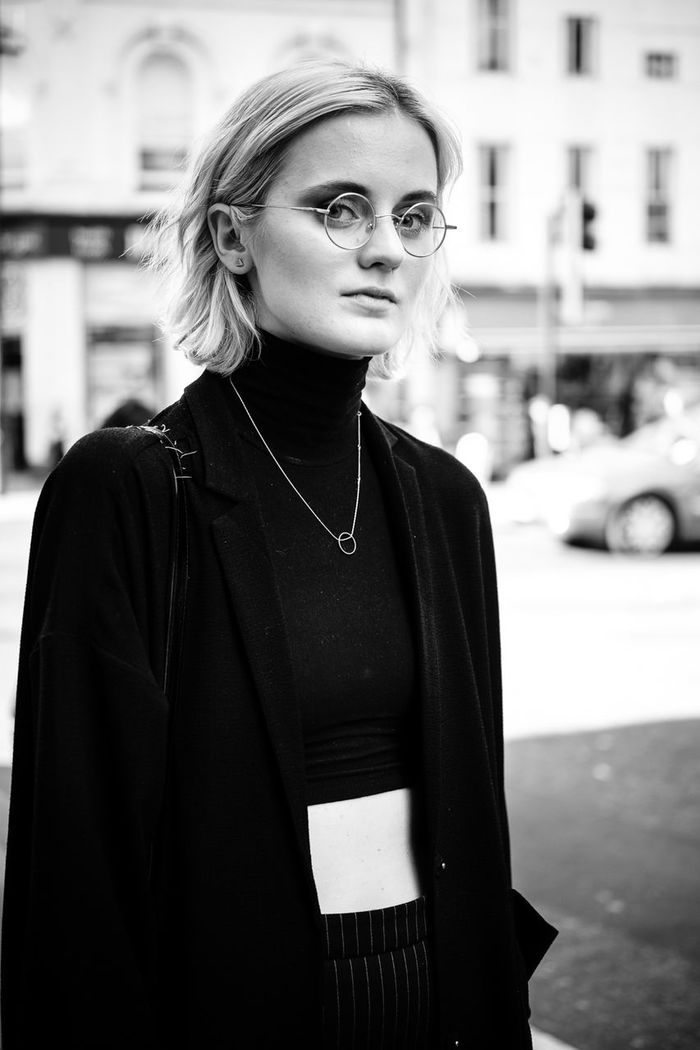 ---
Take a virtual trip to Russia with these moody street photos of Moscow and beyond – all shot on film.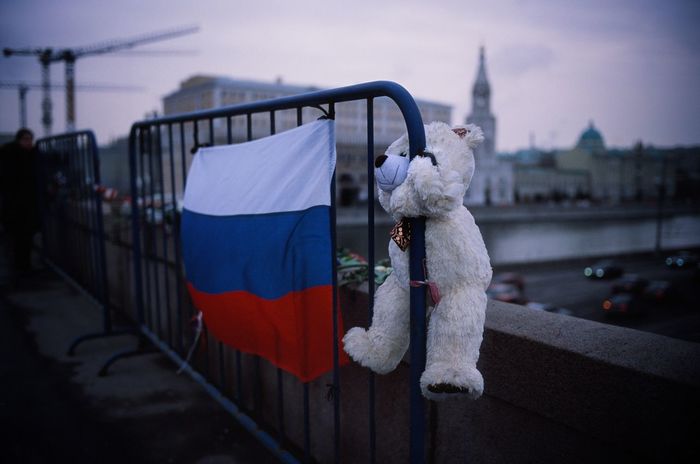 ---
Another film photographer, Yunjeong Hwang portrays contemporary life in Korea. Many photos are taken in rural landscapes, showing a more human side of country so often famed for its busy city life.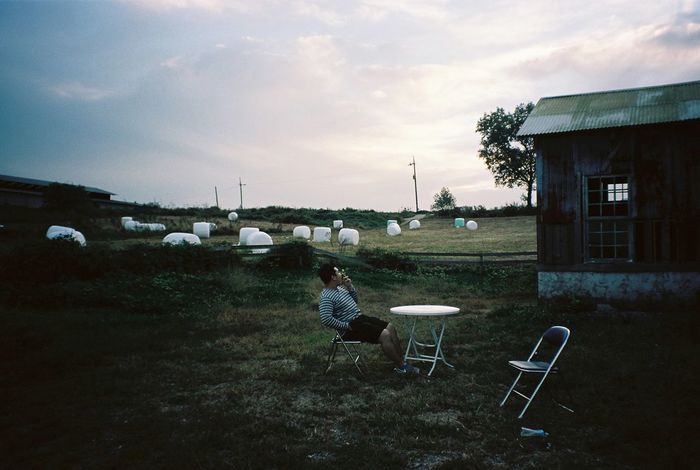 ---
Check out July's recommended photographers if you haven't yet. Or take a look at other newcomers in ourWelcome Weekly feature.
Header image by@Mdemilia