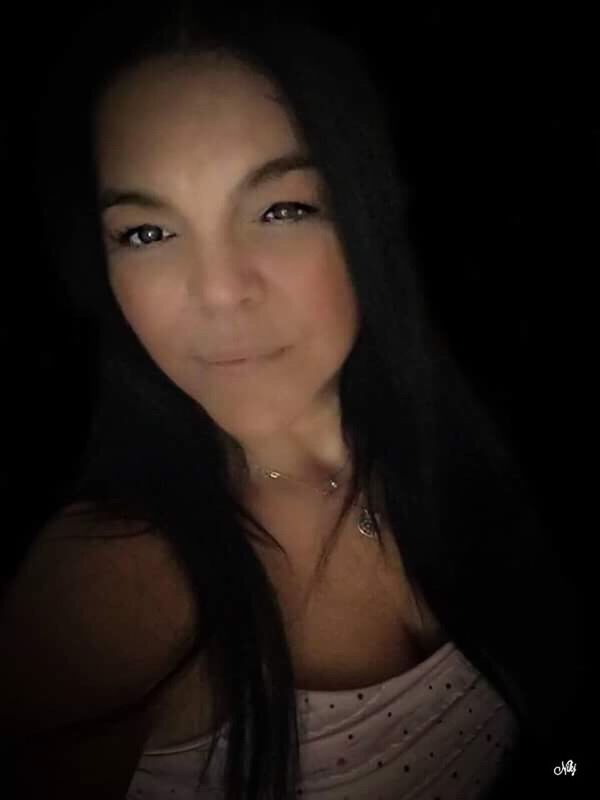 Want to buy this photo?
This photo isn't on sale yet. Please contact us if you want to buy this photo.
Vorrei chiedermi scusa..... Ecco perché, adesso, la mattina mi sorrido sempre; anche quando ho scordato di struccarmi e ho le occhiaie a mo' di panda. Per questo, adesso, do un peso a tutto, ma tutto tutto davvero. Per questo, adesso, mi devo voler bene,ho selezionato e sistemato i miei cassetti , ho ripiegato dentro i sogni migliori, lasciando fuori per sempre tutto ciò che non serve più. Non sarò mai perfetta, né mai vorrò esserlo,però mi amo. Difetti inclusi.Sono un miscuglio di orgoglio, sincerità ed acqua di mare.....
beautiful woman
one person
one woman only
portrait
The Portraitist - 2017 EyeEm Awards