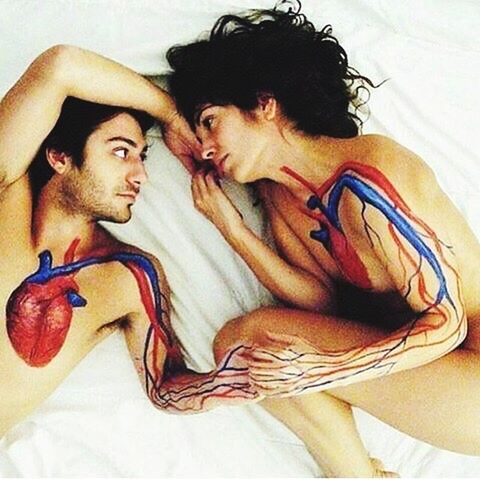 Want to buy this photo?
This photo isn't on sale yet. Please contact us if you want to buy this photo.
Fue real?, mierda si lonfue, dormí como 10 minutos y creí que solo había sido un mal sueño, pero no, fue real, estoy hecho mierda, me siento terriblemente mal, no voy a dejar de extrañarte, pero hoy no voy a dar pistas de nada, de esta cuenta, de los escritos, de nada, esta vez sí lo haré en silencio, te amo Daniela, no lo hagas.