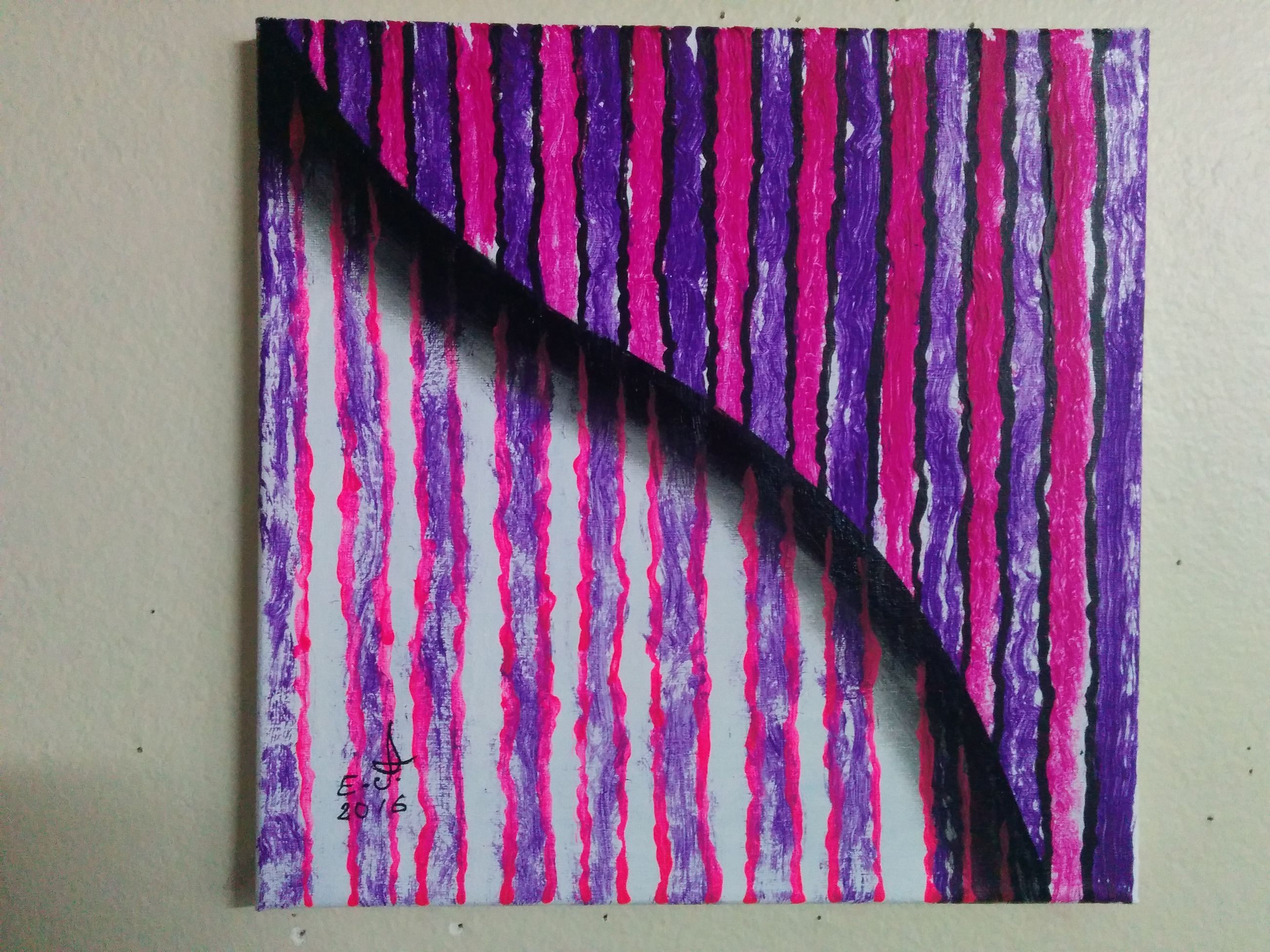 Want to buy this photo?
This photo isn't on sale yet. Please contact us if you want to buy this photo.
Abstract,contemporary art,oil on canvas 18"_18".
multi colored
modern art
abstract art
my art
my art colllection
pink color
fine art
oil painting
drawing
Art and Craft
vibrant color
Art, drawing, creativity
Friendship. ♡
love ♥
Koi.
—
with
⚫️⚫️⚫️,
☜☆☞Sadık Damkacı⑅⃝●♡⋆♡LOVE♡⋆♡●⑅◌,
Krisztián,
Роман Хитров,
Elisabet Andersson,
Krzysztof Kowalczyk,
Aydinos,
Adi's Legends Vintage,
YůzůmůnYarısıVeBeN
and
张五哥