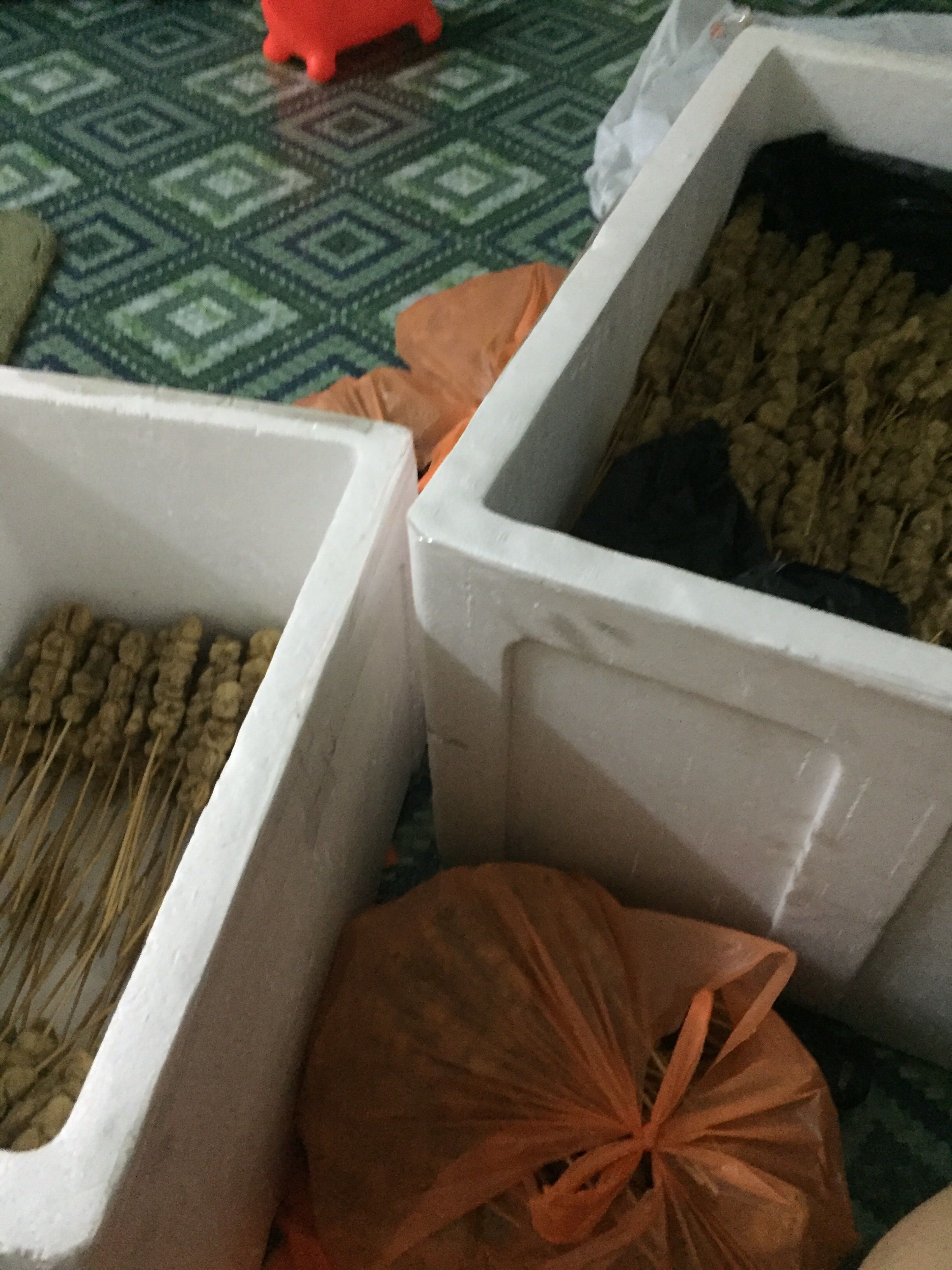 Want to buy this photo?
This photo isn't on sale yet. Please contact us if you want to buy this photo.
Sorry,takder apa pon......saja nk share cite ni,dulu2 masa mula2 jual sate ikan ni org tk kenal pon,jd mengeluh spaniang hari,kalau sekarang 4 pg pon datang ambek dkat rumah pom kita mengeloh......itulah manusia.........