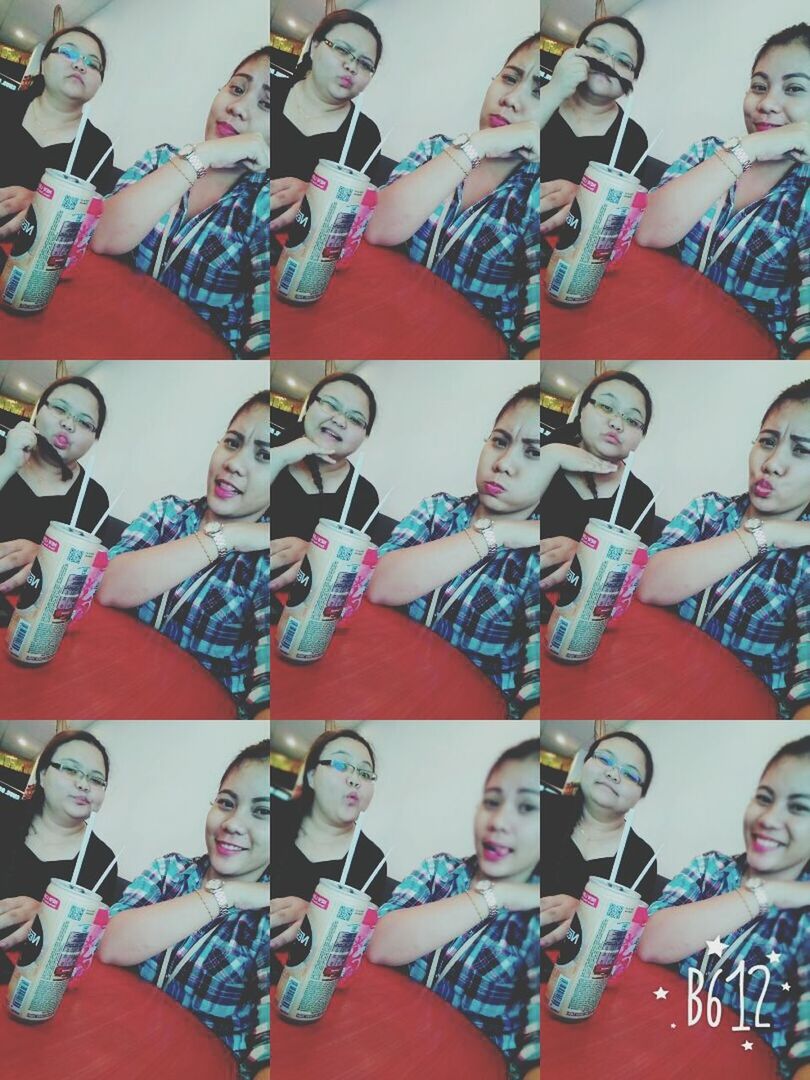 Want to buy this photo?
This photo isn't on sale yet. Please contact us if you want to buy this photo.
Two Is Better Than One
I am always a lone wolf. I seldom go out with friends or someone. I prefer the quiet in me. But at some point you just feel the need to have someone by your side, you know, keeping you company. I went out with my girl and she took this photo of us and collage them. I want to share this moment with her to prove that it is okay to go out with your friends sometimes and don't always make yourself feel left out because no one would do so to you unless you allow them too.
eyeemphotography
photooftheday
collage pic