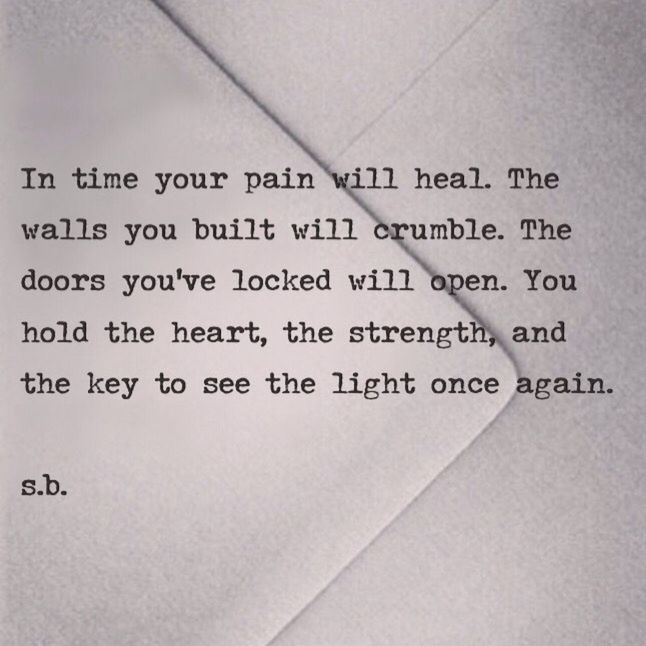 Want to buy this photo?
This photo isn't on sale yet. Please contact us if you want to buy this photo.
In time your pain will heal. The walls you built will crumble. The doors you've locked will open. You hold the heart, the strength, and the key to see the light once again. s.b.
SB Terry© Wrote That