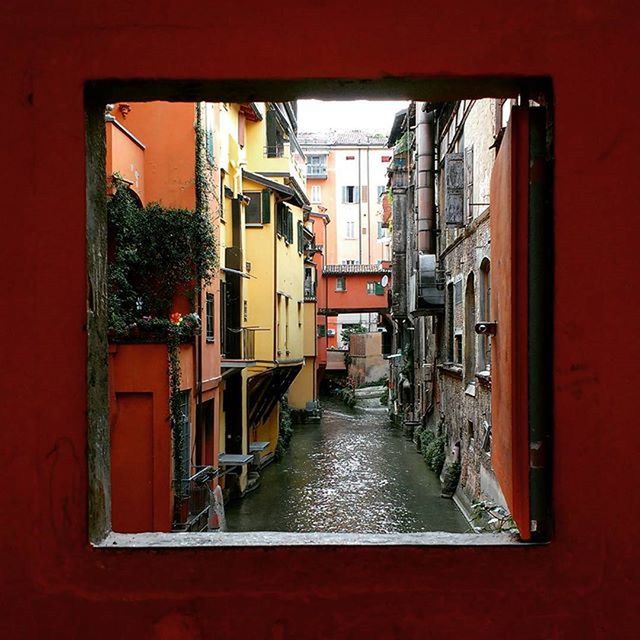 Want to buy this photo?
This photo isn't on sale yet. Please contact us if you want to buy this photo.
There is this small window carved in a red wall of the historical center of
Bologna
. From this small hole you can just spy the river flowing silently. And it feels like Venice , only you're in Bologna. Usually u find tourists queueing to take pictures. This is one of the 7 secrets of Bologna. I will take you there. Buy me wine.
scorci_italiani
Scorci