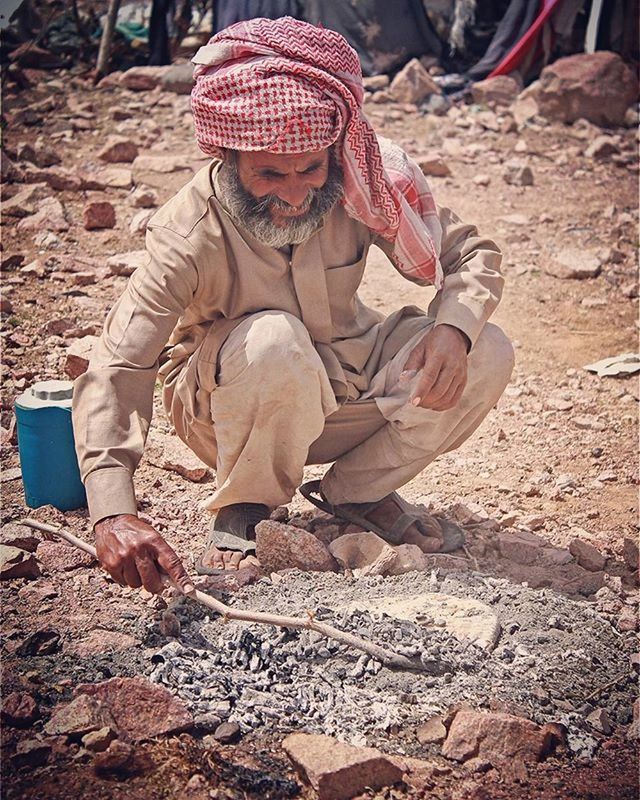 Want to buy this photo?
This photo isn't on sale yet. Please contact us if you want to buy this photo.
Haber compartido mesa comiendo el pan y tomando el té con una familia beduina en Feynan,
Jordania
, fue una de las experiencias más enriquecedoras del viaje del año pasado. Esta semana retomaremos en el blog, vivencias de aquel magnífico momento.
—
at Feynan Ecolodge