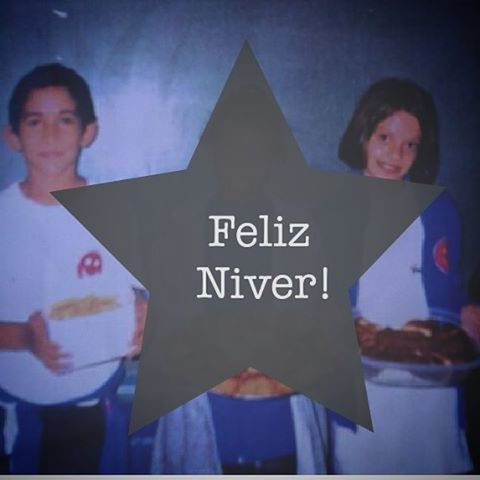 Want to buy this photo?
This photo isn't on sale yet. Please contact us if you want to buy this photo.
Na terceira série eu fiz um amigo, amigo esse que eu não vi durante alguns anos e que Deus colocou na minha vida novamente ao final do ensino médio, o que fez com que eu fosse até mesmo seu par na formatura (aliás acredito que as fotos da formatura sejam melhores que essa haha). Esse meu amigo que sempre esteve comigo é uma das pessoas mais maravilhosas que eu já conheci, símbolo e exemplo de uma amizade real e de anos! Esse meu amigo faz niver hoje (não, eu não vou fazer a piada do dia das mulheres, não esse ano hahaha). Parabéns Léo, que venha ser mais um ano de conquista, superação, sonhos realizados e bênçãos de Deus pra você. Obrigada por sempre estar por perto e por ser meu amigo lindo e de longa data! ❤❤❤ Desculpa pela edição horrível da imagem... Mas essa é a única foto que eu tenho aqui de você (já que hoje em dia quando a gente se vê a única coisa que fazemos é comer e conversar e não tiramos fotos hahaha).
happybday
loveu
friend