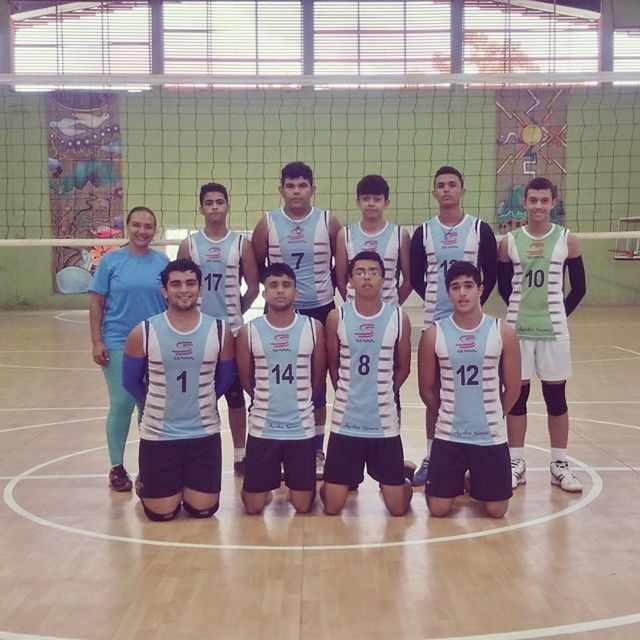 Want to buy this photo?
This photo isn't on sale yet. Please contact us if you want to buy this photo.
Crianças; entendam que DETERMINAÇÃO, CORAGEM e AUTOCONFIANÇA são fatores decisivos para o sucesso. Não importa quais sejam os obstáculos e as dificuldades. Se estamos possuídos de uma inabalável determinação, conseguiremos superá-los. Independentemente das circunstâncias, devemos ser sempre humildes, recatados e despidos de orgulho. Não desistam de vocês. Mantenham o grupo. Eu torço por vocês. Trabalhem em equipe.
eutorço
colégioayrtonsenna
voleibol
boavista
roraima
brasil
@romulo_artur exercer liderança é um dom. Não adianta apenas ter vontade.
jogosescolaresderoraima2014