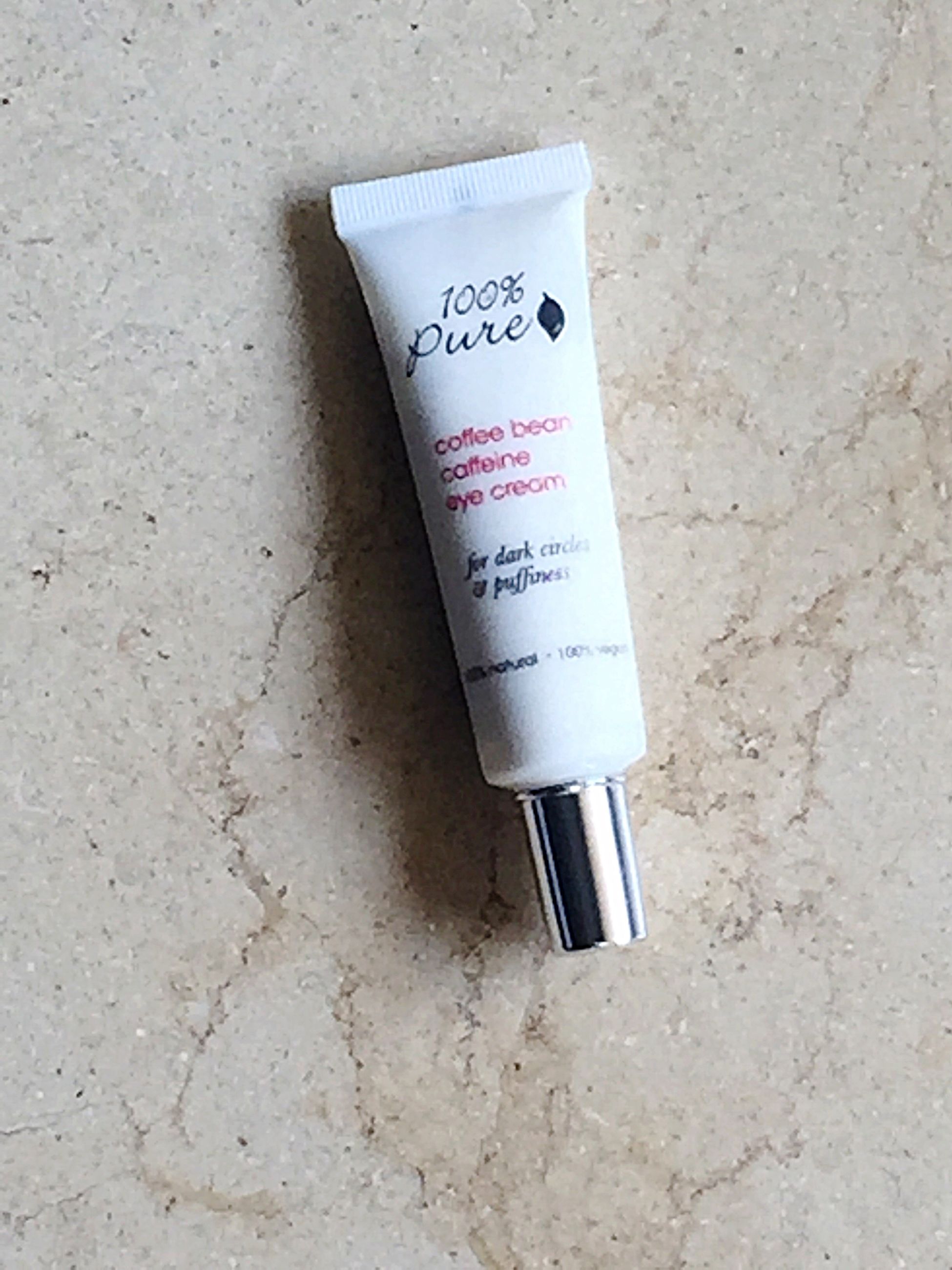 Want to buy this photo?
This photo isn't on sale yet. Please contact us if you want to buy this photo.
Product of the week: if you can get your hands on this tube of magic... Do it! I'm a big product junkie and I'll try just about anything as long as it's paraben free and sans harsh/harmful chemicals. I've always searched for the perfect eye cream to help alleviate dark circles and puffiness.
first eyeem photo