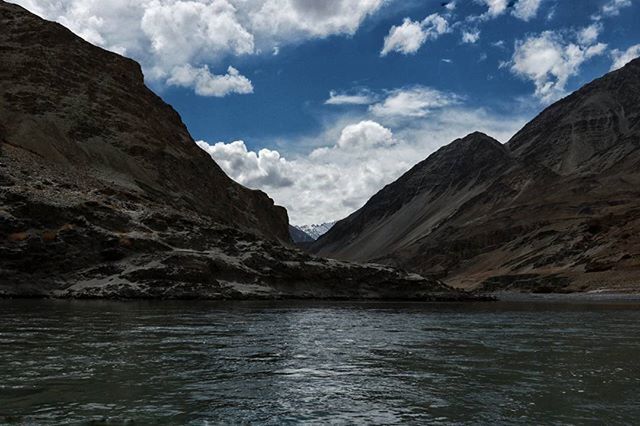 Want to buy this photo?
This photo isn't on sale yet. Please contact us if you want to buy this photo.
Add me on snapchat for live (not really I have no network I upload when I get to hotel or when I'm in a cafe with WiFi) Videos and photos of this place which is very, very beauts. Username is itsparv007 Also the pictures I'm uploading till the time I'm here aren't the best ones from the locations I'm gonna get home and post process them and then post!!