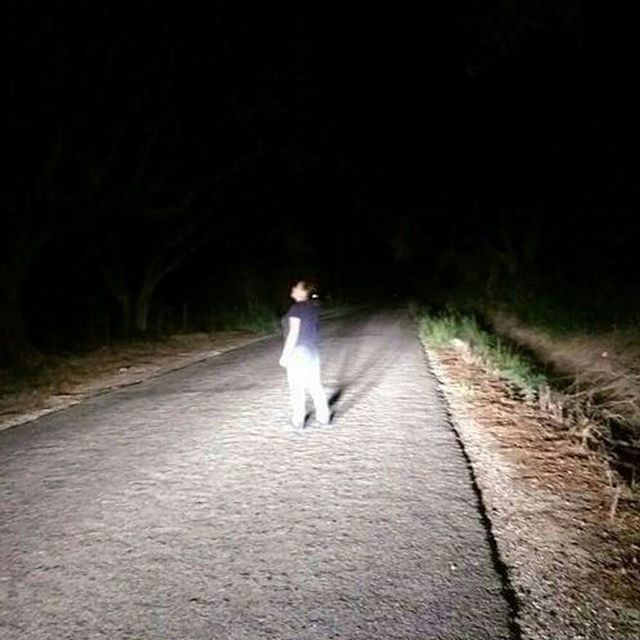 Want to buy this photo?
This photo isn't on sale yet. Please contact us if you want to buy this photo.
Maybe I am wrong, could I also be right? maybe. Am I too nice? maybe I forgive a lot, Maybe it seems out of normal. Am I paranormal? Lol! No, Extranormal? Maybe. Should it be considered a defect? I hope not. Does it mean that I'm just simply very patient? Why is it that I see things from a different angle and usually from a positive perspective compared to how other people see it? Sometimes though I also feel down, after all I am Human! I also try not to dwell too much in that emotion. I can see a future in situations... Most people can't. They rather just give up and stay in negativity when I've already seen a million ways to how it can work out right, it's just a matter of time and decision making. my minds made up, Ugh! I just want to know what YOU think, what YOU want and what YOU need! Make up Your mind!!The Universe is a Wonderful sight, but not a single part of it is as Magical and beautiful as the Mystery of your Soul peaking through your eyes. Only I know what I'm talking about here.*deep sigh* I'm sleepy I probably don't make any sense whatsoever!