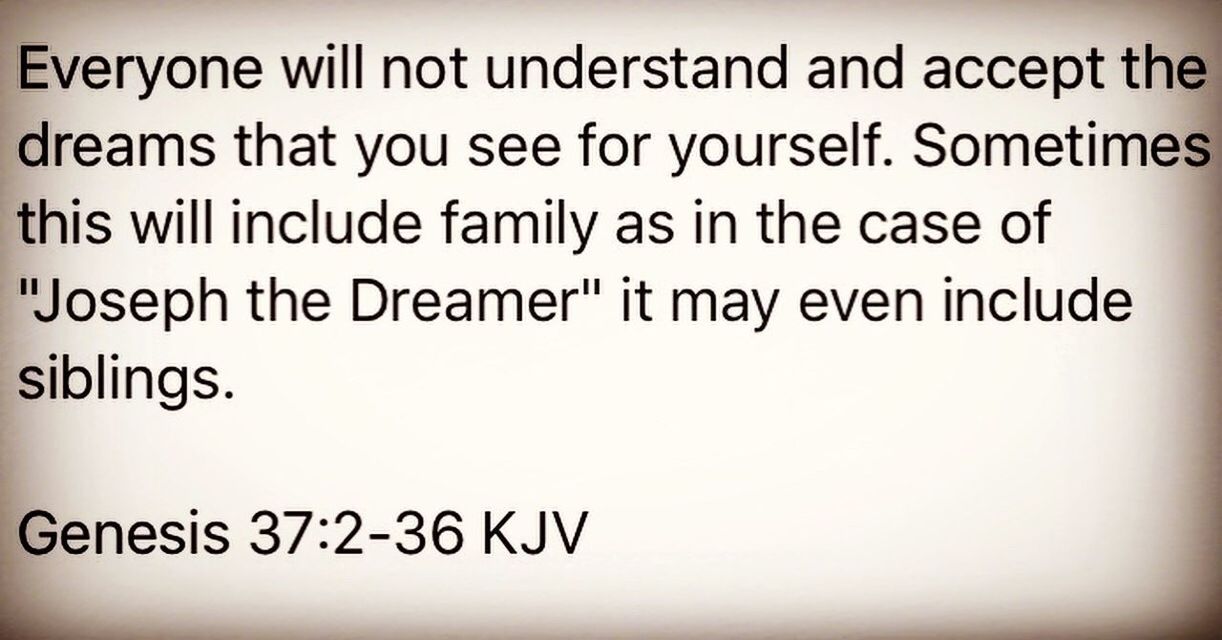 Want to buy this photo?
This photo isn't on sale yet. Please contact us if you want to buy this photo.
Sometimes your detractors are closer than you think. However close they may be, don't ever let them stop you from dreaming. #DreamOn If you don't know the story of Joseph go read it.
PowerfulMsg
motivationaltraffick