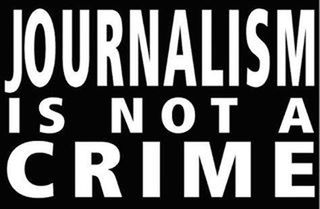 Want to buy this photo?
This photo isn't on sale yet. Please contact us if you want to buy this photo.
The Chief Editor of Cumhuriyet Newspaper Can Dundar and the newspaper's Ankara Representative Erdem Gul have been arrested on the grounds of the investigation that have been conducting regarding the publishing of misstatements and falsified images of the trucks of the National Intelligence Agency (MIT) on the newspaper.The investigations of Dundar and Gul concluded and conducted to duty judge by the prosecutor of the investigation.Istanbul 7th Criminal Courts of Peace on Duty ruled to arrest.
pressfreedom
journalismisnotacrime