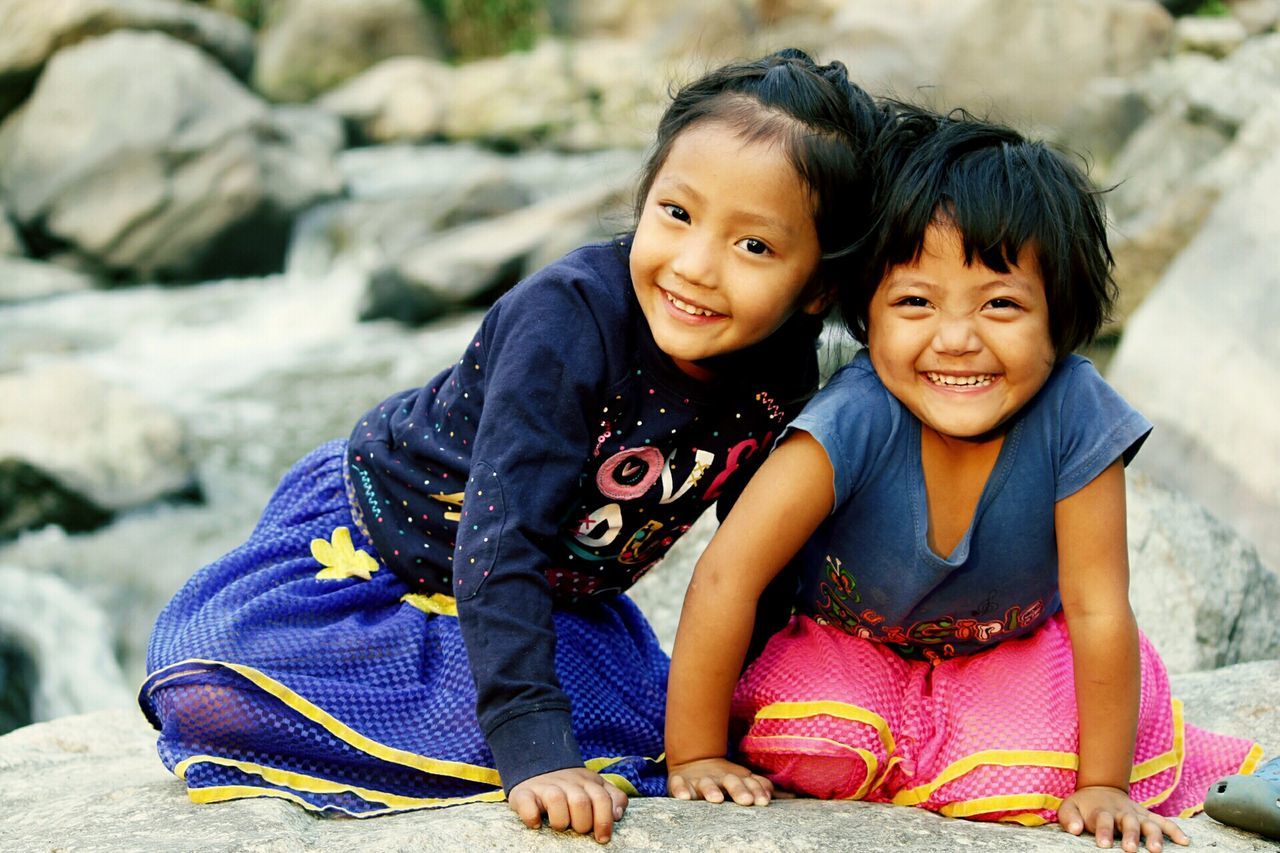 Want to buy this photo?
This photo isn't on sale yet. Please contact us if you want to buy this photo.
Met these cute kids while hiking a river in northeast of india. The younger ones name is Babita and the elder ones name is Lovely. They both are full of energy, guided us the way out to the highway. They were there with their parents, who were fishing in the river. Totally in love with these kids.