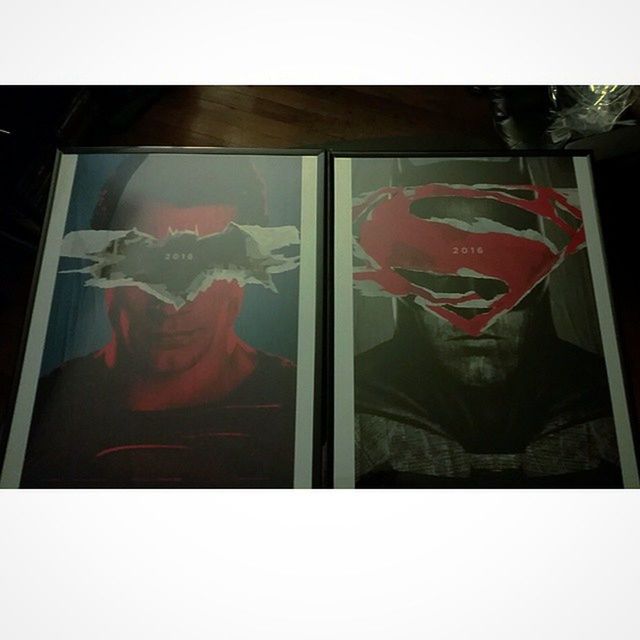 Want to buy this photo?
This photo isn't on sale yet. Please contact us if you want to buy this photo.
Went to see the Batman v Superman event at IMAX today, with my beautiful @lizviana09 and it was a pretty fun experience. Even more so because the theater had technical difficulties lol. They showed an exclusive scene at the end that will probably get leaked at some point but it was epic! Really excited to see it. Best part is, IMAX gave tickets for a pre-screening of the movie. These posters were a bonus.