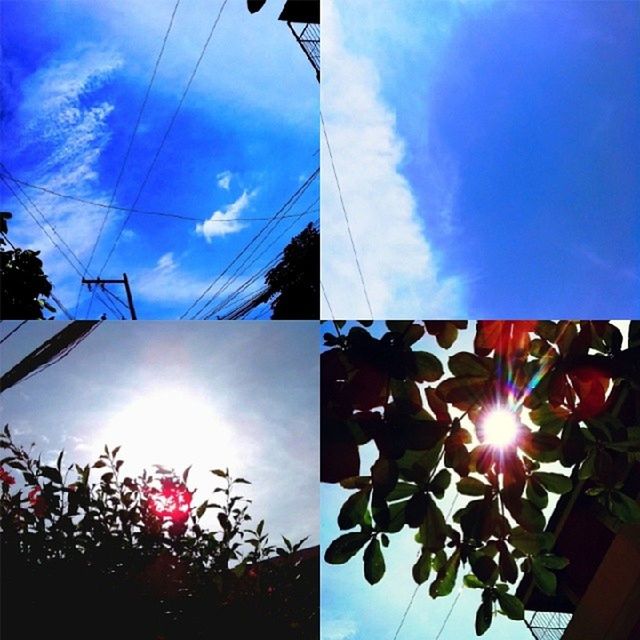 Want to buy this photo?
This photo isn't on sale yet. Please contact us if you want to buy this photo.
In a week or two, amidst all the chaos in my mind, the things i have to do in school, my self issues etc. etc., i have thought of making a project. Though as not as rare as it might be, who cares? I appreciate all of these. The skies, the sun, the wide skies and the sunny days. Because true enough, these are not rare. It happens everyday. It's there, we just have to appreciate it. By ps touch and glaring sun, and wide skies, and at-stake phone cam. No filter. No adobe ps made flares.