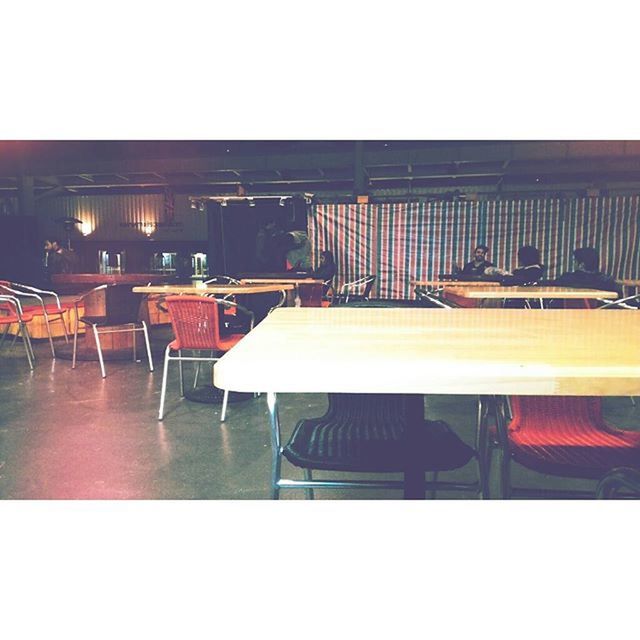 Want to buy this photo?
This photo isn't on sale yet. Please contact us if you want to buy this photo.
SeoulKorea
Seoul
Korea
G
God
LifehouseTaipei
FarEastMovement
skrillex
owsla
geazy
jamesbay
jrartist
Hong10
Mija
lin
RedBull
redbullbcone
RedbullEvents
taipei
Taiwan
沒當看見最美的攝影記錄家 故事里程 You Tube 浪我回憶最初我想要的出入 在哪重哪開始重哪結束 到現在最初一開始到現在可能有點停頓 但我仍持續在尋找最初的出入節奏靈魂 低潮但跟自己說不能忘記最初的自己 是整麼去尋找尋最初一開始的初入方向 還是沒天跟自己說我是 Lin 仍處於懸崖屈險道路上 但還是會持續尋找最初節奏靈魂出入 我想信上帝與我同在 謝謝家人朋友陪同學習 Australia May 2016 for one year The successful completion of each process God is with me happy New Year
Happynewyear2016
2016 new start thanking God gave me a lot of luck God, please give me strength "Life is to experience whatever you're interested in and Fascinated by things take as long to enjoy the experience, Practice in your life into. " Persist in the end, there is hope We have to try to live a wonderful We to live happy. Photographic record of life.