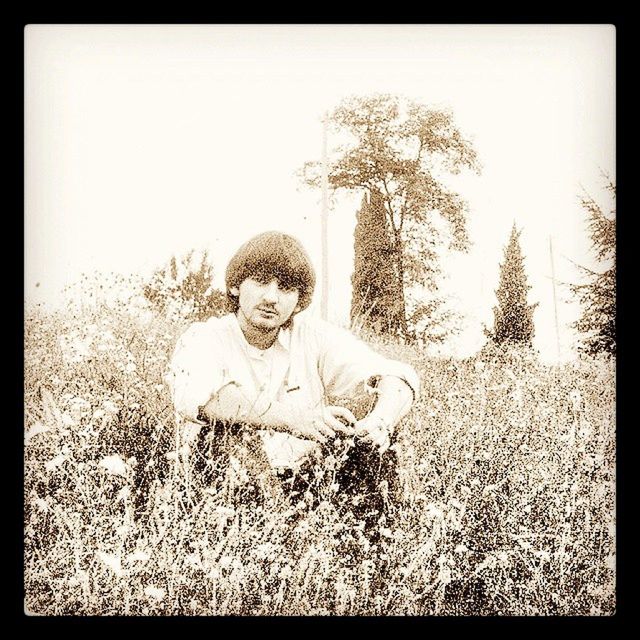 Want to buy this photo?
This photo isn't on sale yet. Please contact us if you want to buy this photo.
ho
più ricordi in testa che se avessi mille anni. Un grosso mobile a cassetti, stipato di bilanci e di versi, di lettere d'amore, di verbali, di romanze, di ciocche di capelli avvolte di quietanze, nasconde meno segreti della mia testa triste: è una piramide, una tomba immensa, cela più morti che una fossa comune. .."