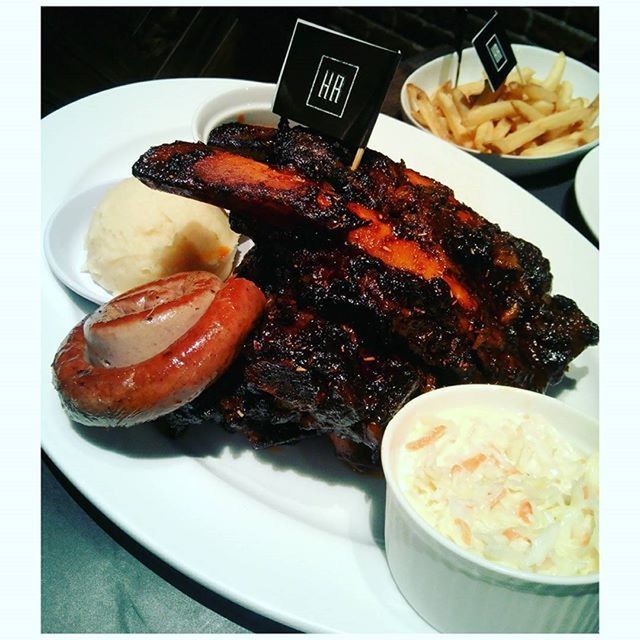 Want to buy this photo?
This photo isn't on sale yet. Please contact us if you want to buy this photo.
1 Kg US Ribs @theholyribs Terkadang kita perlu sesuatu yang luar biasa untuk menutup mulut yang seringkali sulit dikendalikan, daripada menyakiti orang lain, lebih baik mengenyangkan perut.. selamat makan good people..
holyribs
theholyribs
Jakarta