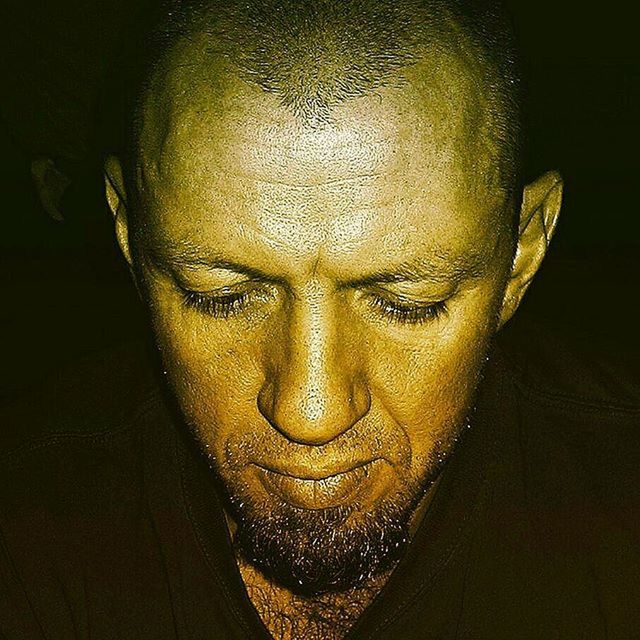 Want to buy this photo?
This photo isn't on sale yet. Please contact us if you want to buy this photo.
Day 11 February
transformation
pranayama
, a led practice . You may know or have read one definition of Yoga as this : ' That which makes the Mind
onepointed
' Implying a state of being which is completely
focused
, And utterly
present
. And in this being present, we are at
Peace
. So Yoga is a compendium of
techniques
designed to bring the
mind
, through regular and correct practice, to a state of one pointedness or
samadhi
. In this state we experience
Oneness
.
pranayama
is one of those groups of techniques. The important thing about practicing Pranayama , and this is the same for all the Yoga practices , is that it is 1. Regular 2. Incremental 3. And that there is no strain involved 4. Practice on an empty stomach and ideally with empty bowels
Yoga
yogi
Bermuda
island
island
life
Emptiness