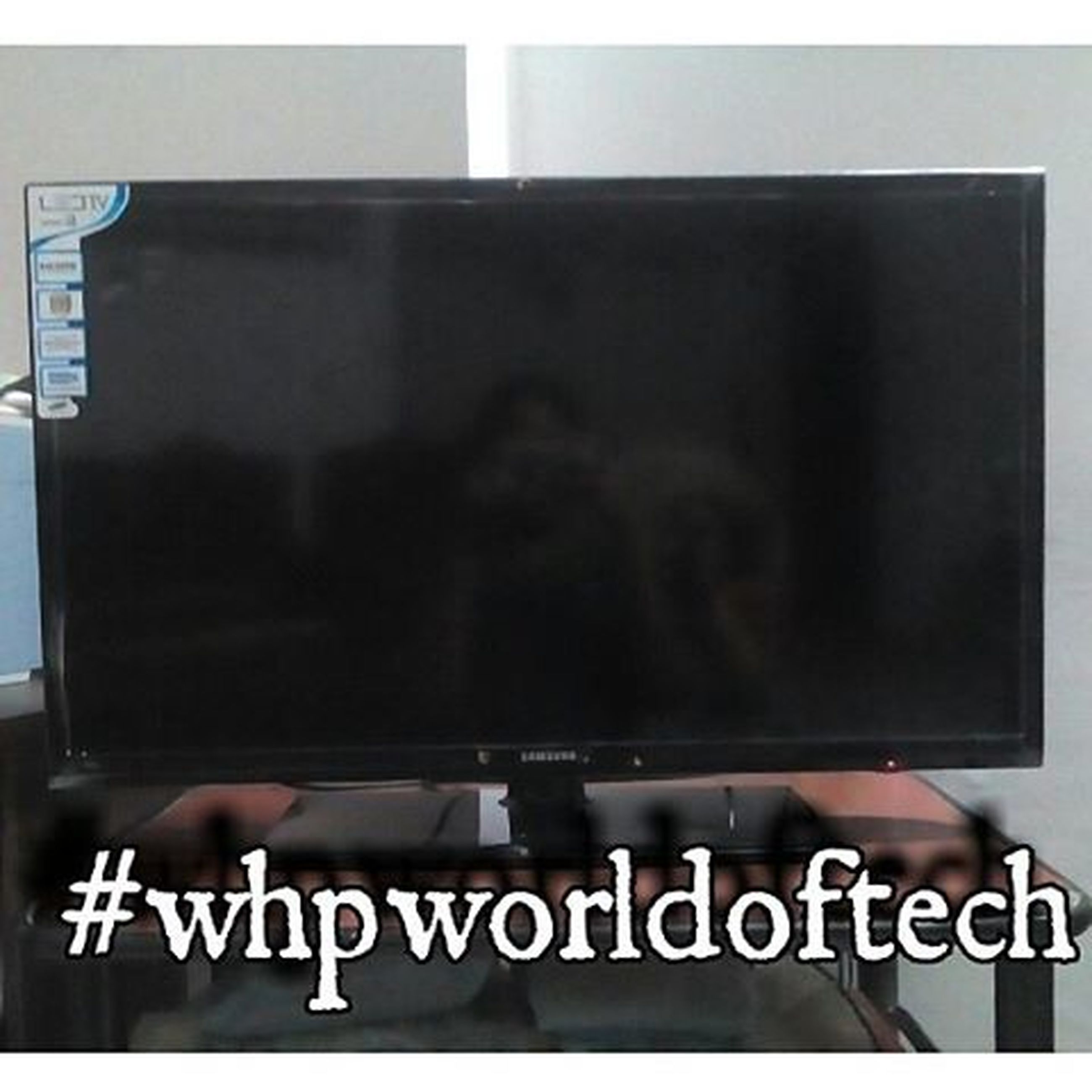 Want to buy this photo?
This photo isn't on sale yet. Please contact us if you want to buy this photo.
Hi friends ! Today i present a weekly hash tag project
whpworldoftech
➡photos should not be copied from others
fotogeek15
➡all posts should contain a hash tag of "
whpworldoftech
" ➡anyone can post ➡the contest ends on 02/08 /2015 (Sunday) night 12 'o' clock ➡ results will declared on Monday night 12 'o' clock ➡hash tag is not considered in case of comment of hash tag in the post ➡enjoy the contest ➡direct photo is not accepted (DM)
whp
week
hash
tag
Post
@c_arun_vamsi @z_streetart @clovia_fa @crew_social @dibujan2 @digitalchipboy