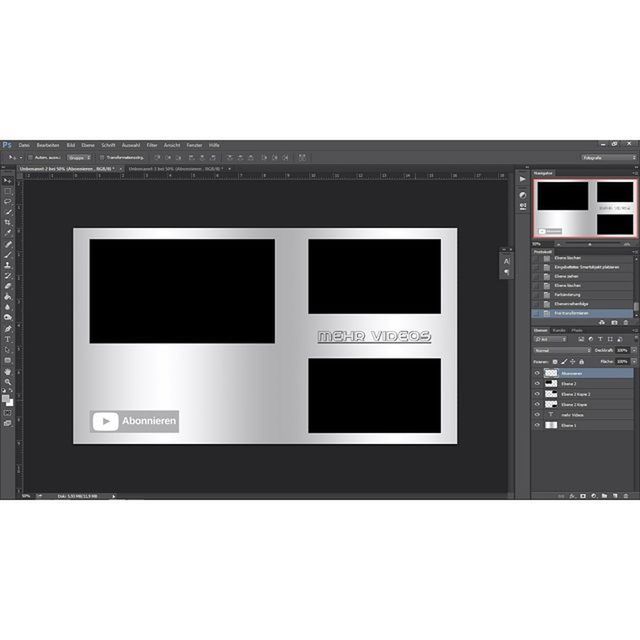 Want to buy this photo?
This photo isn't on sale yet. Please contact us if you want to buy this photo.
Endcard für meine youtube-videos in Arbeit :) macht echt mega Spaß und auf meinen selbstgebauten abonnieren-Button bin ich besonders stolz :D aber ist noch lange nicht fertig. Was meint ihr?
youtube
Youtuber
endcard
michaellangerfotografie