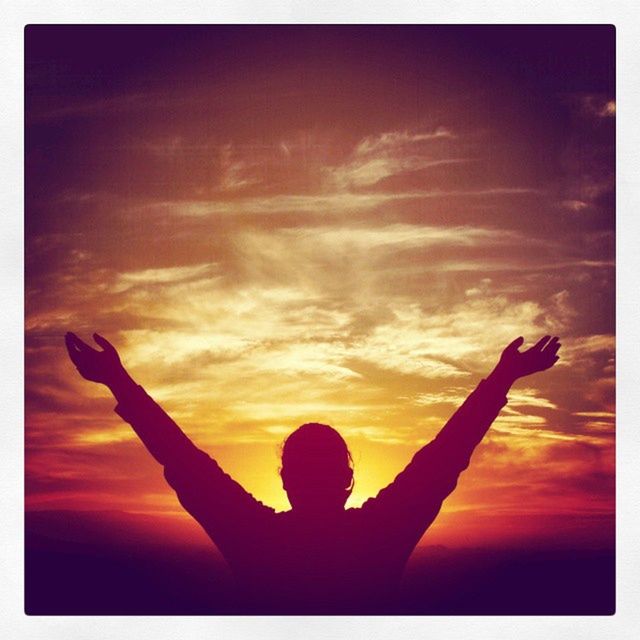 Want to buy this photo?
This photo isn't on sale yet. Please contact us if you want to buy this photo.
Ya know all I have been through and put others through has nothing to do with my past but has everything to do with my future! I think a lot of times out of fear, shame and doubt we hold peoples past against them. I am so over my past EVERYTHING!
Godislove