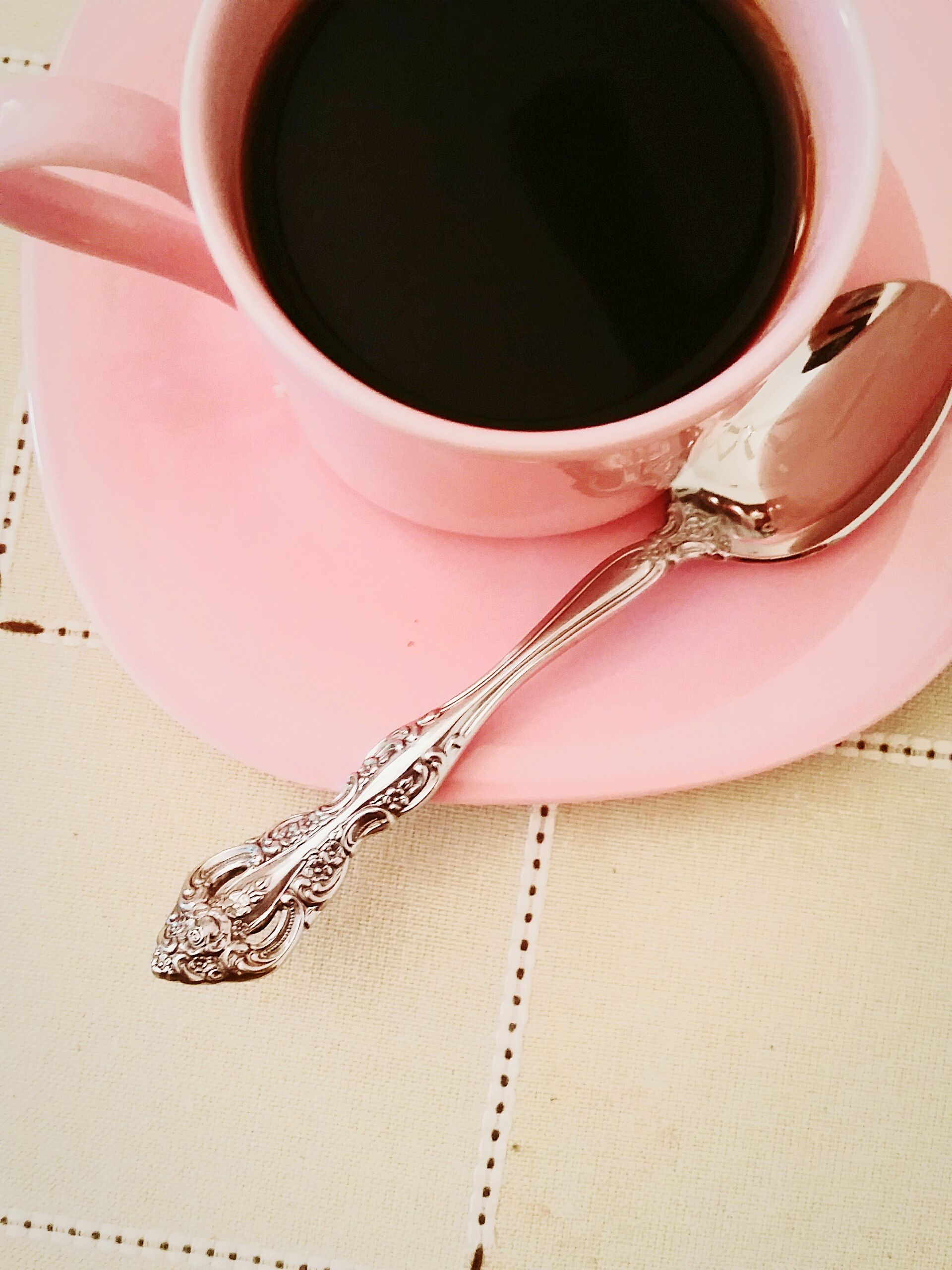 Want to buy this photo?
This photo isn't on sale yet. Please contact us if you want to buy this photo.
Photographic Memory
.... my grandmother loves a cup of strong black coffee. I took this photo while having a cup with her one afternoon this summer. She prepared it with her China and Silverware, which i remember watching her set out for Sunday brunch when i was a little girl of maybe five years. It was hard to believe on this day she had recently turned 91, and was still able to hold sharp conversations, host a small lunch with my 7 year old son and 2 year old daughter and myself and still remain as patient with them as she was with me when i enjoyed exploring her eclectic things, such as this spoon.
Photographic Memory
first eyeem photo
—
in Lebanon,
United States