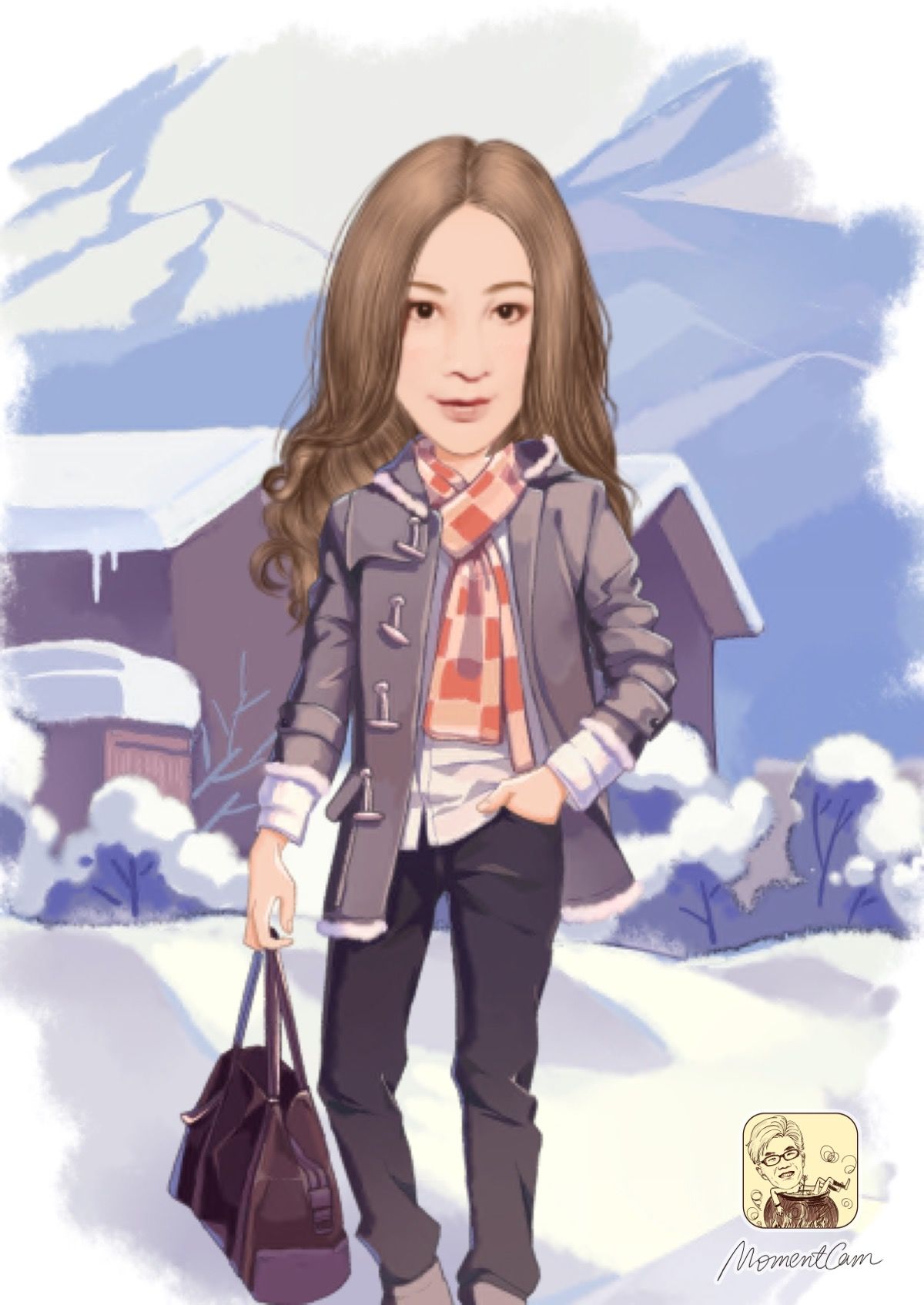 Want to buy this photo?
This photo isn't on sale yet. Please contact us if you want to buy this photo.
Fate Bring Me Here. I've been wandering around and lost for so many years. If miracle does exist and happen - this is it.
lizara ❤️
❤❤❤😍
Thank you for welcoming me and guides me to you.
all the best