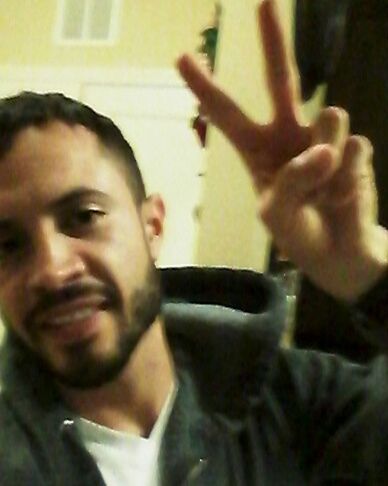 Want to buy this photo?
This photo isn't on sale yet. Please contact us if you want to buy this photo.
wussup yall just thiniking of the great times we had last year. Thank you guys and Im sure we'll continue to share great moments and create more memories as we enter 2016. Lets keep doing what we love to do and plenty of it this year! Soo more soccer, more dancing, more gym, more camping, basicaly more life. Im esxcited to see what this year has in store for everyone lets do it big this year!
—
with
Dorian Axel Espinoza Aguirre

,
Julio Llamas

,
Esther Pavitt

,
Adel Young

,
Raul Ramirez

,
Keisha Hernandez

,
La Chinita

,
Omar Torija

,
Ceilidh Kurkoski
and
Ilyas Sirajuddin