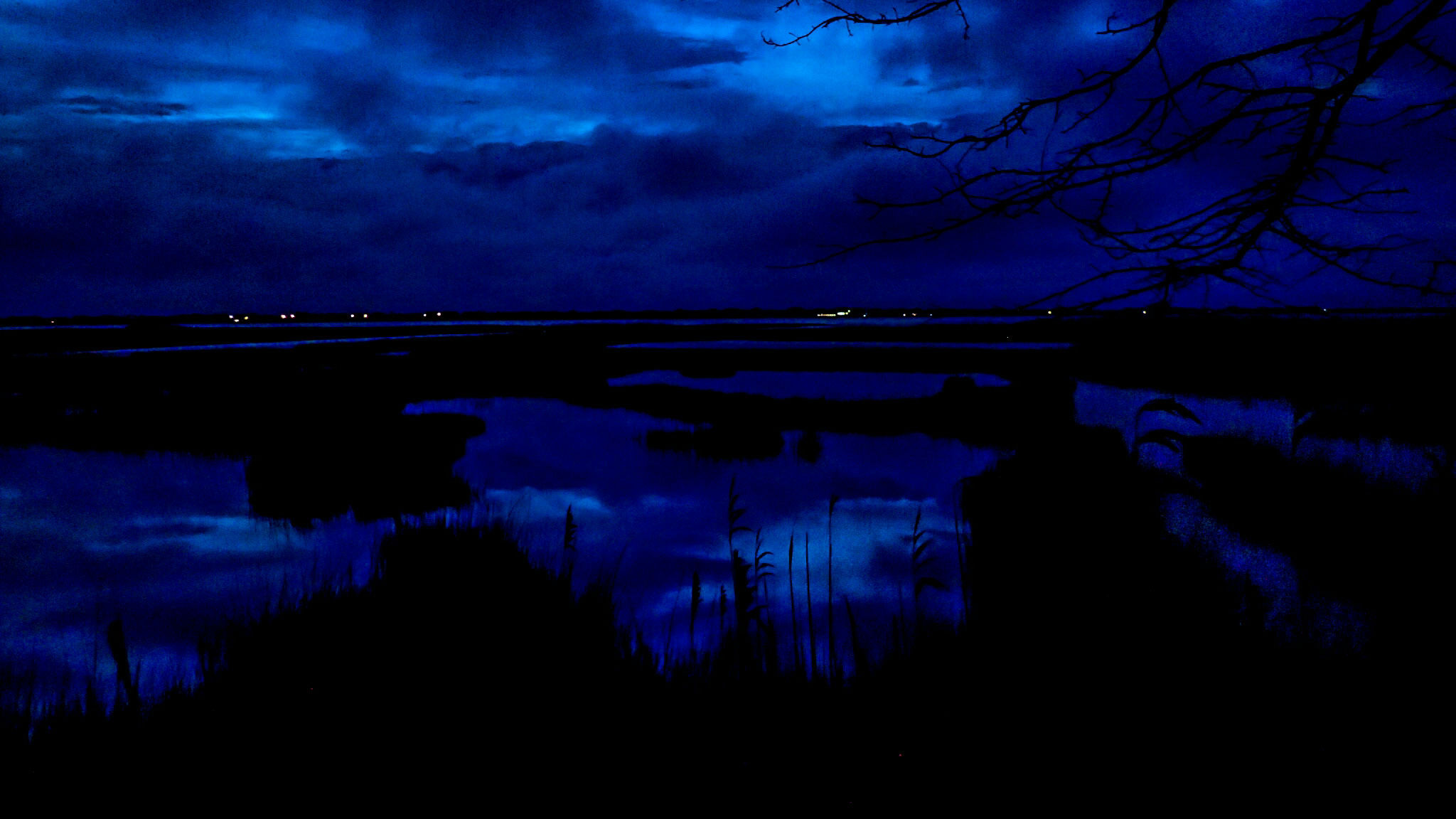 Want to buy this photo?
This photo isn't on sale yet. Please contact us if you want to buy this photo.
Camera =
Olympus TG4
Dec.31,2015 last picture of the year for the Lucky Chris Camp...many times this year were tough, yet here i am still alive. "R.i.P MC" my bestfriend after a life time of hiking with you an a million beers you decided enough was enough this year and i respect your choice but i Cant go yet..ive only just begun....im a rambler now without you around .i wander the forest in a heavily buzzed mind trying to figure out how to keep the fire going in my life..its hard..ppl dont understand me but i just keep telling them i love everything an hope i can help 1 person who needs a dream.im struggling daily but i am determined to achieve our goals..like you always said "rain hail sleet or snow We Go "..so i march the Earth..well Mike this picture is for you ,where ever in the universe you are...