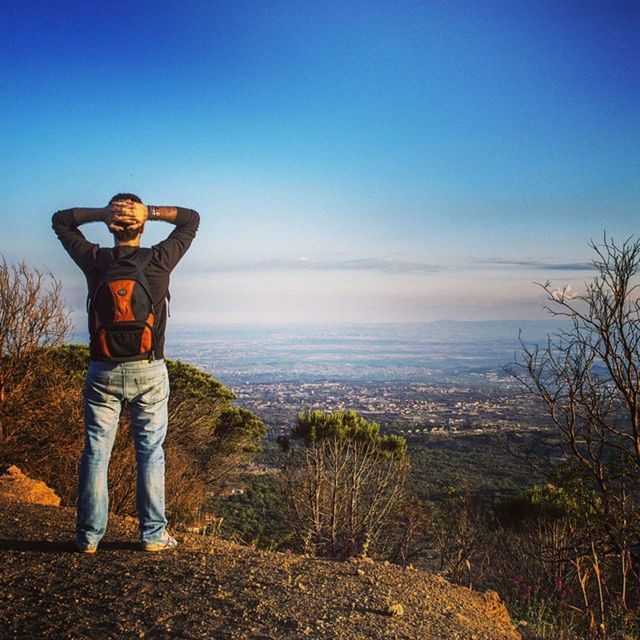 Want to buy this photo?
This photo isn't on sale yet. Please contact us if you want to buy this photo.
Quando siamo convinti di conoscere con accuratezza un'idea o un concetto, cambiare completamente la nostra prospettiva può essere la migliore delle scelte. 920 metri sul mare, l'aria fresca sul viso, lo sguardo si distoglie per un attimo, poi nuovi dettagli appaiono nitidi e il pensiero tende all'orizzonte. / When we think we know with accuracy an idea or a concept, change completely our perspective may be the best choices. 920 meters above the sea, the fresh air on the face, the look turns away for a moment, then new details back sharp and the thinking tends to horizon.
siciliantramp
siciliamia
siciliabedda
Travel
Tourist
Sicily
Sicilia
pineta
montirossi
nicolosi
Panorama
horizon