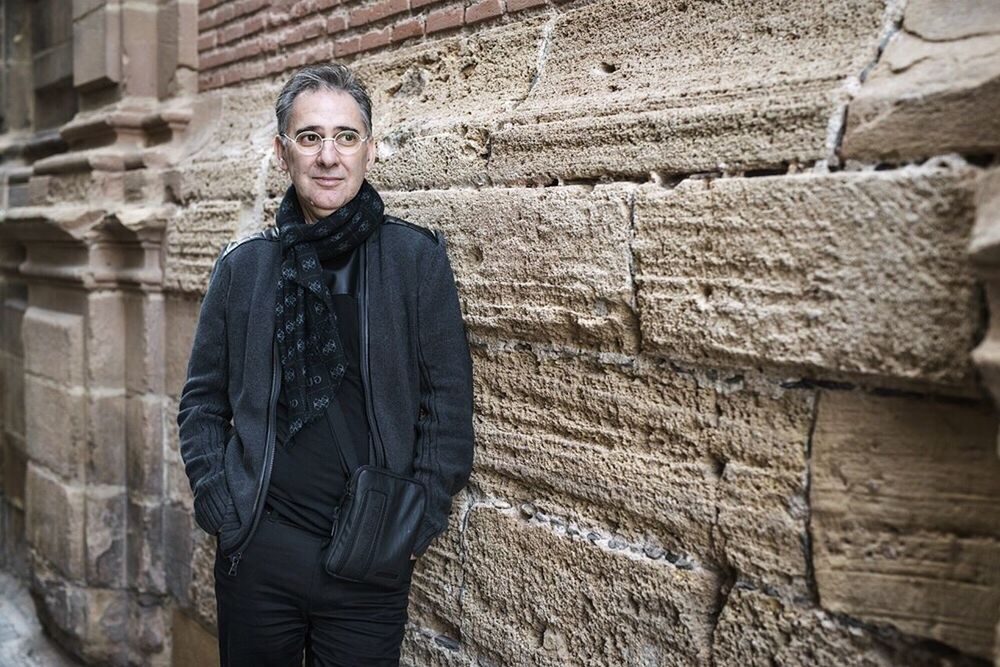 Want to buy this photo?
This photo isn't on sale yet. Please contact us if you want to buy this photo.
🇪🇸 Estudie administración con la intención de preparar unas oposiciones para el Estado, pero la vida da muchos giros inesperados. Cuando conocí a Lola mi mujer, ese cambio se produjo. Empecé a trabajar con ella en su Salón de peluquería y he trabajado en varios departamentos, he sido responsable de la gestión administrativa entre muchas otras cosas y hora soy técnico de color tinturista. Soy una persona del día a día, no me planteo metas a largo plazo. Si tuviera que contarte algo que realmente me produjera miedo, sería la idea de tener que empezar de cero. Este miedo está relacionado con los recuerdos de mi infancia, situada en aquella época en la que muchos andaluces emigraron a zonas más industrializadas del País buscando trabajo. Mis padres se marcharon al norte de España y tuvieron que empezar de la nada. La crisis que aún atravesamos me lleva a pensar en todo esto, no quisiera que mis seres queridos pasaran por las circunstancias que atravesé yo durante mi infancia. 'Soy feliz cuando la gente que está cerca de mi también lo es'. Me llamo Juan y nací en Fuensanta de Martos (Jaen) hace 54 años. ➖➖➖ 🇬🇧 I studied administration, with intends to prepare a competition for the state, but life takes many twists. When I met my wife Lola, this change occurred. I started working with her in her hairdressing salon and worked in several departments, I have been responsible for the administration among other things and currently I´m tinturista colour technician. I´m a person who thinks about the present, I do not plan anything long term. If I were to tell you something that really that makes me afraid, That would be the idea of having to start from scratch. This fear is related to the memories of my childhood, located at the time when many Andalusians emigrated to industrialized areas of the country looking for work. My parents leave northern Spain and had to start from scratch. The crisis still going through makes me think of all this, I would not want my loved ones go through the circumstances that I went through during my childhood. ' I am happy when people who are close to me are happy'. My name is Juan and I was born in Fuensanta de Martos 54 years ago.
EyeEm Portraits
documentaryphotography
documentary
street
streetphotography
portrait
streetphoto_color
streetphoto
street photography
Street portrait
streetportrait
everybodystreet
eye4photography
Color Portrait
Photostories
Storytelling
Malaga
reportage
Portraits