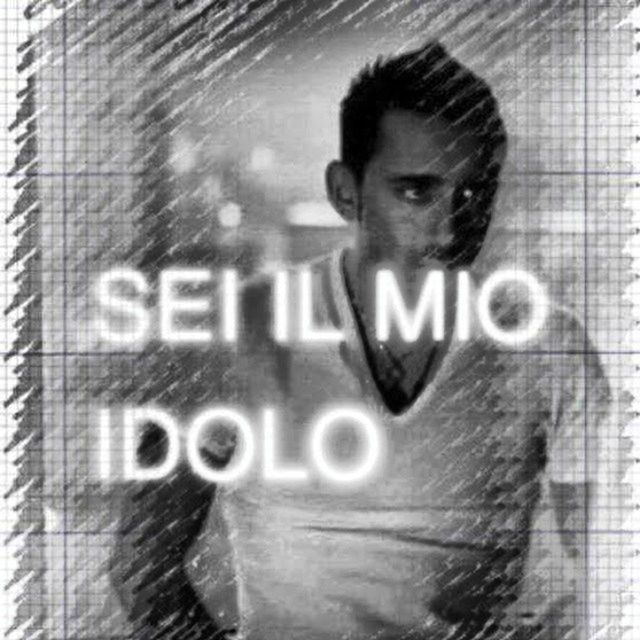 Want to buy this photo?
This photo isn't on sale yet. Please contact us if you want to buy this photo.
-Caro kekko, ti scrivo perchè per me non sei un semplice cantante, tu sei un poeta, tu sei davvero molto di più. Non ci conosciamo.. è vero però tu mi aiuti sempre nei momenti di difficoltà! Quando sono giu' di morale mi basta ascoltare una tua canzone, parola per parola..consiglio dopo consiglio, per questo ti devo un INFINITO grazie, basta ascoltare la tua voce, o vedere il tuo sorriso in un video o in una semplice foto . Tutto il mio amore che provo per te, perchè uomo migliore non c'è, sei veramente perfetto come sei e non cambiare mai! E se anche un giorno tu dovessi cambiare io ti amero' ancora di piu'...