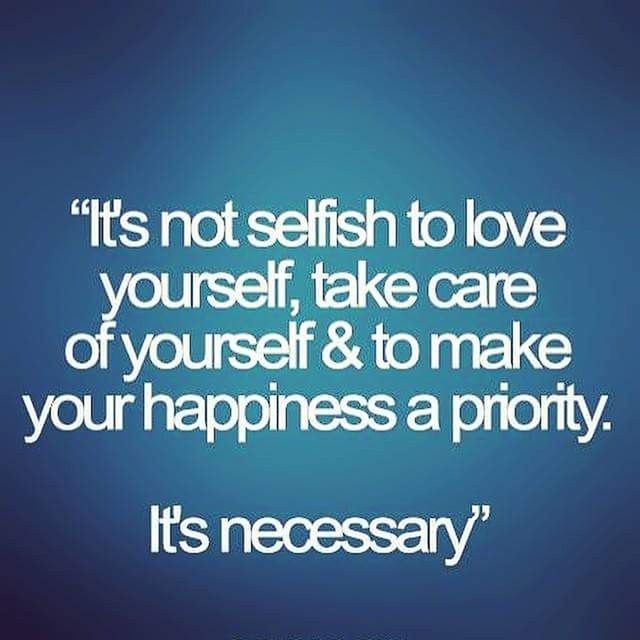 Want to buy this photo?
This photo isn't on sale yet. Please contact us if you want to buy this photo.
Always practice self care. It is not selfish. Its survival. You do not have to explain yourself to other people. You should be your priority, and if someone has a problem with it, they're the one with the issue. Do not let them guilt you into not practicing self care.