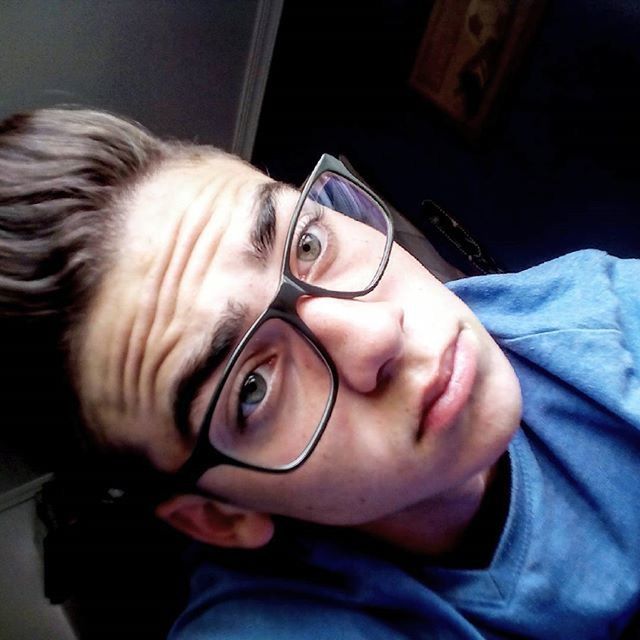 Want to buy this photo?
This photo isn't on sale yet. Please contact us if you want to buy this photo.
Hoy en este día tan hermoso me atrevo a confesarte algo que llevo tiempo demostrándote con hechos, tu no te as dado cuenta de lo que siento por ti. No te preocupes no es nada malo al contrario por ti siento admiración, un cariño enorme que no puedo describir, te quiero proteger asta que me alcance la vida, te quiero amar asta que ya no pueda más, y envejecer a tu lado es yo quiero, te declaró mi amor, te declaró mi admiración, te declaró que te adoro y te declaró que a tu lado quiero estar, se que eres mi mejor amiga pero yo te quiero hacer un pregunta ¿sientes algo parecido?